Banff on Demand Locations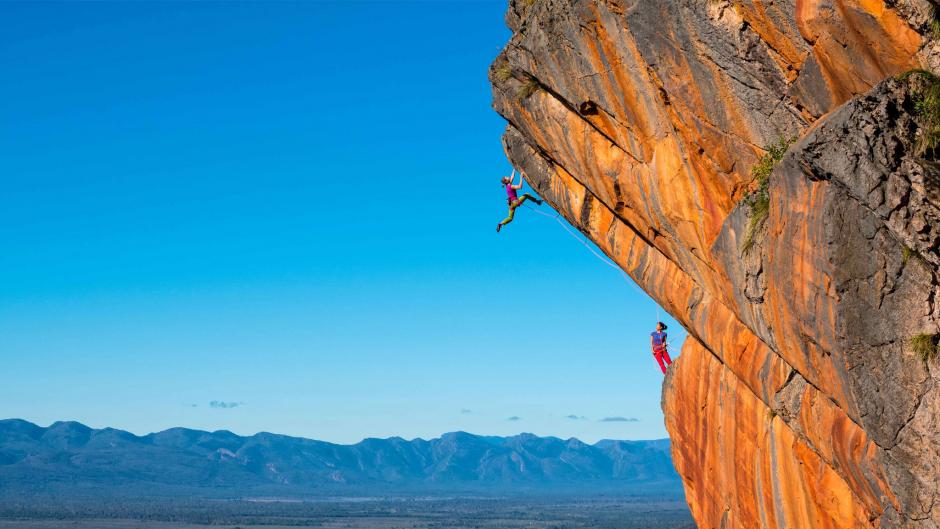 We have tour hosts around the world who are continuing to offer their own programs, whether virtually or in-person, so Banff on Demand programs are not available everywhere.
Please make sure when you want to gift a program, check the list of countries which are not included below. 
 
Banff on Demand programs on watch.banffcentre.ca/banffondemand will not be available in the following countries:
Andorra, Argentina, Australia, Austria, Bangladesh, Belgium, Bulgaria, Chile, China, Colombia, Costa Rica, Czech Republic, Denmark, Ecuador, Estonia, Faroe Islands, Finland, France, Georgia, Germany, Greenland, Guernsey, Hong Kong, Hungary, Iceland, India, Ireland, Isle of Man, Italy, Japan, Jersey, Kazakhstan, Kosovo, Lebanon, Luxembourg, Mexico, Netherlands, New Zealand, Norway, Pakistan, Peru, Poland, Portugal, Romania, Russia, Serbia, Singapore, Slovakia, South Africa, Spain, Svalbard and Jan Mayen, Sweden, Switzerland, Taiwan, United Kingdom, Venezuela.
If you are still unsure about the countries included, please email us at worldtourinfo@banffcentre.ca