Banff Centre Mountain Film Festival World Tour Magazine 2023-24
We are all on a journey, whether we know it or not. These last few years have sent us in directions that we couldn't imagine. When life sends us reeling, the beauty is often in the journey itself, with the end goal overshadowed by the path taken to get there. Sometimes, we get to choose our starting point or destination, and sometimes we follow the ebb and flow of whichever current we've caught. Whichever journey you're on, there's a story to tell – around a campfire with friends, or maybe you pick up a camera and capture a few moments while you're underway. Perhaps you start clacking something out on that keyboard. Whatever your story is, we have all experienced a transformational journey in our lives, and this year's Festival and World Tour is case in point.
This year's films and books are an emotional ride for the adventurous, so make sure your friends are close at hand. There will be a lot to talk about! The 48th annual Festival takes a journey deep into the current times we live in, where individual issues resonate globally. It seems like just when one journey is complete, we simply launch into the next.
The quality of work submitted in 2023 is exceptional. We had record numbers of submissions to our competitions, and the bar is continually raised – you will see and hear that in the annual Banff Centre Mountain Film and Book Festival journey you are about to embark on. Tie in, and let's begin.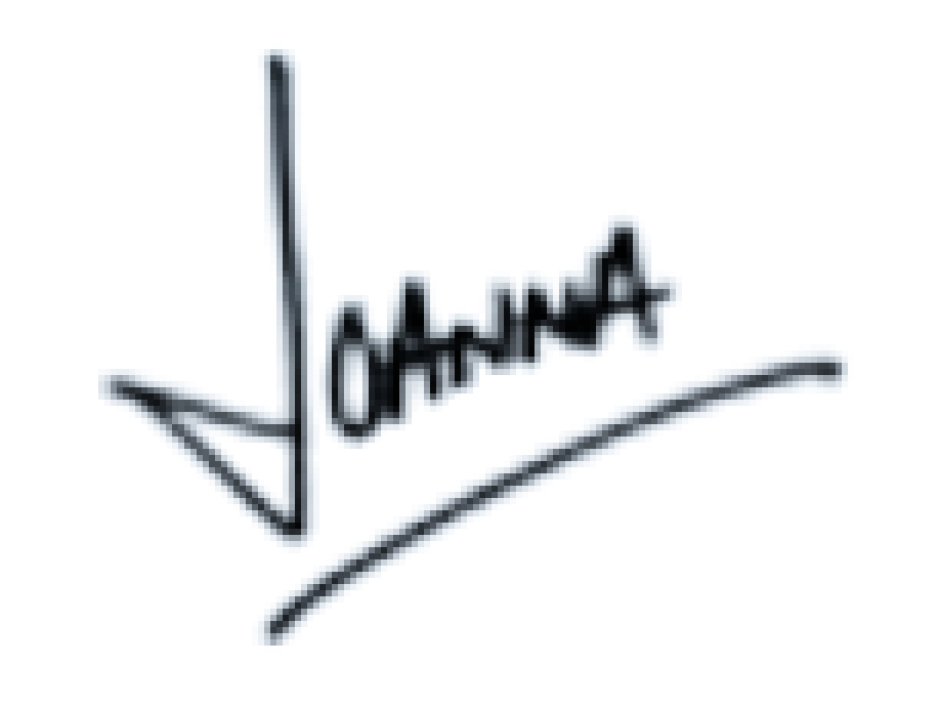 Joanna Croston
Director, Festival and World Tour
---
Land Acknowledgement: We recognize, with deep respect and gratitude, our home on the side of Sacred Buffalo Guardian Mountain. In the spirit of respect and truth, we honour and acknowledge the Banff area, known as "Minhrpa" (translated in Stoney Nakoda as "the waterfalls") and the Treaty 7 territory and oral practices of the Îyârhe Nakoda (Stoney Nakoda) comprised of the Bearspaw, Chiniki, and Goodstoney Nations, as well as the Tsuut'ina First Nation and the Blackfoot Confederacy comprised of the Siksika, Piikani, and Kainai. We acknowledge that this territory is home to the Shuswap Nations, Ktunaxa Nations, and Metis Nation of Alberta, Region 3. We acknowledge all Nations who live, work, and play here, help us steward this land, and honour and celebrate this place.
Heard From Around the World
10 years ago, I took this film concept to the BANFF Adventure Filmmakers workshop to figure out how to make this project a reality. The knowledge gained and the connections made laid the foundation to not only bring this film back to BANFF, but also led to creative partnerships and collaborative projects across the industry. I am so grateful that the BANFF community exists and honored to know that the project that was born at BANFF will now travel the world with BANFF. Gratitude.
Filmmaker Sean O'Connor, KUMARI: A Father's Dream (Tour Edit)
---
Banff film fest is what inspired me to become a filmmaker!
Filmmaker Darcy Hennessey Turenne, North Shore Betty
It is a deep honor to have a film on the tour. I feel like the Banff Tour helps inspire the next generation of filmmakers and activists - it offers a lens into the most exciting mountain pursuits in the world while also staying balance by highlighting the change makers of the world.
Filmmaker James Q Martin, Sheri (Tour Edit)
---
Thanks so much for taking us on the World Tour! It was a Banff World Tour stop in Columbia, South Carolina a decade ago that introduced me to the outdoor film world and helped to set me on this course. Appreciate all that you all do.
Filmmaker Thomas Woodson, Tempo II. Movements in Jungle
I speak for everyone from Sherpas Cinema and all our partners when I say that we are so happy to see this film make the World Tour! The message now has a much greater reach and a better chance at preventing a horrible accident from happening.
Filmmaker Mike Quigley, To the Hills & Back
---