Banff Centre Mountain Film Festival World Tour Magazine 2022-23
When we started planning this Festival in early 2022, we had no idea what the following months would bring and if the global pandemic would subside enough to allow us to host a robust live event again, here at Banff Centre. As plans started to form and invitations to special guests were sent, we began to move forward more confidently. Like tackling a difficult roof in climbing, we couldn't see what was above, but we knew it might provide an infinite reward if we could surpass it. What was immediately apparent was that there was no returning to normal – the world has transformed and so have we.
The film competition, this year, saw record numbers of submissions, and the quality of storytelling and production reached an all-time high. Filmmakers have shown us that they have transformed too. They are spending more time with their craft, dealing with challenging subject matter differently, and they have decided that the voices of underrepresented communities need to be heard. This year's program amplifies a new world, rich with alternate narratives and viewpoints.
From Fairy Creek, BC, to the Franklin River in Tasmania, environmental movements have gathered strength and resolve and are pressing forward ideas of alternate economies and back-to-the-earth ideologies. Not unlike the personal transformation of a difficult climb – after leaving the ground, many arrive at the summit, enriched with experience, and an expanded mindset, the very reason most of us escape to the hills whenever we can.
There is also nothing normal about the new normal.
Histories are being rewritten as we work to reconcile our recreation on the land through reciprocity. By offering respect, love, and care in the outdoors we may seek and find solace during turbulent times. Pasang: In the Shadow of Everest and Beyond Begbie encourage viewers to take a step back and investigate histories forgotten or ignored. While The Territory and Pleistocene Park ask us to change history and take a difficult leap ahead, blind to what exactly the future might hold.
After two years of isolation and introspection, it is wonderful to see a return to good, clean fun in some of our films. Fire of Love, North Shore Betty and Eco-Hack! remind us that we can still have impact but to not take ourselves too seriously. It's also good to see that no one has been idle. Eager to get out and adventure closer to home, if necessary, many films showcase a type of self-exploratory isolation, with extraordinary solo journeys by climbers, skiers, and adventurers.
Whatever the past two years have taught us we know one thing for sure, it's good to be back and it's great to have new stories to tell. We hope you enjoy all of them.
Much love and gratitude,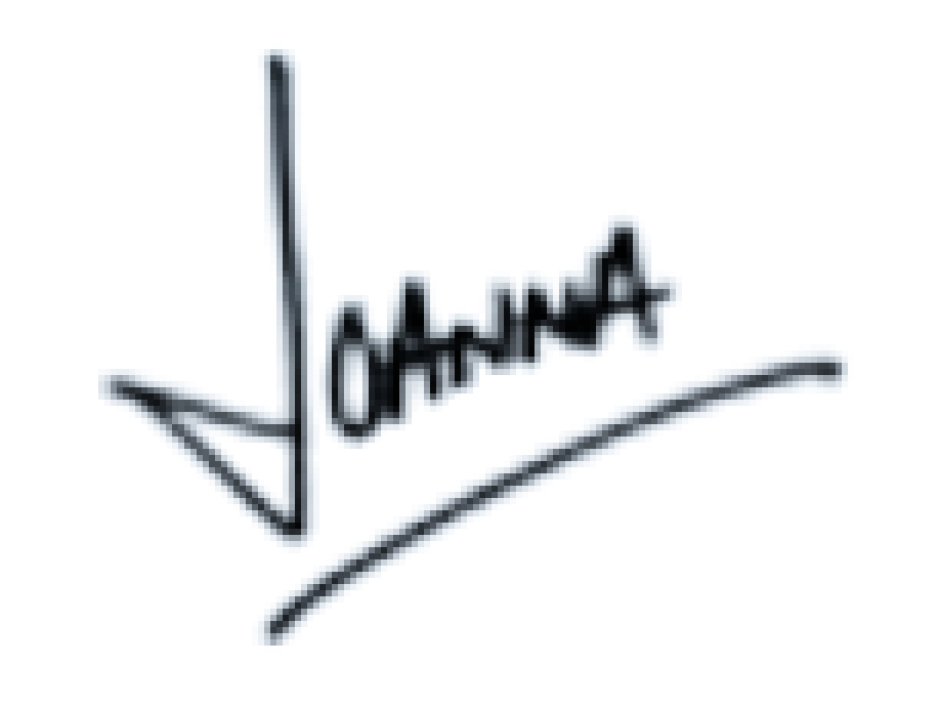 Joanna Croston
Director, Festival and World Tour
---
Land Acknowledgement: We recognize, with deep respect and gratitude, our home on the side of Sacred Buffalo Guardian Mountain. In the spirit of respect and truth, we honour and acknowledge the Banff area, known as "Minhrpa" (translated in Stoney Nakoda as "the waterfalls") and the Treaty 7 territory and oral practices of the Îyârhe Nakoda (Stoney Nakoda) – comprised of the Bearspaw, Chiniki, and Goodstoney Nations – as well as the Tsuut'ina First Nation and the Blackfoot Confederacy comprised of the Siksika, Piikani, Kainai. We acknowledge that this territory is home to the Shuswap Nations, Ktunaxa Nations, and Metis Nation of Alberta, Region 3. We acknowledge all Nations who live, work, and play here, help us steward this land, and honour and celebrate this place.
Contest
We have an incredible contest that offers two great travel packages plus other exciting prizes from Festival Partners!
Heard From Around the World
The Banff Mountain Film Festival is always a highlight of my year. I love seeing so many people achieving incredible feats and fulfilling big dreams. It always fills me with inspiration to get outside more and have more fun!
State College, Pennsylvania
---
This was my first year attending and I LOVED IT. I have been working so much and so hard the past few years working multiple jobs and attending this festival made me want to live and experience life and what the world has to offer (with my dog of course, like Breaking Trail!). It was an amazing experience and I'm so thankful that this continues coming to my city for everyone to see the amazing things humans are capable of and how beautiful our world is. 
Medicine Hat, Alberta
In a time when exploration and travel has been curtailed, it has been extremely invigorating to sit back and watch others exploring and having fun in the outdoors
Huntsville, Ontario
---
Stoke is huge after watching these films. Makes me want to travel, experience different cultures, & get outside! Thanks for an awesome lineup of films. Awesome that we can watch online. 
Vernon, BC
---
Always one of my favorite nights of the year. Fantastic films. Great stories. Amazing locations.
Logan, Utah
Such a rad experience to go with your like-minded outdoorsy friends, seeing people you know, and getting SO amped to do everything the videos presented asap. Loved it.
Santa Fe, New Mexico
---
The Banff Centre Mountain Film Festival World Tour provides an exciting and eclectic mix of art, adventure, and education from around the planet that is both inspiring and thought provoking. I hope to see it live in Banff some day but in the meantime, the World Tour provides a taste of the best to a diverse, global audience.
Jasper, Alberta