Banff Mountain Festival Partners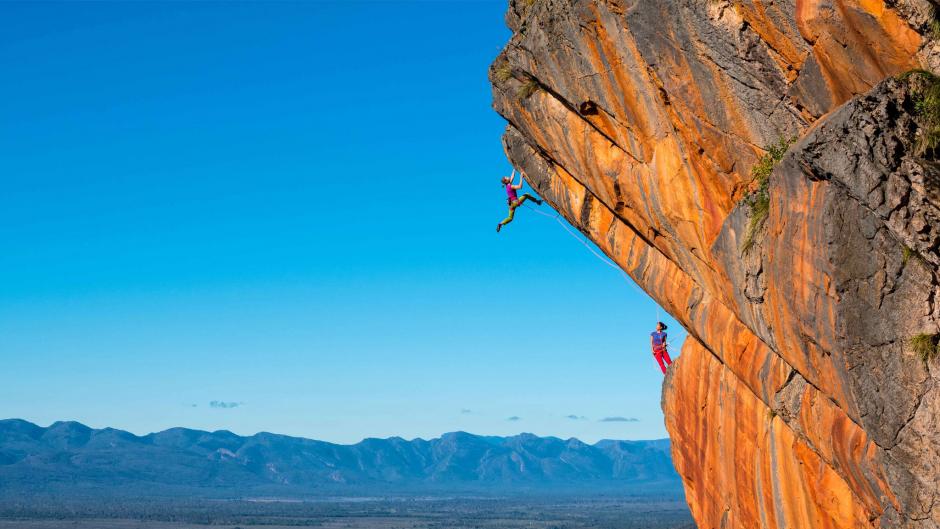 Banff and Lake Louise Tourism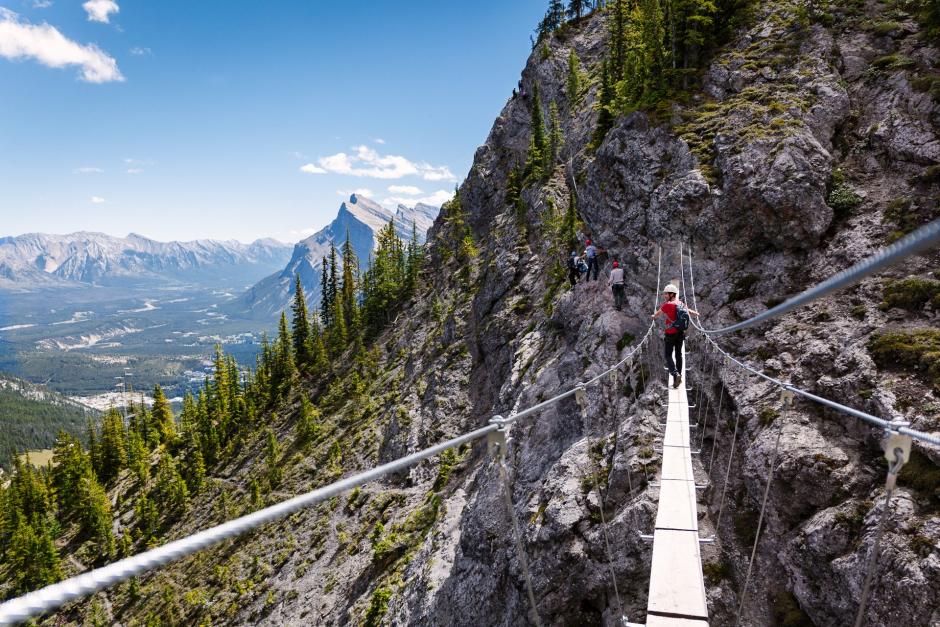 Banff & Lake Louise Tourism inspires the world to experience unforgettable moments in Banff and Lake Louise. 

What better place to celebrate mountain culture than in Banff, the home of the Banff Centre Mountain Film and Book Festival. Banff National Park is famous for its surreally coloured lakes, majestic mountains, and endless outdoor adventures. It has a rich heritage as one of the world's most awe-inspiring mountain destinations and is the perfect place to come and live your adventure.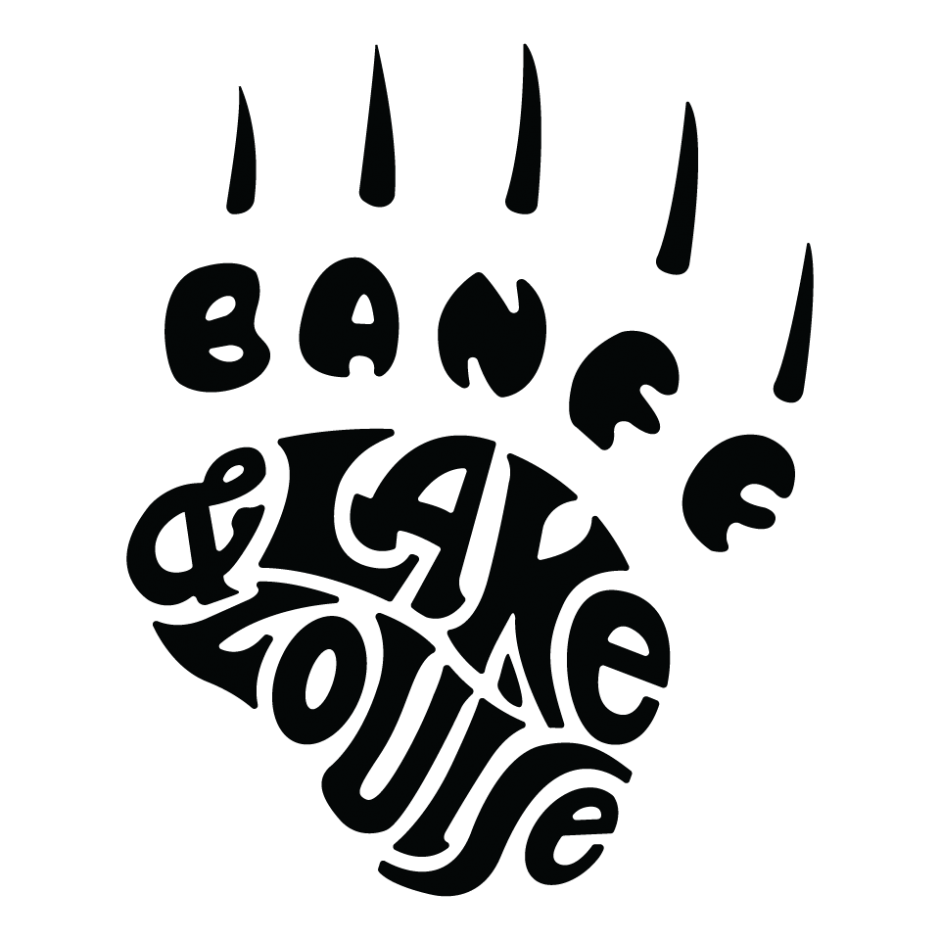 Rab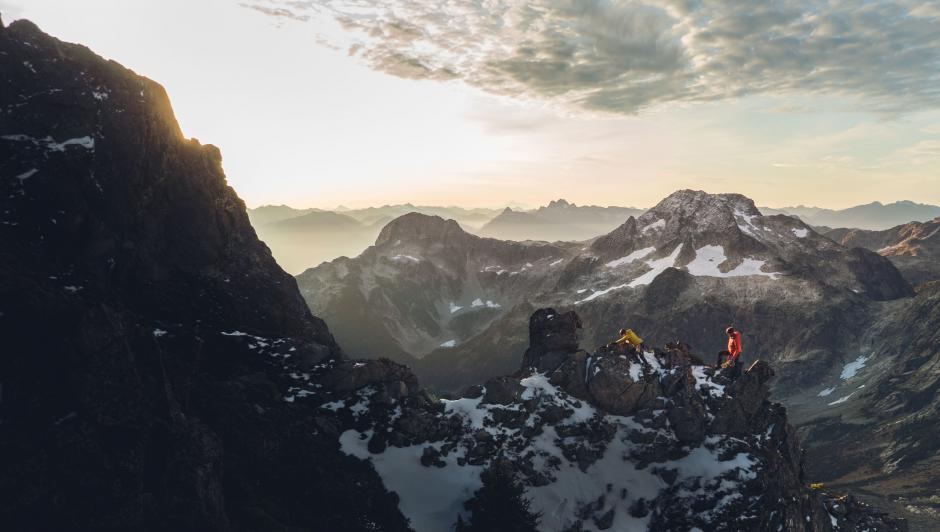 Beginning in 1981 when celebrated climbing innovator and adventurer Rab Carrington set up the equipment company that bears his name today. His goal was simple: to make honest, rugged climbing kit that could perform at the highest level.

By climbers for climbers. We make rugged, high performance mountain clothing and equipment that give you absolute protection, comfort and freedom on the hill, crag or peak. We use cutting edge materials as well as time-tested ones such as premium quality European down. Nothing fancy or over-engineered – just honest, hard-working pieces that you'd rather repair than replace.

More than thirty years since our founding, we continue to find inspiration in the untamed spirit of the mountains where we climb, the friendships we forge on the peak and our enduring mission: to awaken the climber in everyone and equip them for the ascent.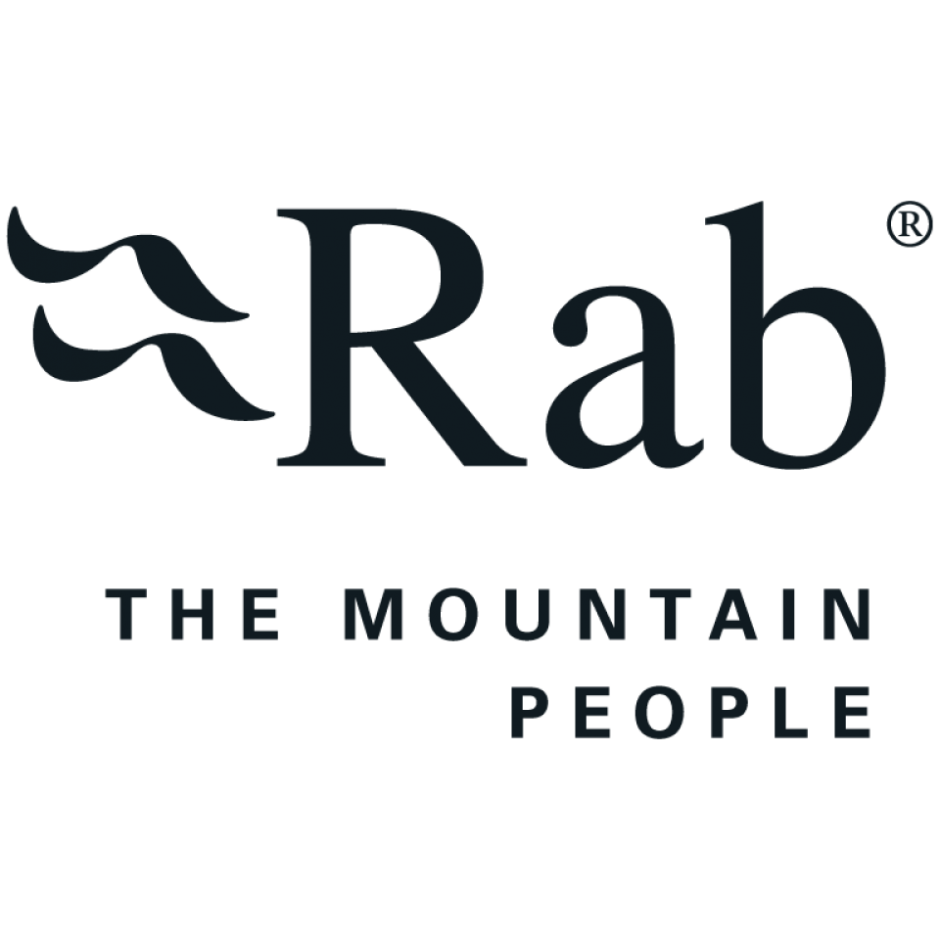 BUFF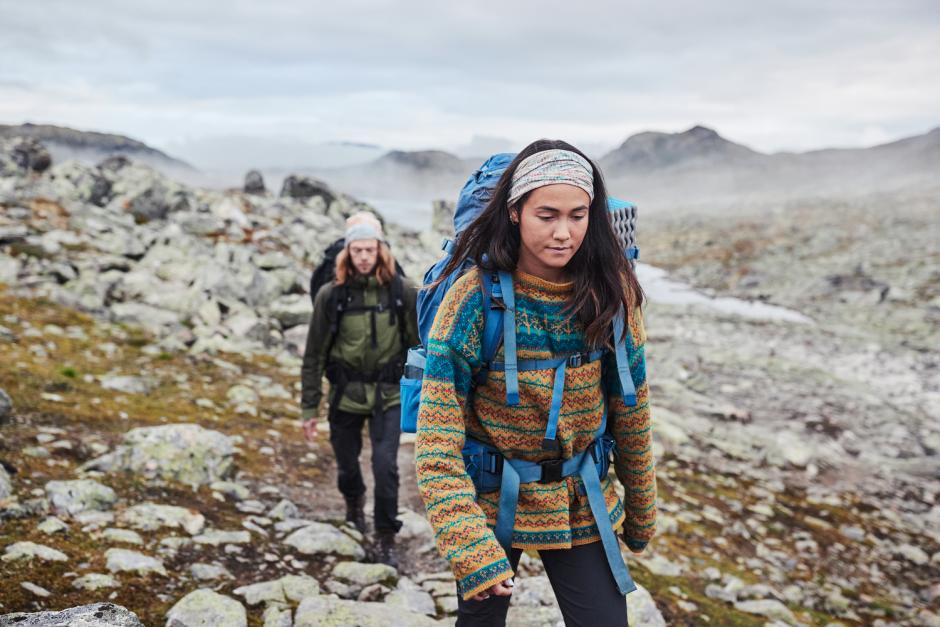 Once again, BUFF® is a proud partner of the Banff Film Festival and World Tour. 
Their multifunctional tubular led the road to a selection of accessories created to become leaders and world inspiration for neck and head accessories. Caps, hats, headbands, balaclavas, and many more items were designed for the same purpose, to make life for sports and outdoor lovers easier and more comfortable.
BUFF® products are made to wear and not to waste. Their iconic, Original EcoStretch Multifunctional Neckwear is made from 95% recycled fabric as part of their ongoing mission to create a circular economy and to be innovative about not just how their products function, but how they are made, and what they are made of. 
BUFF® is excited to offer another limited-edition Banff Mountain Film and Book Festival BUFF® neckwear design.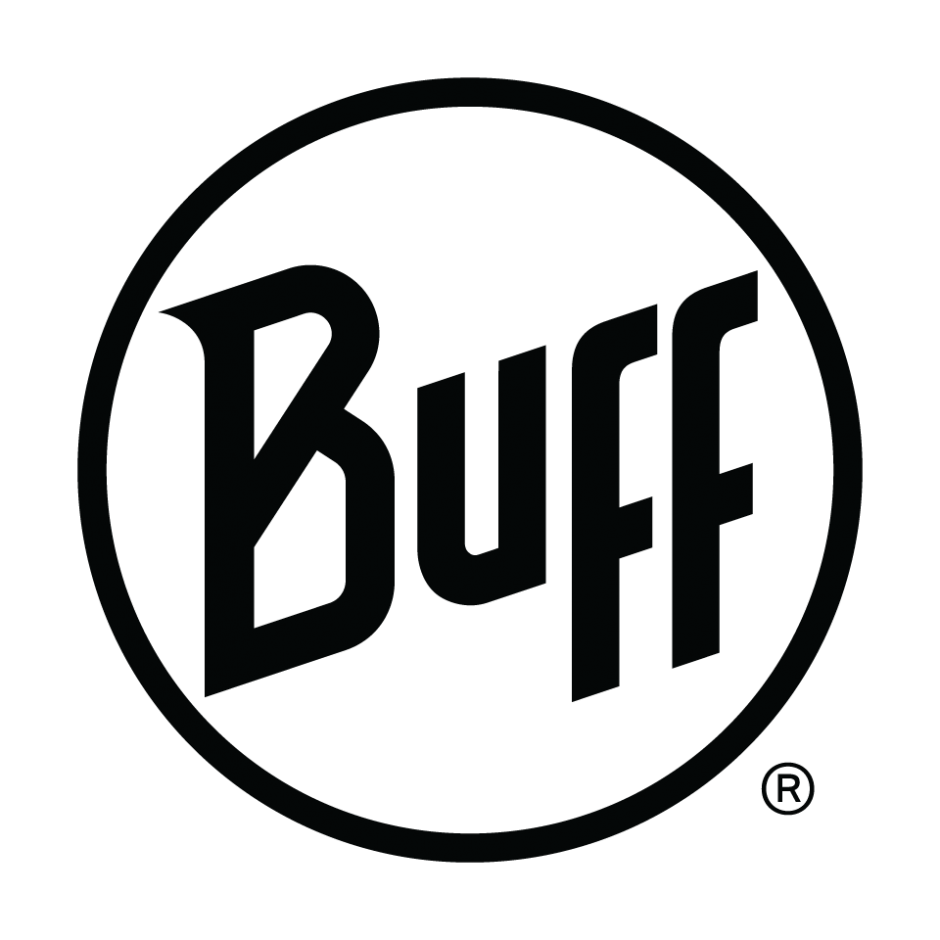 Oboz Footwear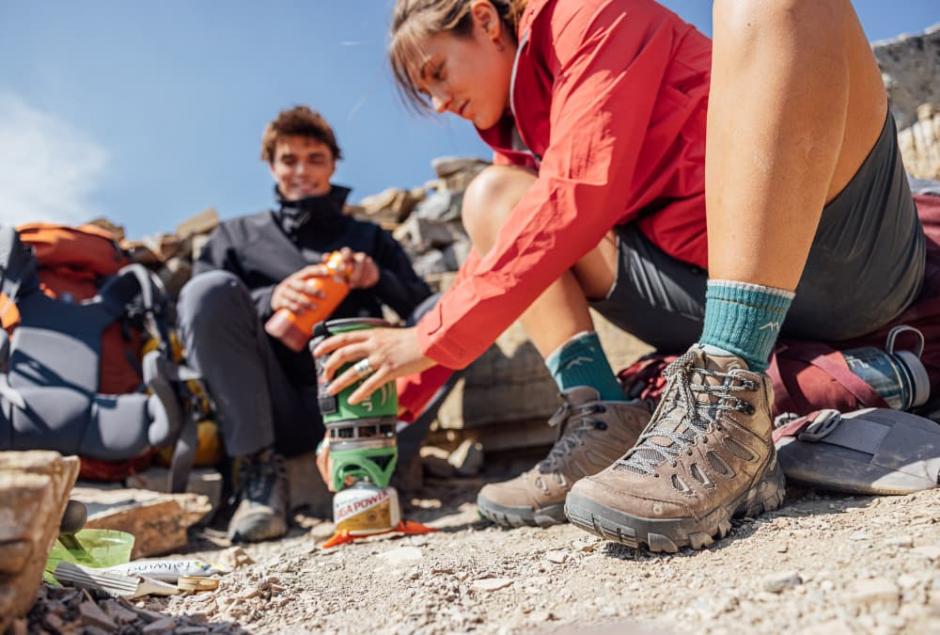 Founded in 2007, Oboz Footwear builds 'True to the Trail®' outdoor footwear inspired by the vast 18 million-acre Greater Yellowstone Ecosystem surrounding the company's Bozeman, Montana home. This rugged wilderness inspires Oboz to build shoes and boots that deliver unmatched fit, unrivaled feel and exceptional performance on any trail, anywhere. Oboz plants a tree for every pair of shoes sold.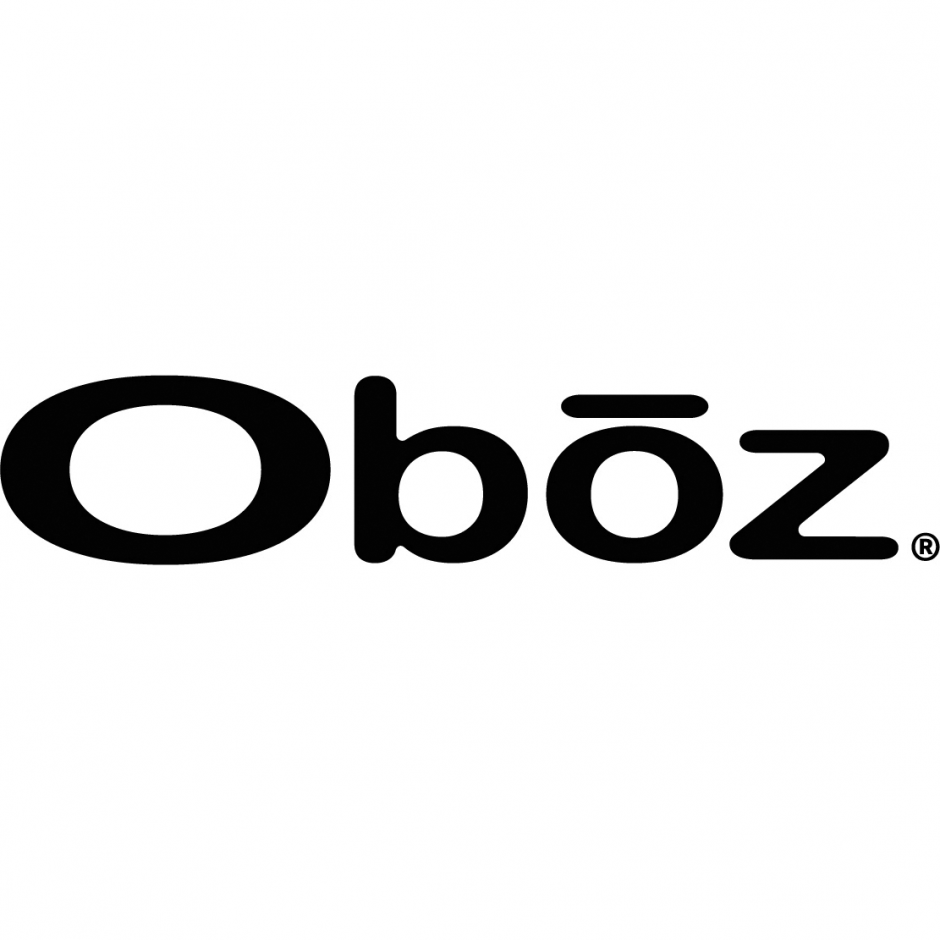 YETI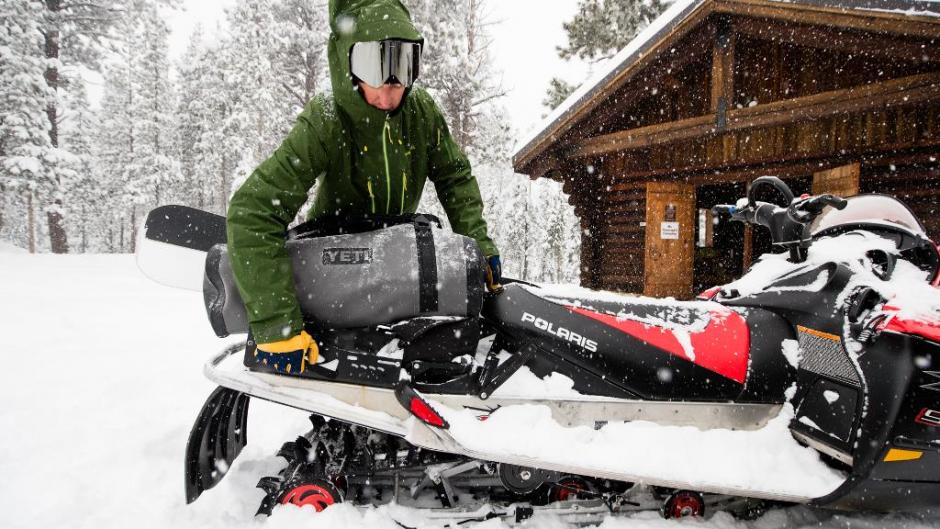 Founded in Austin, Texas in 2006, YETI is a leading premium outdoor brand. The world's top hunters, anglers, outdoor adventurers, BBQ pitmasters, and ranch and rodeo professionals trust YETI to stand up to the world's harshest conditions. For more on the company and its full line of products and accessories, visit yeti.com.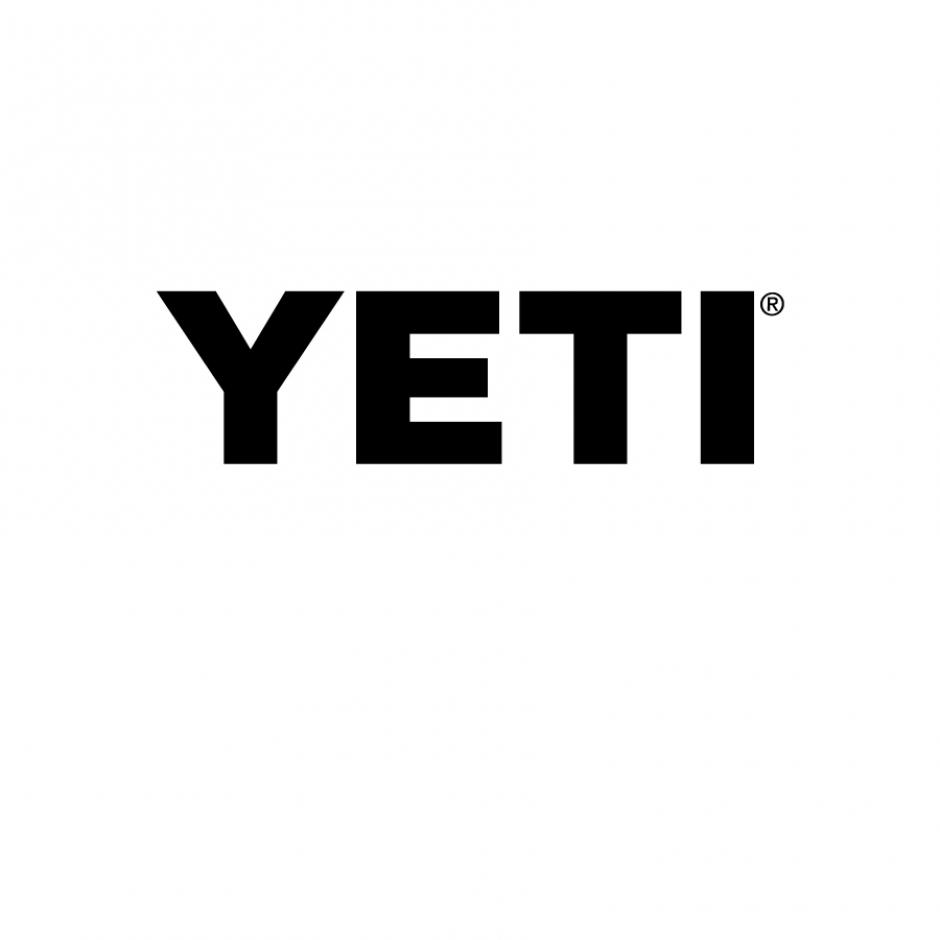 Lowe Alpine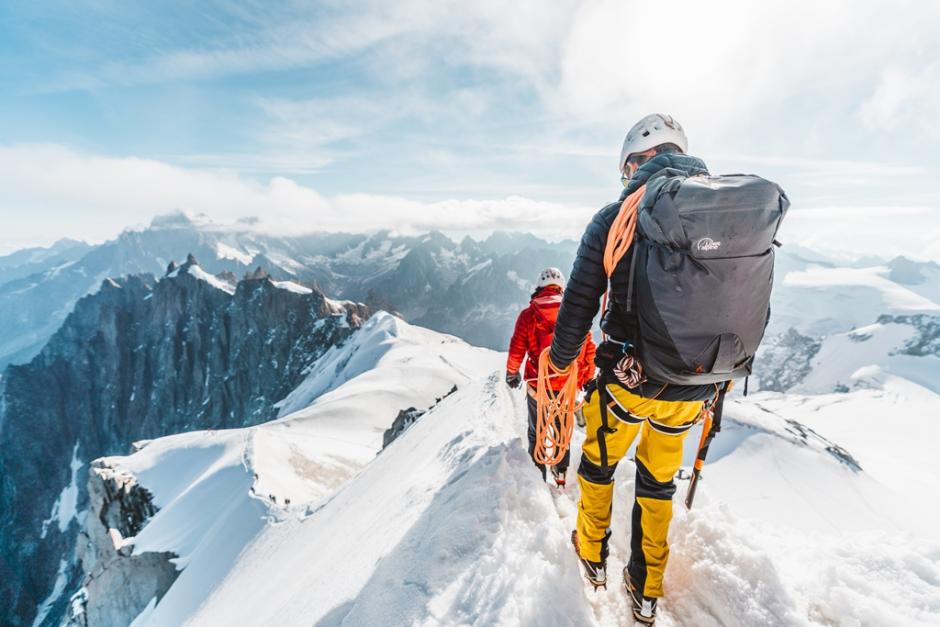 World-Class Carry Systems Since 1967 
The Lowe Alpine brand was born from the hearts and minds of one of the greatest climbing families on earth.
Greg, Mike and Jeff Lowe were raised on the move, spending their childhood climbing, skiing, hunting and hiking. By their twenties, the Lowe brothers were the leading climbers of their generation, but they hit a wall: the external backpacks available to them at the time were too heavy and unstable to progress further in the mountains. They realised that they needed a new kind of pack that could carry gear more securely, whilst letting them move more freely on demanding terrain.
In 1967, Greg Lowe designed, tested and launched the Expedition pack from Lowe Alpine Systems, a revolutionary backpack that gave climbers more freedom of movement in the mountains. It featured an innovative internal frame, compression straps and other never before seen features. This pack changed the outdoor industry forever, becoming the blueprint from which all modern, technical backpacks are derived.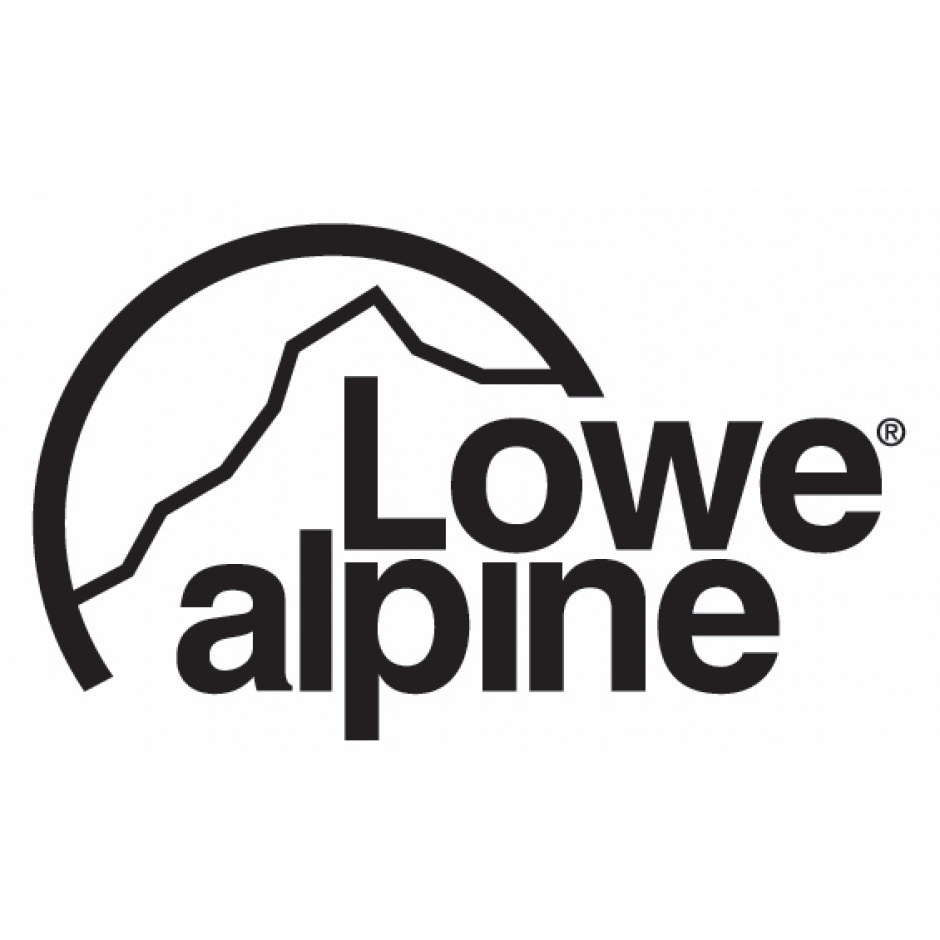 Kicking Horse Coffee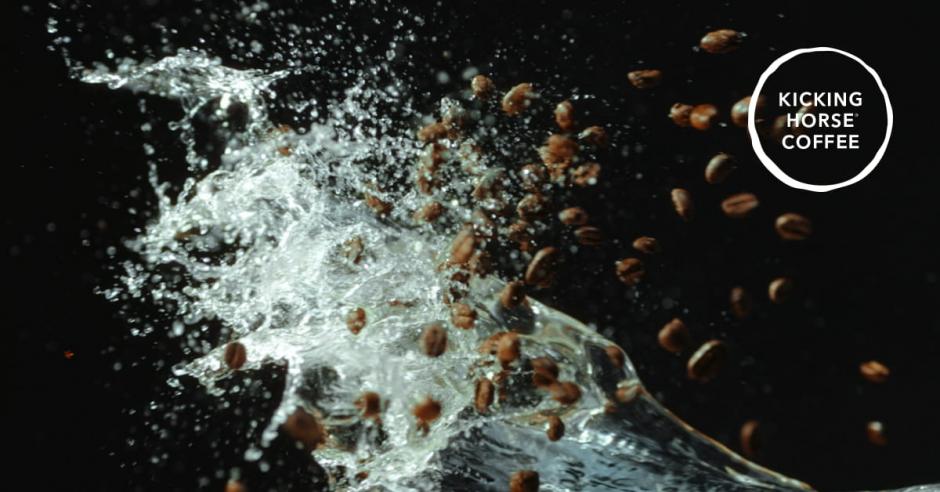 Kicking Horse Coffee
THIS COFFEE KICKS ASS
Why? It's deep, dark & delicious. It's all Organic and Fairtrade. It's roasted right in the Rocky Mountains. It's a little wild, with a lot of taste. These magic beans are the secret for how-to-brew the best coffee. It's meant to wake up the world.
Wake up with us.

Lake Louise Ski Resort and Summer Gondola
Lake Louise Ski Resort
Vast and varied, pristine and inspirational, a friendly wilderness that's authentically Canadian. Located in the heart of the magnificent Canadian Rockies, we let our legendary 4,200 skiable acres of world-class terrain speak for itself, while Mother Nature does the rest. 
Our unique layout with beginner, intermediate and expert runs from nearly every chair allows your family or group of varying abilities to ski and share the experience together. We've got endless chutes, glades and gullies, gentle slopes, cruising runs, remote bowls and terrain parks, along with some of the most challenging terrain in the Rockies. 
We are your indulgent alternative to work and stress; an unpretentious majestic that inspires the inner kid in us all. We invite you to come try our accessible and awesome terrain for yourself. Happiness guaranteed. 
Lake Louise Summer Gondola
Your Lake Louise adventure starts here. 
Experience an easy day in the mountains in Banff National Park. Ride the summer gondola, which is the best place in the Canadian Rockies to safely view Grizzly bears. At the top, wander the paths among the wildflowers or join a guided hike to learn about the flora & fauna plus rich history of this special place. Dine on the best patios which offer stunning views, farm to table cuisine, and delicious craft cocktails & beer. If your appetite for adventure hasn't been satisfied, rent an e-bike or take a complimentary shuttle to Lake Louise lakeshore.
Lake Louise will quickly capture your heart so be sure to take lots of photos to save your own special memories with your family.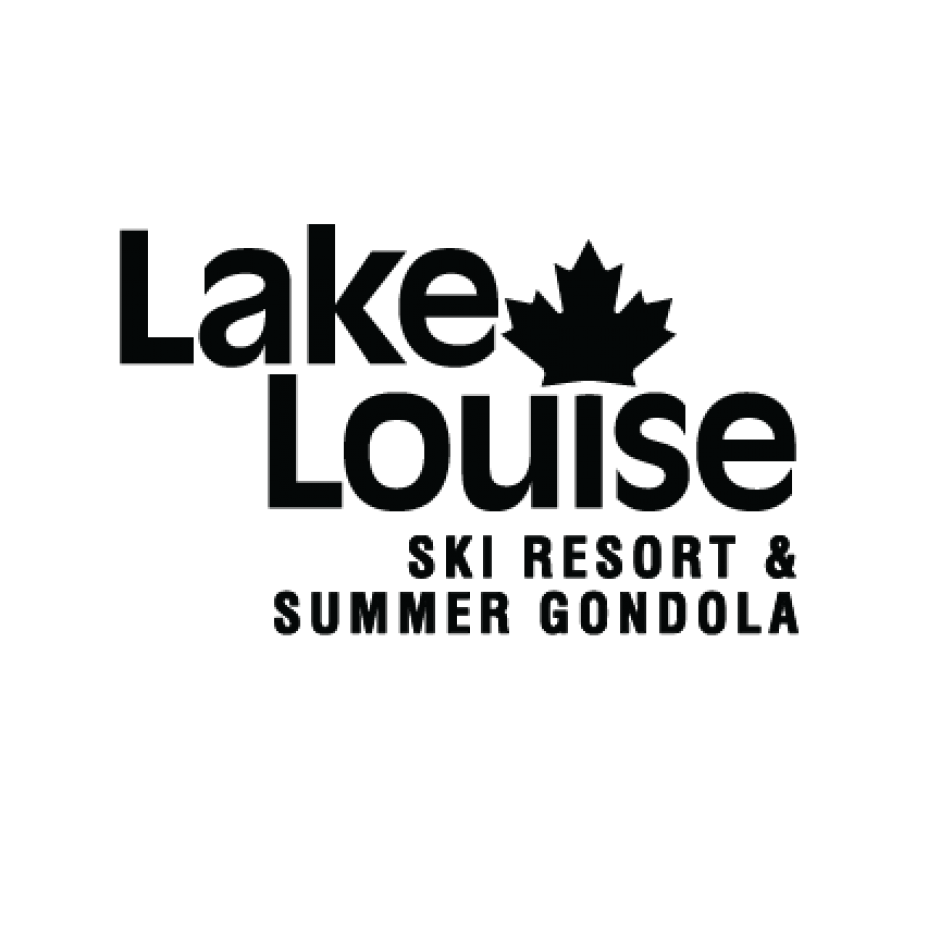 World Expeditions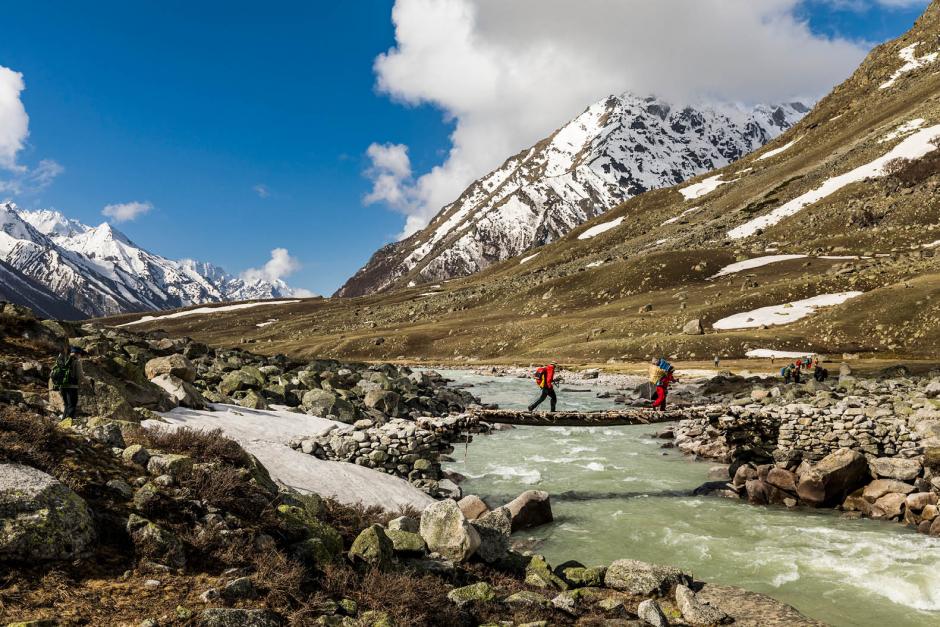 Since its inception in 1975, World Expeditions has earned an outstanding reputation as an innovator and world leader in quality, small group adventure holidays. Offering ground-breaking itineraries escorted by expert local leaders, World Expeditions meticulously designs each trip with an emphasis on facilitating one-of-a-kind experiences in fascinating destinations, supporting true sustainability in the protection of local communities, natural environments and wildlife.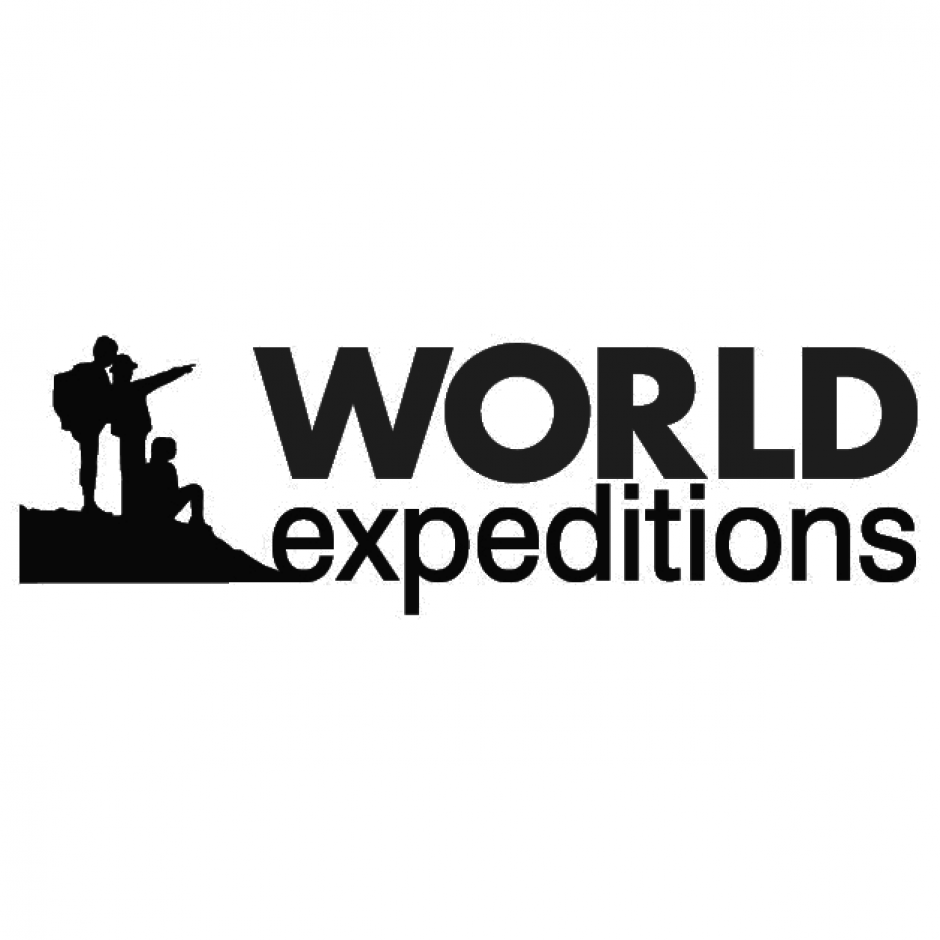 Doña Paula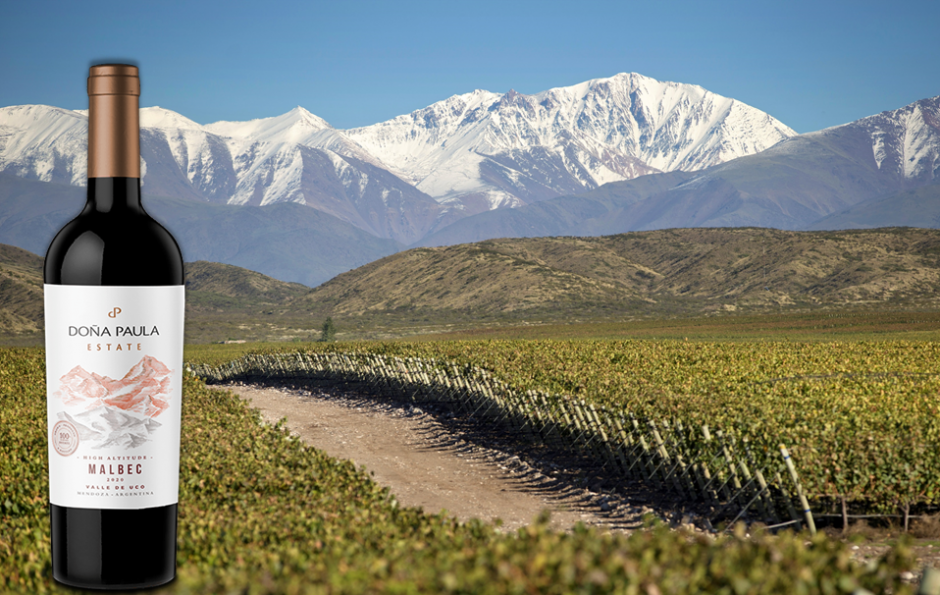 Established in 1997 in Mendoza Argentina, Doña Paula is an estate winery focused solely on producing world-class, ultra-premium wines.  By only sourcing grapes from their own high-altitude vineyards guarantees quality and consistency, as well as the assurance that all farming practices are sustainable, every vintage. Each wine from Dona Paula is crafted to specifically to showcase the incredible impact the mountains have on this high-altitude terroir.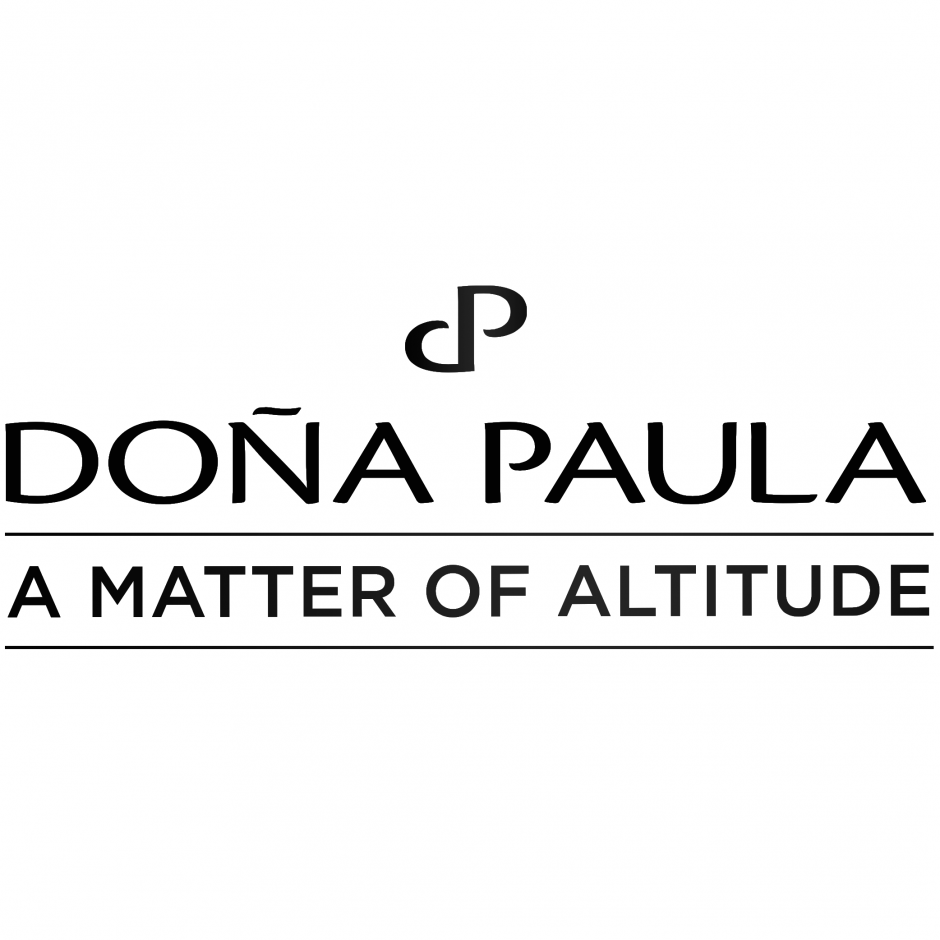 Park Distillery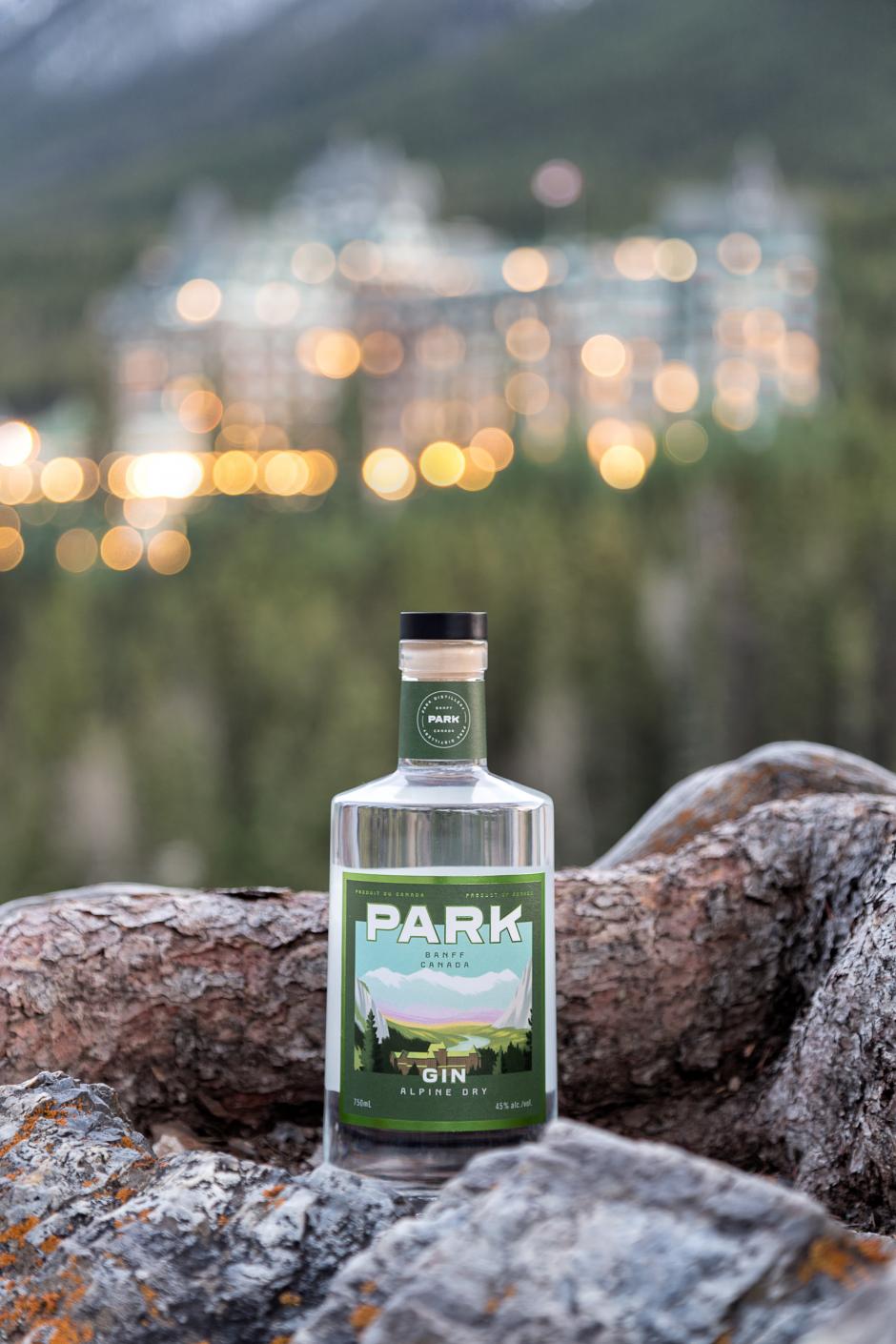 We distill in the purest place on the planet. Our water originates at six glaciers high in the Rocky Mountains and gains minerality as it travels across rich limestone deposits. Our grain is sourced from high-altitude family farms in the Alberta foothills. We hand-mill, hand-mash and hand-distill to preserve the purity of our ingredients and only produce in small batches. We are also the only distillery located in a Canadian National Park. From glacier to glass, our spirits are like no other in the world, because there is no other place in the world like Banff.

Fjällräven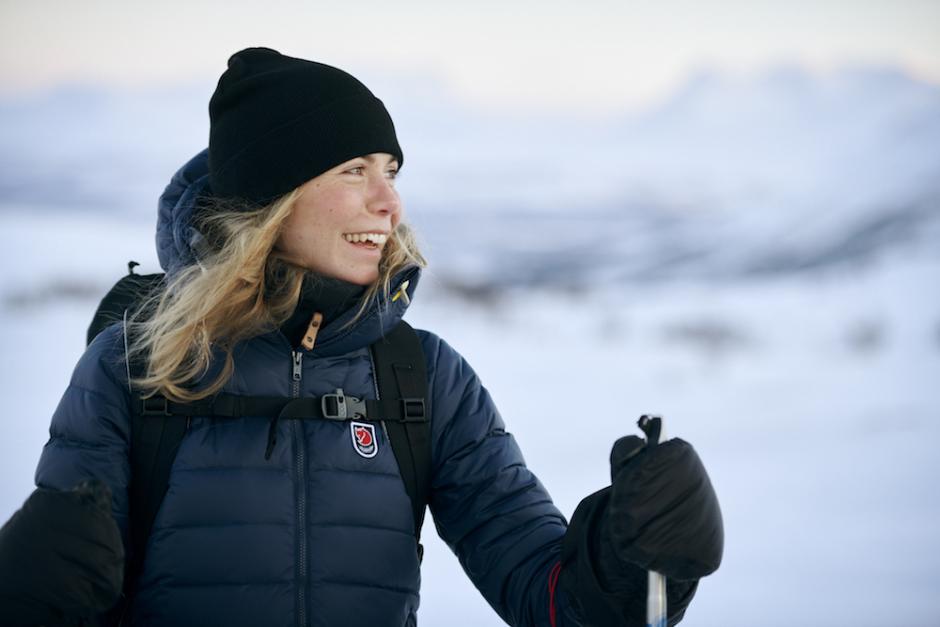 Hailing from the small town of Örnsköldsvik in Sweden, a place where mountains and forest meet the sea, Fjällräven is an outdoor clothing and equipment company that's committed to making nature more accessible. In true Swedish style, we focus on simplicity and practicality, and we have the utmost respect for the environment.
This is what we do:
• Develop functional, durable and timeless outdoor gear
• Act responsibly towards nature, animals and people
• Inspire and develop interest in outdoor life

Great Canadian Trails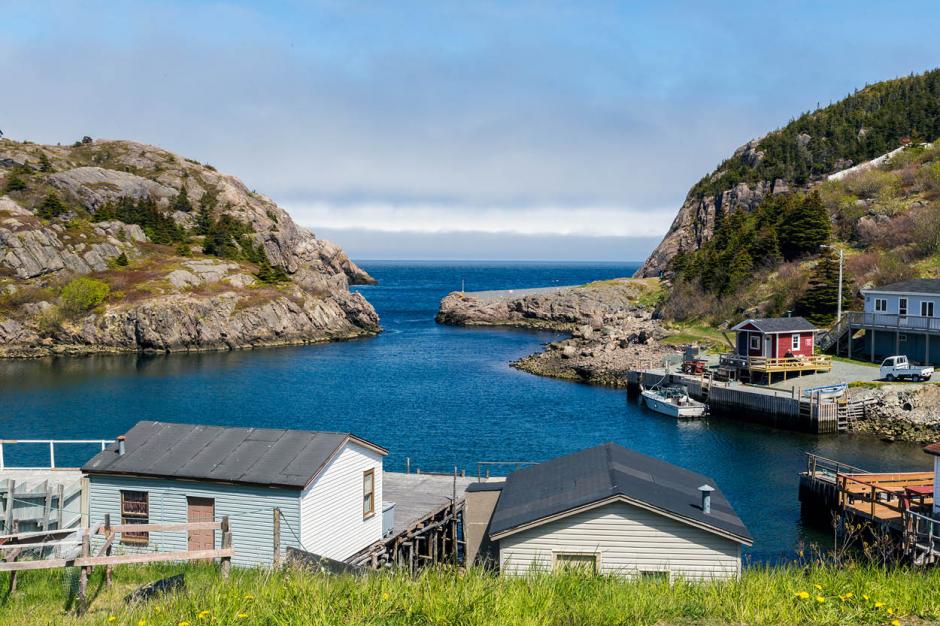 Great Canadian Trails (GCT) help active travellers to access the great outdoors and connect with the Canadian people. All GCT trips are 100% carbon offset, support communities in delivering local employment, respect the traditions of the Indigenous peoples, follow animal protection, and leave no trace code of conduct. Most trips include a donation to a local trail organization to support their invaluable work in making the trail safe and accessible for all outdoor enthusiasts to enjoy.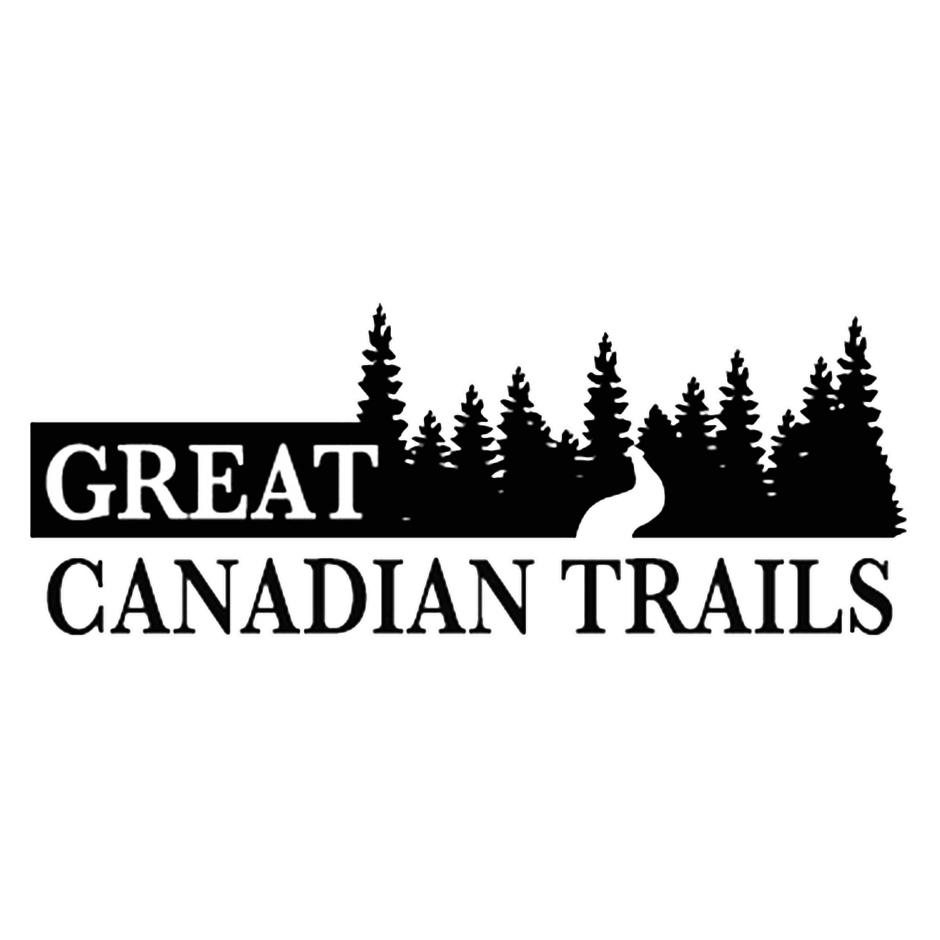 MEC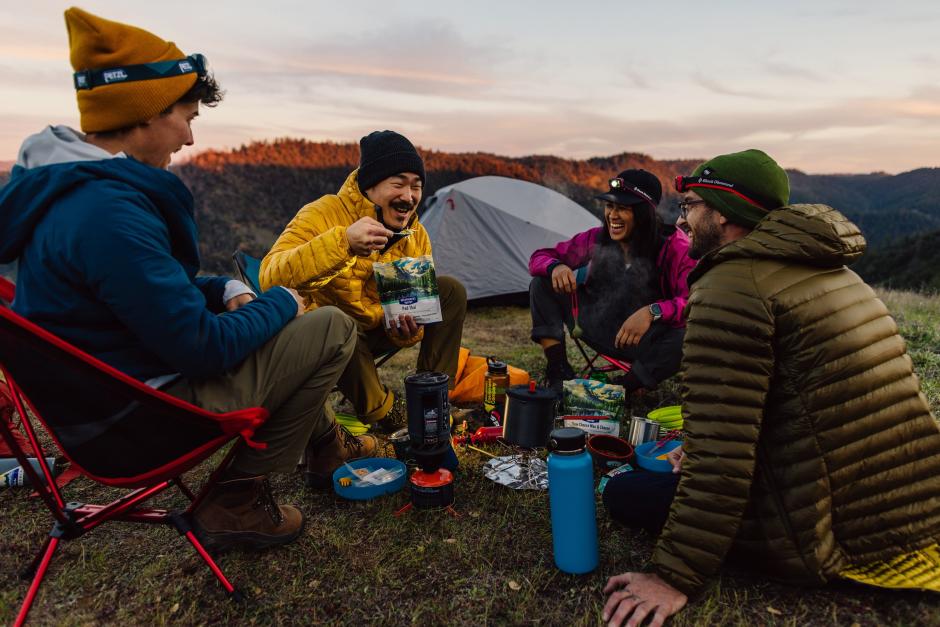 MEC is Canada's go-to place for outdoor gear, know-how and inspiration. Combining high-quality apparel and equipment with expert advice and firsthand experience, MEC supports a wide range of activities including camping, snow sports, watersports, cycling, climbing, hiking, running and travel.  Established in 1971, MEC has been a strong backer of community initiatives and has invested $48 million (and counting) into non-profit organizations that support outdoor recreation and conservation. For more information, visit www.mec.ca and follow @mec, or visit one of our stores nationwide.