Avalanche Awareness Night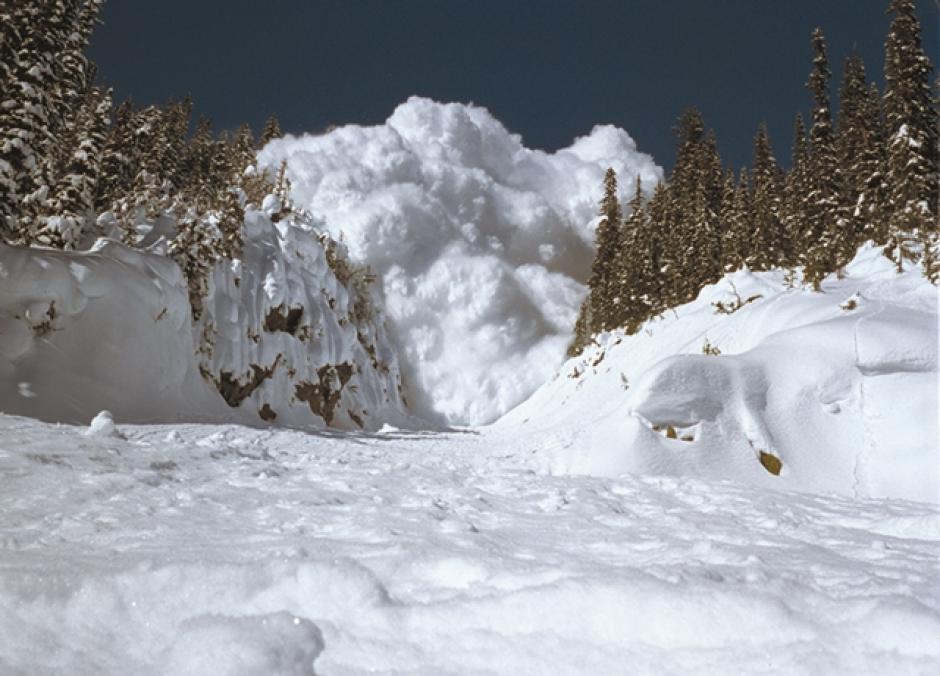 Learn about avalanche risks associated with backcountry and out-of-bounds travel.
Featuring presentations by snow safety experts, films from Banff Centre Mountain Film and Book Festival, door prizes and a trade show.
This event is FREE! 
ARRIVE EARLY to check out the trade show which will feature exhibitors who will also be donating great prizes to this event!
Films include: Flow and To the Hills and Back.
Suitable for ages 14 and up. 
Join us for this 23rd Annual Avalanche Awareness Night held at Banff Centre, for the first night back after a two-year hiatus.  
Presented in partnership with Avalanche Canada.
 

Related Films
Flow is an aerial and symphonic journey with skier Sam Favret, in the heart of a closed resort during the winter of 2021 – with doses of unreality, serenity, powerful skiing, and above all, the pleasure of rediscovering a playground in its wild state.
Producer:
Sam Favret, Maxime Moulin
At a remote backcountry cabin, a veteran mountain guide and his daughter connect and reflect upon a lifetime in the mountains. A torch is being passed within their family's legacy of guides and they discuss the history of those that have come and gone, some too soon. Stories unfold, from the early pioneers to modern day hard charging enthusiasts, and we hear from several characters including those with life shattering events.
Producer:
Gabriella Dufour-Léonard, Malcolm Sangster
Advisory:
Sensitive subject matter; coarse language