Award Winners: Monthly Film Series July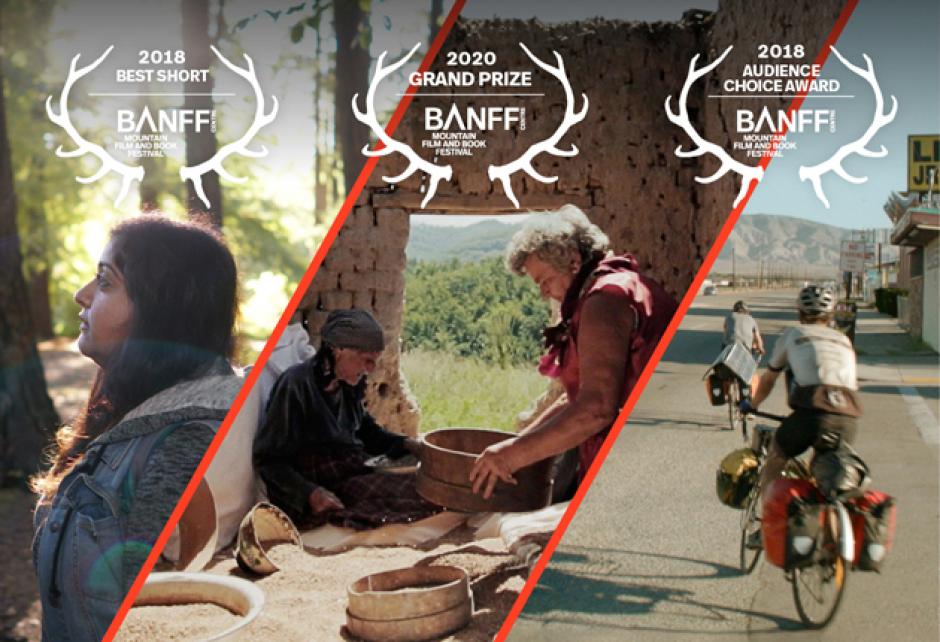 Award Winners: Monthly Film Series (July)
Join us online for a mixed selection of three award-winning films from past Festivals! 
July Film Program: 
2020 – Grand Prize: Then Comes the Evening (Serbia, 27 min)
2018 – Best Short: Facing Sunrise (Canada, 9 min)
2018 – Audience Choice: Bikes of Wrath (Australia, 101 min)
Available for rent/viewing: July 1 - 31
Price: $15 USD (Watch all 3)
The program has a 3-day rental period (time starts ticking once you start watching). 
The rental period begins immediately upon viewing (as soon as you press play). 
Why are prices for these online film programs in USD?
Apologies to our fellow Canadians - due to platform limitations, prices for our current online programs must be in USD. We hope to update to CAD as soon as this feature is further developed.
This program will be available to view from 9 a.m. on July 1 (MDT) to 11:59 pm July 31 (MDT). 
Not available for pre-purchase.
 
Related Films
Then Comes the Evening
Producer:
Milan Milosavljević, Maja Novaković
Then Comes the Evening depicts the bittersweet life of two grannies living in isolation in the hills of Eastern Bosnia. Nature is the medium through with which grannies speak, listen, and show respect. Chants and taming rituals for adverse weather, hail, and storms only emphasize their intangible cultural heritage. The slow pace of this film reflects the simplicity and purity of their way of life and documents their painstaking work.
Facing Sunrise
Producer:
Lainey Mullins, Jeff Thomas, Yves J. Ma*
While dealing with one of the darkest times of her life, Azzah overhears a conversation around the question, "what do you want to do before you die?" Inspired and energized, she rushes home and begins her bucket list.
 
The Bikes of Wrath
Director:
Charlie Turnbull, Cameron Ford
Producer:
Charlie Turnbull*, Cameron Ford*
The Bikes of Wrath tells the story of five Australian friends as they attempt to cycle from Oklahoma to California in honor of the mighty westward migration undertaken by the Joad family of Steinbeck's famous novel, The Grapes of Wrath.