Børge Ousland - North Pole Winter Expedition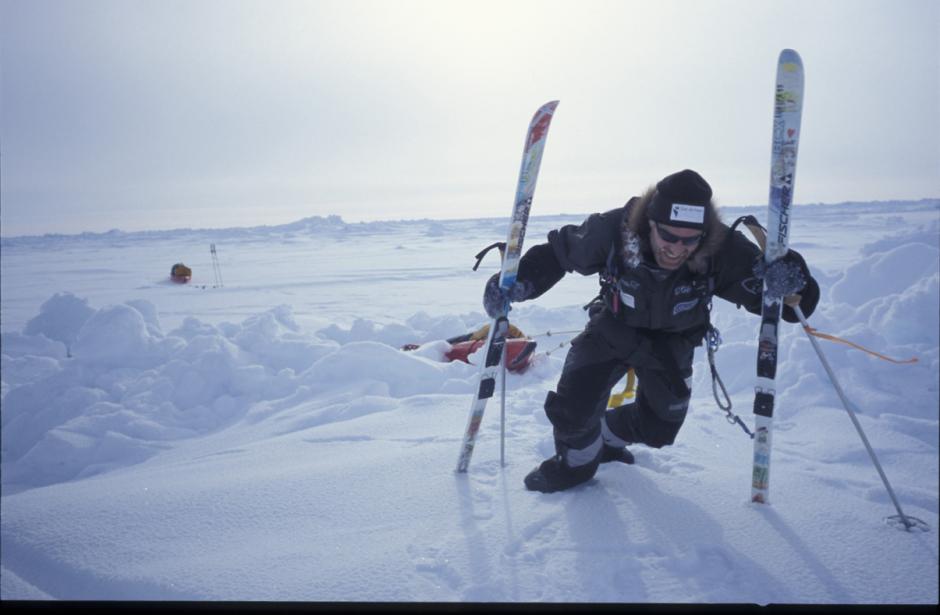 Norwegian explorer Børge Ousland proves that anything is possible. Rigorous planning, overcoming fear, and finding motivation even under the most desperate conditions, are among the ingredients that have repeatedly led him to success. Ousland was the first person to ski alone to the North Pole, and the first to cross Antarctica alone and unsupported. In 2019, Ousland and Mike Horn crossed the North Pole in winter darkness from Alaska to Norway, one of the most daring expeditions in modern times.
Ousland will join us online from Norway to tell us about his 2019 expedition and an interview by noted UK journalist Keme Nzerem will follow.
Program subject to change