The Debaters Live Holiday Tour
The Debaters Live on Tour is the comedy stage show where comics go toe to toe in a battle of laughs and logic and the audience picks the winner. Award-winning comedian and host, Steve Patterson brings two of Canada's top headlining stand-up comics, Katie-Ellen Humphries and Graham Clark, to venues across Canada to delight crowds with an exhilarating exchange of facts and funny.
But that's not all. Before Steve launches into the debate portion, The Debaters Live on Tour gets the holiday hilarity rolling with segments of smart stand-up comedy from all three of these world-class comics. The Debaters Live on Tour Holiday Special features two debates in the format familiar to fans of the popular radio show The Debaters. Program creator and tour producer, Richard Side, is excited to present this extraordinary line-up that will deliver the festive fun and leave audiences debating their favourite punch-lines. These all-new comedic clashes are for live audiences only and will not be recorded for broadcast. No two live shows are ever alike so get your tickets now for a once in a lifetime experience.

View Full Biographies Below

 
With support from: 

Steve Patterson
Steve Patterson is an award-winning comedian with over two decades of international performance experience. Best known as host of the long-running hit radio show and podcast The Debaters and theatre show The Debaters Live Patterson's brand of comedy is best described as honest and erudite combining well-crafted writing with unparalleled off-the-cuff wit. After introducing Steve and watching him perform at the Just for Laughs Festival, Steve Martin commented, "If I'd have known he was going to be THAT good, I would have canceled him." Steve Patterson's comedy is also on display in his two books, The Book of Letters I Didn't Know Where To Send and Dad Up! both available in bookstores and on audible.ca. You can also catch Steve and a cavalcade of Canadian celebrities on his podcast, The Canadian Star System on the Apostrophe Podcast Network.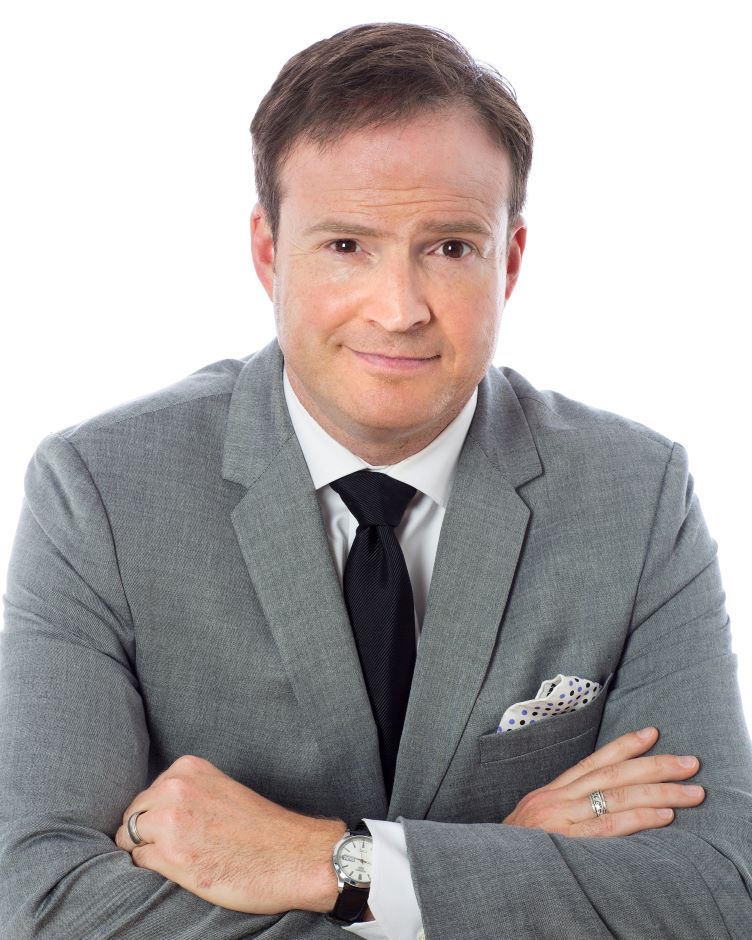 Katie-Ellen Humphries
Katie-Ellen Humphries is a standup comedian, writer and sketch performer whose comedy has been featured on CTV, CBC Television, CMT, APTN and OUT-TV and whose comedy album Ladyfinger debuted in the top of the charts on iTunes/Apple Music.
With a sensibility that falls somewhere between the library and the locker-room this performer has become a favourite of audiences across Canada and the U.S., including regular appearances on CBC Radio's The Debaters where she has also worked as a writer and Associate Producer.
Katie-Ellen is also a 3-time Canadian National Open Water 5k Swimming Champion. That's unrelated to comedy, but it explains the shoulders.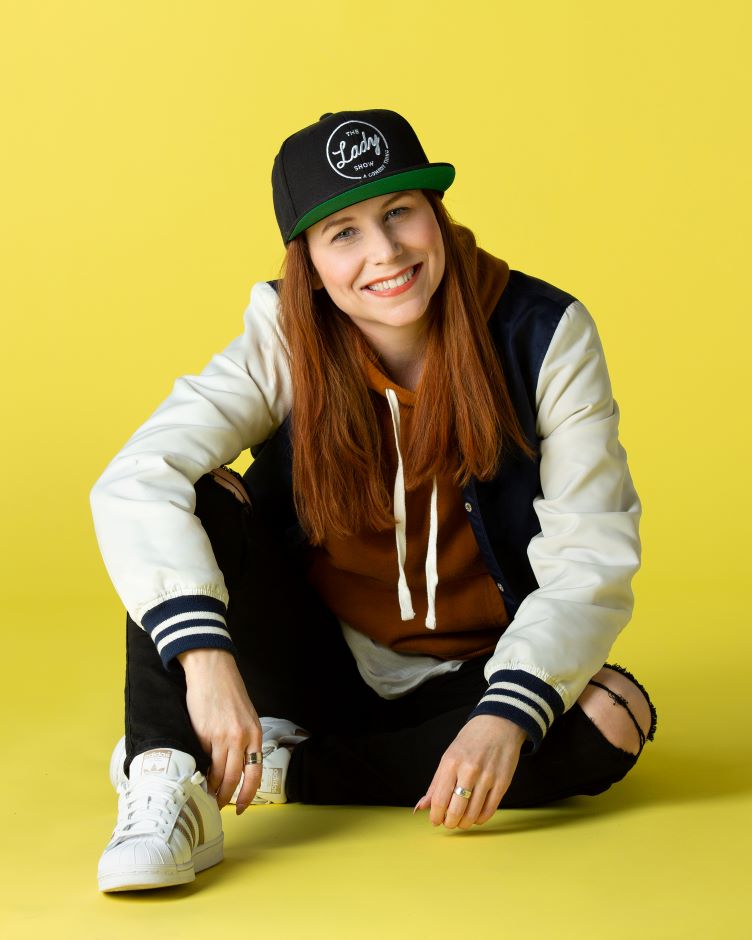 Graham Clark
Graham Clark is a 3-time Canadian Comedy Award winner and co-host of Maximum Fun's Stop Podcasting Yourself. A regular on CBC's The Debaters, Graham is also a producer of the radio show. A popular headliner across Canada and internationally, Graham has appeared at Just for Laughs, Halifax Comedy Festival, Winnipeg Comedy Festival, Seattle's Bumbershoot and the Edinburgh Fringe festival. He is a winner of the Yuk Yuks Great Canadian Laugh Off and has appeared on HBO's Funny as Hell. Graham is also the creator of beardpaintings.com, where he sells paintings made using his beard as a paintbrush and donates the proceeds to charity.