Decolonizing the Narrative Conversation Series: Paul Seesequasis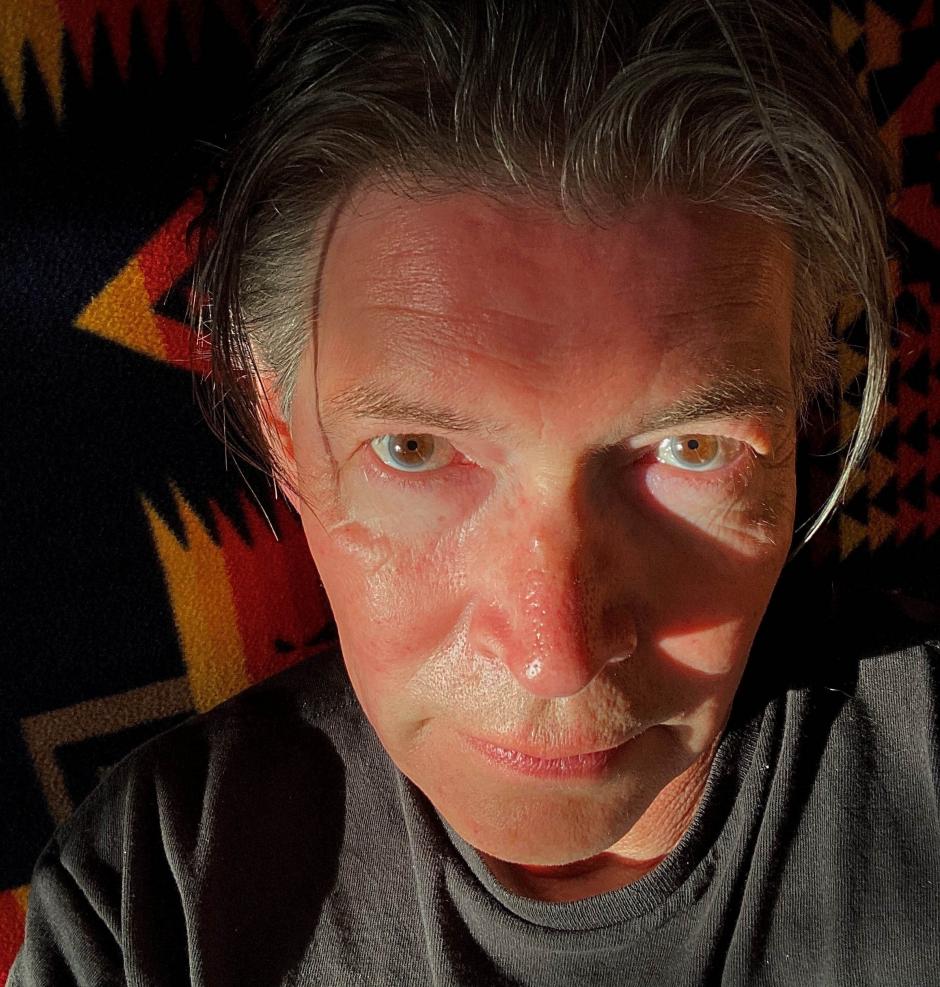 Decolonizing the Narrative Conversation Series is a monthly online conversation session that invites leading Indigenous Art creators to talk about their practices and processes.
Paul Seesequasis will be exploring the reframing of the Indigenous archival photographic image. Photography taken from the outsider (colonial) gaze has contributed to the erasure of Indigenous peoples as living, vibrant cultures. It has constructed a colonial framing centred on statis, victimhood and the past. Contemporary Indigenous photographers are challenging these artificial poses, reframing the photographic legacy and contemporising the Indigenous image. This talk will explore the ways the archival Indigenous images, from the outside gaze, can be reclaimed and reframed and will explore the work of several contemporary Indigenous photographers as visual recorders of resistance and resurgence.
This session takes place over two days:
August 18: Paul Seesequasis does a presentation of his work.
August 19: Be part of a conversation with Paul Seesequasis and Reneltta Arluk. This second session is the space intended for your questions and comments.
With support from: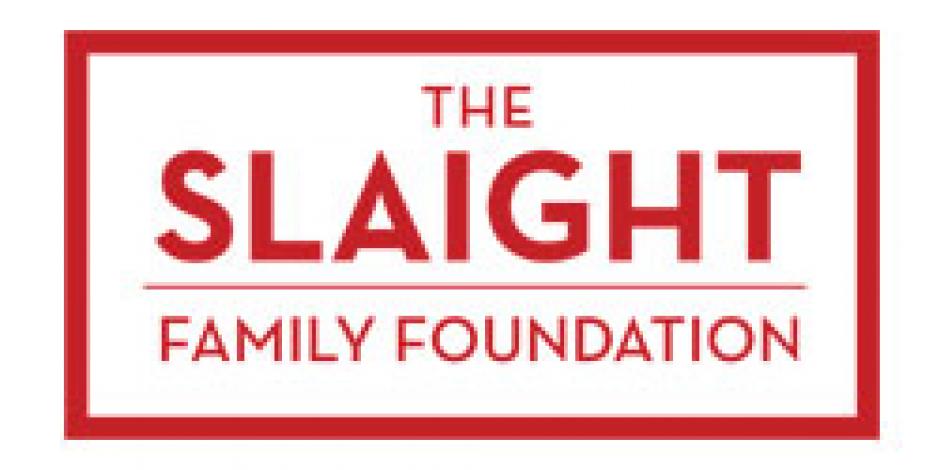 Meet Paul Seesequasis
Paul Seesequasis is a ᓃᐱᓰᐦᑯᐹᐃᐧᔨᓂᐤ nîpisîhkopâwiyiniw (Willow Cree) writer, cultural worker, curator and commentator currently residing in Saskatoon, Saskatchewan.He curates the Indigenous Archival Photo Project, an online and physical exhibition of archival Indigenous photographs, that explores history, identity and the process of visual reclamation. His photo book, Blanket Toss Under Midnight Sun74  was published by Knopf Canada in October, 2019, and was Saskatchewan's One Book One Province title for 2021 as well as being Saskatchewan's Book of the Year, as juried by the Saskatchewan Writers Guild, for 2020.
'GAZE, Kahentinetha Horn and the 1960s' his next book, will be published by Knopf Canada in 2022.
His writings have appeared in The Globe and Mail, The Walrus, Brick, Granta, Macleans, among other magazines.
Paul Seesequasis was one of the authors to be selected and featured as part of Canada's official literary delegation for the 2021 Frankfurt International Book Fair.
Paul Seesequasis has curated several photography exhibitions including Enclosing Some Snapshots: The Photography of Métis activist James Brady, which opened at The Glenbow in Calgary in 2020 and will open at The GALT in Lethbridge, Alberta in fall, 2021 as part of a western Canadian tour. He has curated several other exhibitions over the past five years.
Paul Seesequasis is a member of the Saskatchewan Writers Guild and has commented extensively on cultural issues in the media such as CBC TV, APTN, Global, CTV TV among others.
Meet Reneltta Arluk
As Banff Centre's Director of Indigenous Arts, Reneltta is focused on fostering Indigenous culture through storytelling, and she's doing it by building a community that supports Indigenous artists, helping them discover their voice and turn their ideas into reality.
 


Reneltta Arluk, Director of Indigenous Arts, Banff Centre.
Photo by Nahanni MacKay.