Quartet Showcase Concert 3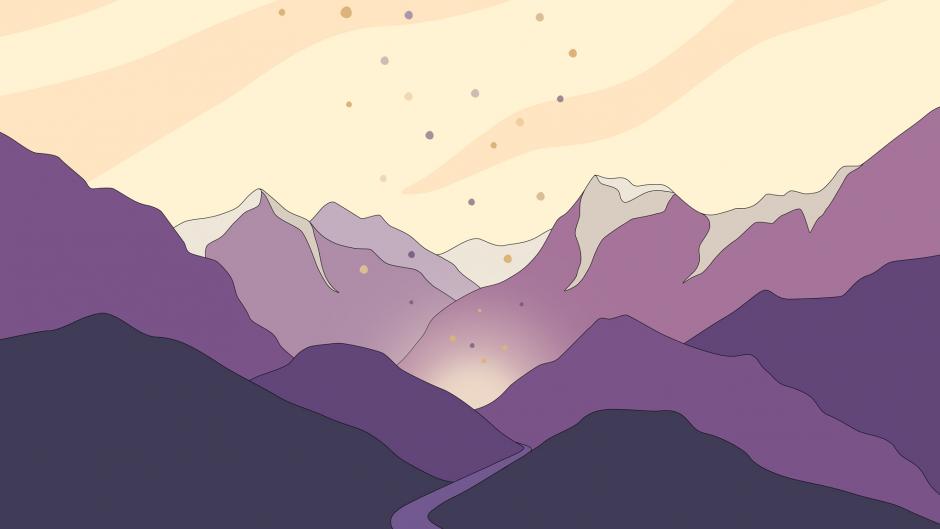 Calista Quartet and Alyssa Regent
Join us for a free concert featuring Banff Centre's Evolution: Quartet program participants. 
Saturday, July 23 in the Rolston Recital Hall at 4:00PM:
Artistic Producers — Margaret Jordan-Gay & Caroline Hollway
This program is about the cyclical nature of life. The beginning, the end and the journey throughout are all part of one continuous burst of momentum which starts at no specific point. The music we have chosen is an exploration of how every aspect of life—tension and release, pain and euphoria, devastation and joy—is deeply intertwined with one another; thus, creating a complementary blend of the polar nature of being human. When it comes down to it, it's all about perspective. 
String Quartet No. 14 (1953) | Heitor Villa-Lobos (1887-1959) — Calista Quartet; Annamaria Vasmatzidis, violin; May Tang, violin; Harper Randolph, viola; Adalus Low-Manzini, cello
      i) Allegro
Death and the Maiden: String Quartet No. 14 in d minor (1824) | Franz Schubert (1797-1828) — Calista Quartet
      ii) Andante con moto
Un coin de ciel brûlait (2022) | Alyssa Regent (b.1995) — Calista Quartet
      Mvt 1
      Mvt 2
From My Life: String Quartet No. 1 in E minor (1876) | Bendřich Smetana (1824-1884) — Calista Quartet
      iii) Largo Sostenuto
String Quartet No. 2 in A major, op. 68 (1944) | Dmitri Shostakovich (1906-1975) — Calista Quartet
      iv) Theme with variations: Adagio
Like what you see? 
Show your support for the Evolution: Quartet and Evolution: Classical programs at Banff Centre by donating generously to the Artists' Fund.