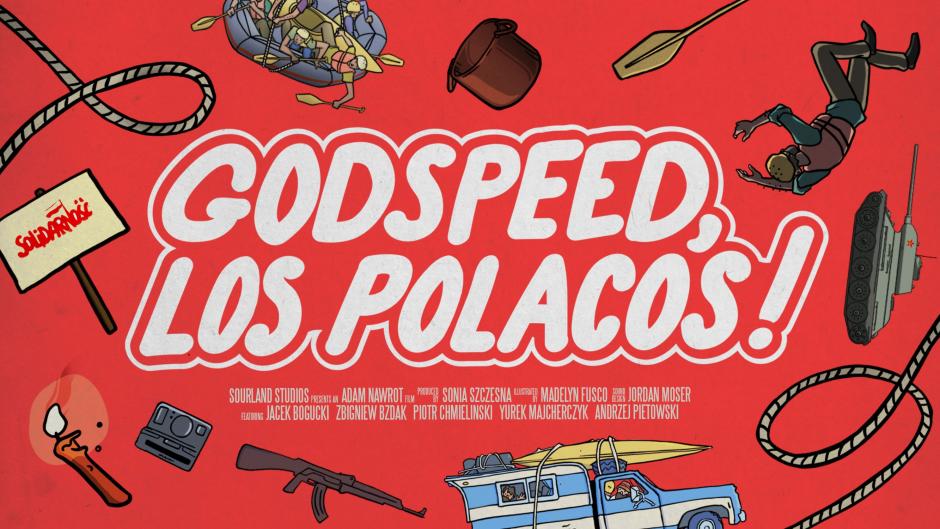 Godspeed, Los Polacos!
World Premiere
(At the request of the filmmaker, this film is available only in Canada)
90 minutes, USA – Adventure & Exploration
November 6 (24 hour exclusive screening) – $12 CAD
Five university students risk it all to fight for democracy in the Eastern Bloc after claiming the first descent of the world's deepest canyon.
Program subject to change
Related Films
Godspeed, Los Polacos! is a feature length documentary set in Poland in 1979. The film tells the story of five university students on the edge of adulthood who skillfully pull the strings of the communist system and find themselves in the Americas with a six-wheeled military truck, homemade kayaks, and little-to-no whitewater skills. The story follows their epic two-year journey that culminates with an attempt of the world's deepest canyon and a life-threatening dash for political asylum.