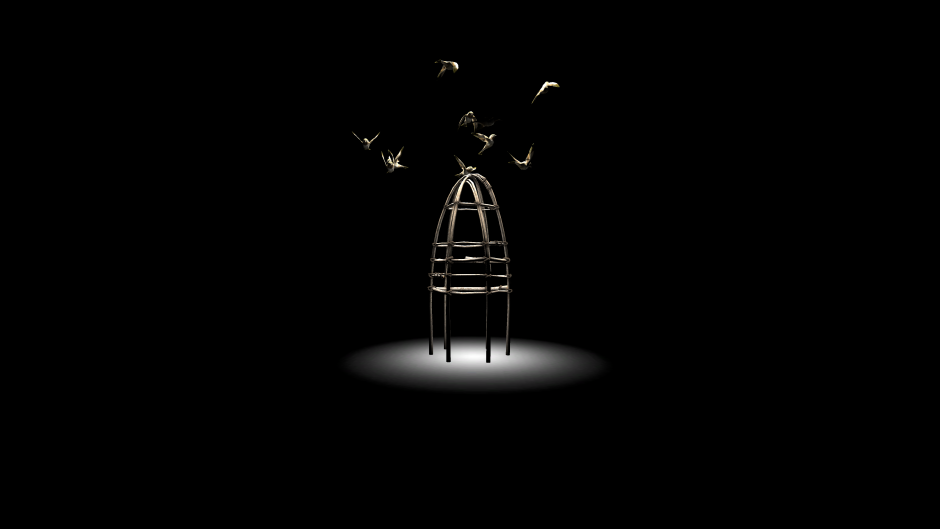 Indigenous Arts at Banff Centre presents imagiNATIVE 2167 VR tour
2167 is a virtual reality project commissioned and produced by TIFF, imagineNATIVE, PInnguaq, and the Initiative for Indigenous Futures.
Featuring artists:
Danis Goulet
Kent Monkman
Scott Benesiinaabandan
The interdisciplinary arts collective Postcommodity
 
Canada on Screen is made possible by presenting partners the Government of Canada, the Royal Bank of Canada and the Government of Ontario, and supporting partner Telefilm Canada. 2167 is supported by the Government of Ontario, the Canada Council for the Arts, the Harbinger Foundation, the Social Sciences and Humanities Research Council, the Trudeau Foundation, and the Concordia Research Chair in Computational Medea and the Indigenous Future Imaginary.
This exhibition includes four different VR works that can be shown sequentially in the same VR experience.
Viewing Hours:
Thursday Nov 21, 5pm – 9pm
Friday Nov 22, 12pm – 9pm
Saturday Nov 23, 12pm – 9pm
Sunday Nov 24, 12pm – 5pm
This exhibition is open to the public.