Live Music: Trundled with Joe Shea and Ellen Braun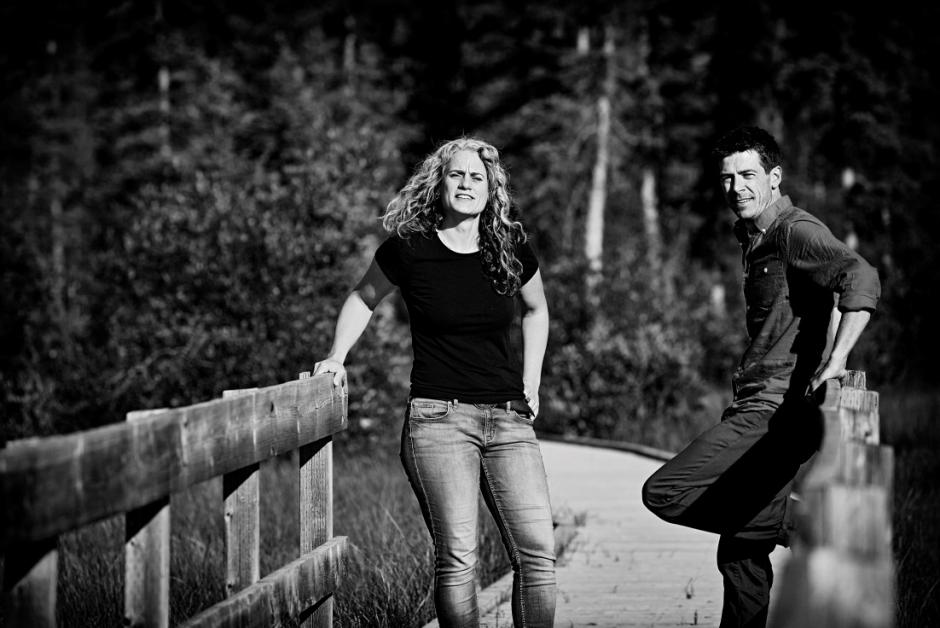 Fun for the whole family! Talented singer/songwriters Ellen Braun and Joe Shea join for a live show which brings us from mountain tops to cave bottoms and includes guitar, piano, and vocal harmonies. Their debut album will be released in 2020!
Joe Shea and Ellen Braun are talented singer-songwriters who first met playing Calgary open mics in the early 2000s and reconnected in the Bow Valley in 2016.
Trundled's debut album, High Water, was recorded by award-winning Nova Scotia producer, Daniel Ledwell and will be released in 2020.
trundledmusic.com
@trundledmusic
FREE. This show requires a ticket in advance.
Tickets also available at the door, subject to availability.