Earth Tones - Mixed Films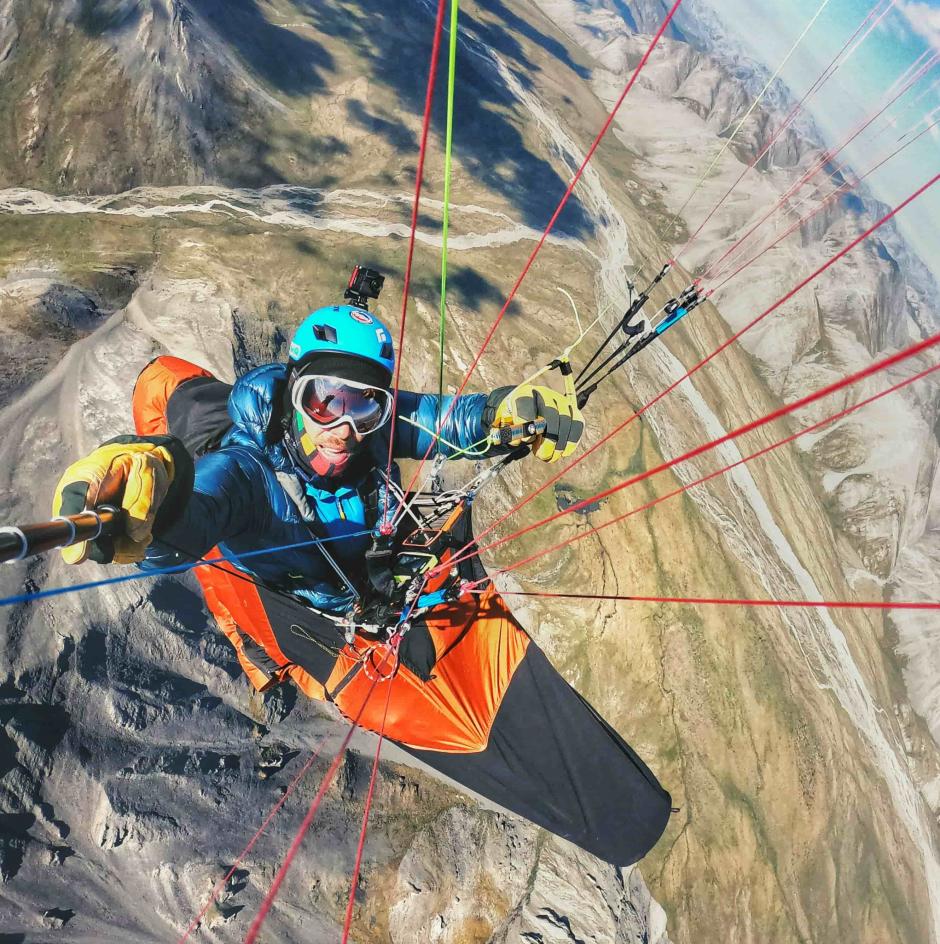 Earth Tones – Mixed Films
70 minutes – 3 films – Mountain Environment & Natural History, Adventure & Exploration
Nov 2 – Nov 8 - $10 CAD
Three very different approaches to visiting special places but two common goals – the preservation of wild landscape and the need for human awareness.  Can humans and wildlife co-exist?  We venture to the Arctic National Wildlife Refuge, the American West, and India to find out.
 
Program subject to change.
Related Films
Two adventurous friends, Jeff Shapiro and Cody Tuttle, have a desire to experience one of the last, raw, and truly preserved wilderness areas on the North American continent. Through the attempt to hike and fly paragliders across the Arctic National Wildlife Refuge in the eastern Brooks Range of Alaska, north of the Arctic Circle, they gain a necessary and visceral connection with the importance of fiercely protecting its nature. During the adventure, their perspectives on friendship, risk and the importance of the word wilderness evolve, making for memories of a lifetime; lifetimes which prove to not only to be finite, but worth sharing if the result is to maintain this special landscape, as it is, for generations to come.
Bighorn sheep, an icon of the American West, are battling to survive as contact with an infectious diseases carried by domestic sheep threatens these wild herds. Domestic sheep grazing on public land was an integral part of colonial settlement in the western United States. However, as conservation efforts ramp to rebound bighorn populations, the wool industry, scientific community, and wildlife advocates are at a crossroads.
This short film takes us on a journey into the kingdom of the Jujurana. It highlights what it takes to protect one of the most vulnerable pheasants in the world at a time when India is rapidly losing its biodiversity. The state of Himachal Pradesh is not only home to one of the largest protected populations of these birds, but is also the only place in the world where they are currently being bred in captivity for eventual release in the wild.
Production Company:
National Geographic Society