Ebb and Flow - Mixed Films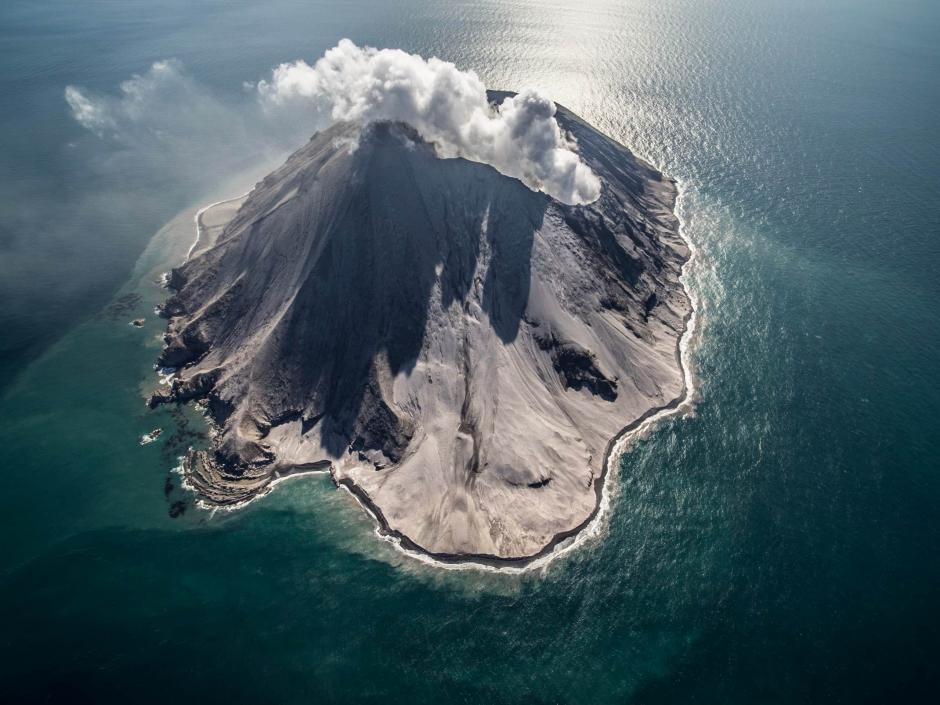 Ebb & Flow – Short Films
57 minutes – 3 films
Oct 31 – Nov 8 – This program is available for Festival Passholders only
This mixed film program is all about water.  Meet conservationists, marine biologists, photographers, and adventurers as we visit some of the planet's most remote oceans and rivers. Enjoy the ebb and flow of nature as we float along by boat.
 
Program subject to change.
Related Films
Vladimir, a scrappy-but-aging Russian marine mammal biologist, unexpectedly hitch hikes aboard a boat filled with adventure photographers out of a desperate need to return to his science monitoring stations. Two weeks before, his boat was lost to the explosion of the Raikoke volcano. He is on a mission to help protect the Kuril Islands before his age fails him, and so the team sets out in one of the most remote volcanic island chains in the world to help Vladimir.
Water Flows Together elevates the importance of acknowledging Indigenous land in outdoor recreation through the voice of Colleen Cooley, one of the few female Diné (Navajo) river guides on the San Juan River. In sharing Colleen's perspective, we are given a glimpse into native views on issues of water resource management, which are often missing from larger discussions of western water challenges.
Director:
Taylor Graham, Matt Mikkelsen, Palmer Morse
Producer:
Colleen Cooley, Taylor Graham, Matt Mikkelsen, Palmer Morse
Echoes in the Arctic follows celebrated wildlife photographer Paul Nicklen and a team of dedicated filmmakers and scientists on a vivid cinematic journey as they document the world's healthiest orca population in the Norwegian Arctic in the hopes of protecting the ecosystem from oil exploration.
Director:
Paul Nicklen
Tahria Sheather
Andy Maser
Producer:
Paul Nicklen
Tahria Sheather
Andy Maser