Pause and Reflect - Mixed Films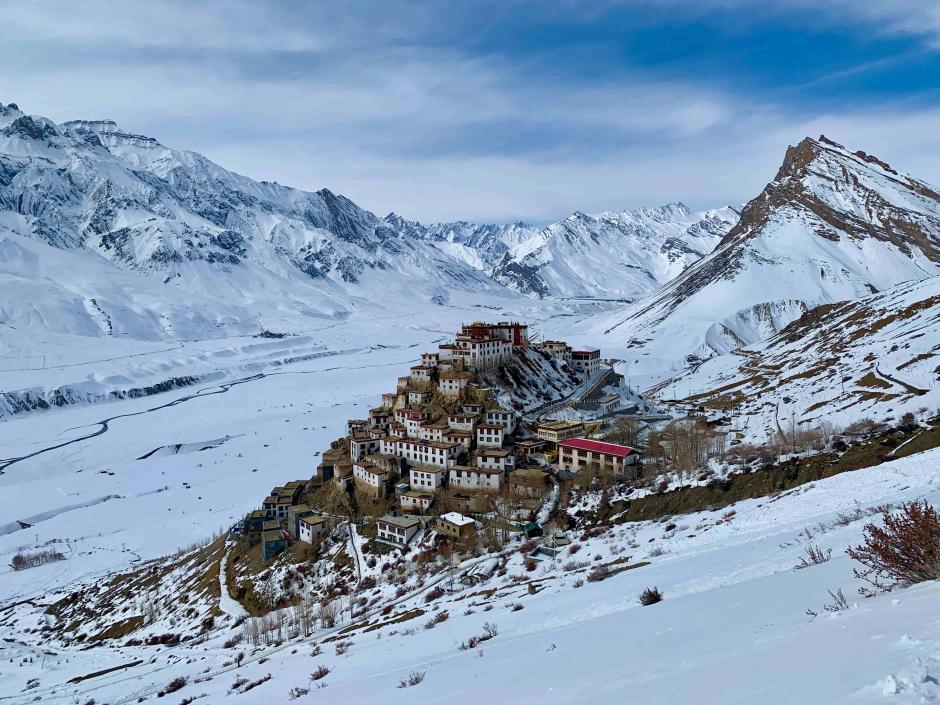 Pause & Reflect – Mixed Films
70 minutes – 3 films – Mountain Culture, Adventure & Exploration, Mountain Sports
Nov 1 – Nov 8 - $10 CAD
A slow-paced journey to Hokkaido, Japan, the Indian Himalaya, and Lebanon through three thought provoking films that dive deep into cultural history, mental health, personal recovery and unexpected peace. 
 
Program subject to change.
Related Films
The Ainu are an ancient people of Japan, who largely inhabit Hokkaido, the northernmost of Japan's four main islands. For centuries, Ainu elders have passed down important history, songs, and dances through oral lore. In a remote Kotan called Lake Akan, these traditions live on today.
Biologist and passionate wildlife photographer Baptiste Bataille takes an uncommon journey to the foothills of the Himalaya in search of the elusive snow leopard.
Director:
Baptiste Bataille, Samuel Vandenberg
Producer:
Samuel Vandenberg, Baptiste Bataille
Ultra-running evokes notions of insanity, dedication, and the pursuit of mind over body. A blend of eye-popping scenery, extreme human achievement, and revealing personal stories, Confessions of a Runner features Patrick Vaughan, an accomplished trail runner as he shares his story of healing and redemption while pursuing the record for completing the 470-kilometre Lebanon Mountain Trail, traversing from Syria to the Israeli border.
Producer:
Jerome Gary, Denise Jabbour, Tim Rockwood, Bachar Khattar, Patrick Vaughan
Production Company:
House of Steep Productions