Young at Heart - Short Films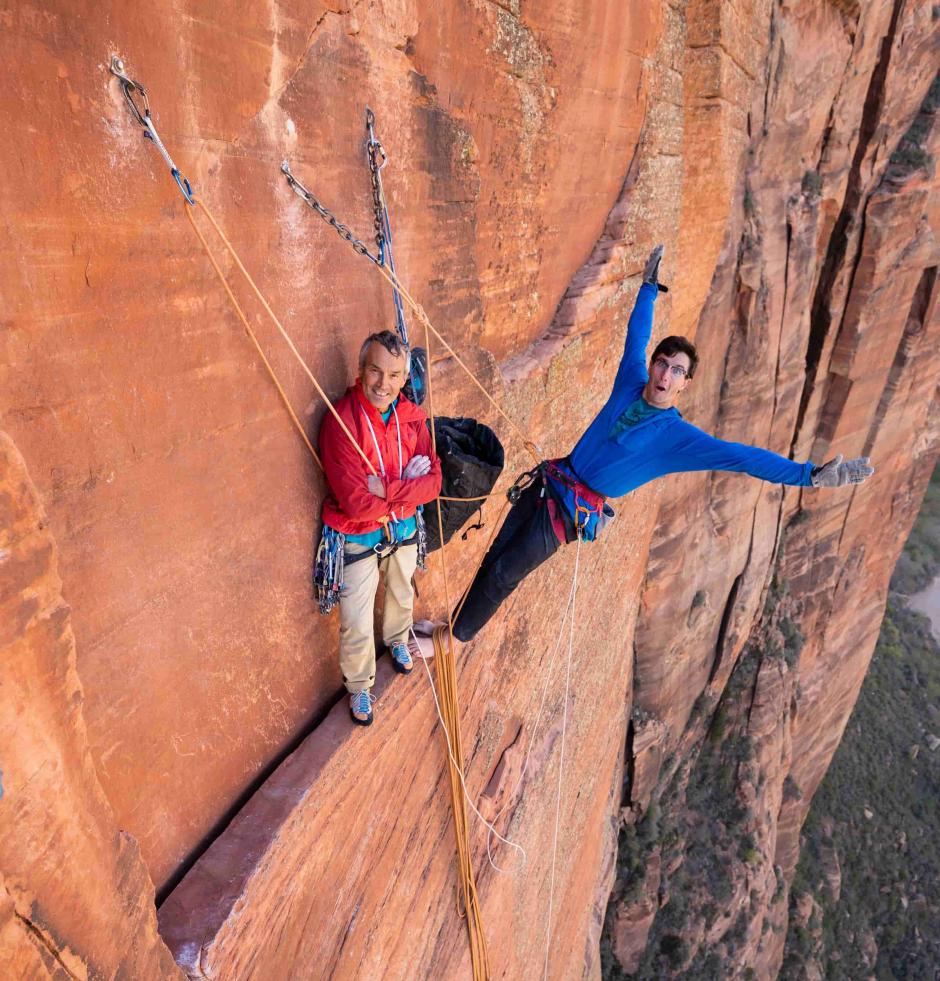 Young at Heart – Short Films
60 minutes – 3 films – Mountain Sports, Climbing
Oct 31 – Nov 8 - $10 CAD
Ah the glory days! School's out for the summer, mountain biking pioneers reminisce about the good times past, and a 'has been' recruits a young-gun to fulfill a lifelong climbing dream in Yosemite. Who says life's too short?
Program subject to change
Related Films
It is the last day of summer and Julia is at the local bike shop hoping that her bike can be fixed. While checking out the flashy displays of new bikes and shiny components, a comic book catches her eye and she soon finds herself on a ride like no other.
When a young climber infatuated with climbing history meets an old legend, he commits to helping him accomplish his lifelong goal of free-climbing El Capitan.
Production Company:
Samuel Crossley Media, LLC
Born From Junk traces the outlaw roots of mountain biking back to its raw beginnings in Crested Butte, where a crew of unlikely pioneers in pursuit of wild times in the mountains blossomed into a global phenomenon.