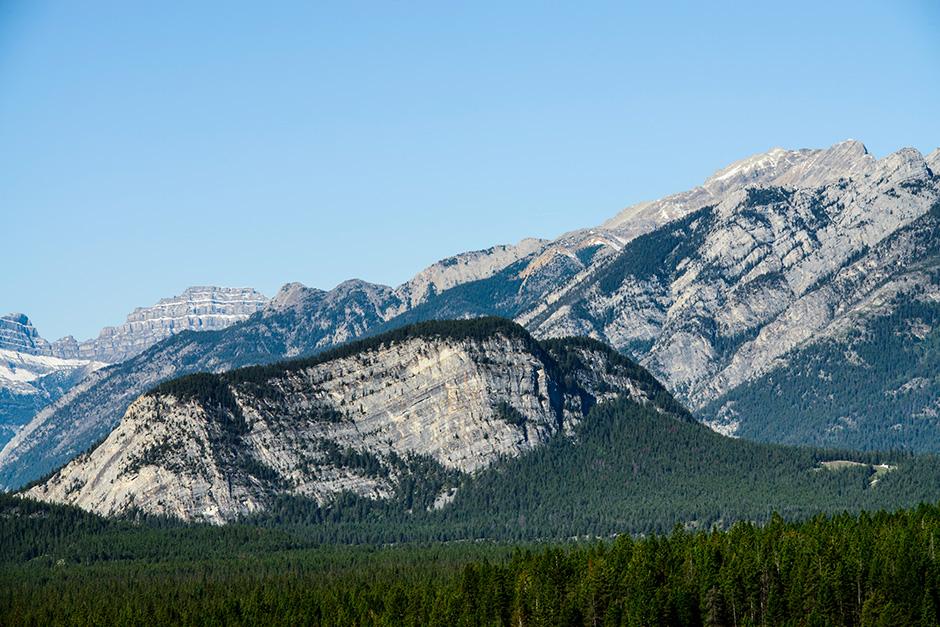 Thank you for joining us during National Indigenous Peoples Month for an afternoon of storytelling.
This event was live, however we had the recording to share for those who missed it, which was available until June 28.
Indigenous Leadership and Indigenous Arts welcomes you to join us for an afternoon of story sharing with voices from the Treaty 7 community at Banff Centre for Arts and Creativity. This year we have invited Elder Randy Bottle and Elder Philomene Stevens to share their stories for National Indigenous People's Day.
This event was free, but ticketed. 
Bio: Elder Randy Bottle
Randy Bottle is recognized and honoured as an elder among local community leaders and agencies. He originates from the Blood Tribe First nation and is from the Tall people Clan. After serving the Blood Tribe Band Council for 24 consecutive years, he has become a staple in the Calgary community.
Randy's primary goal is to promote traditional spirituality through ceremony, storytelling and sharing personal experiences. His primary work now focuses on urban aboriginal youth and helping them to better understand their identity and develop a better sense of belonging. As a fluent Blackfoot speaker, he plays a key role in preserving and passing on the language to urban aboriginal youth and the larger Blackfoot-speaking community.