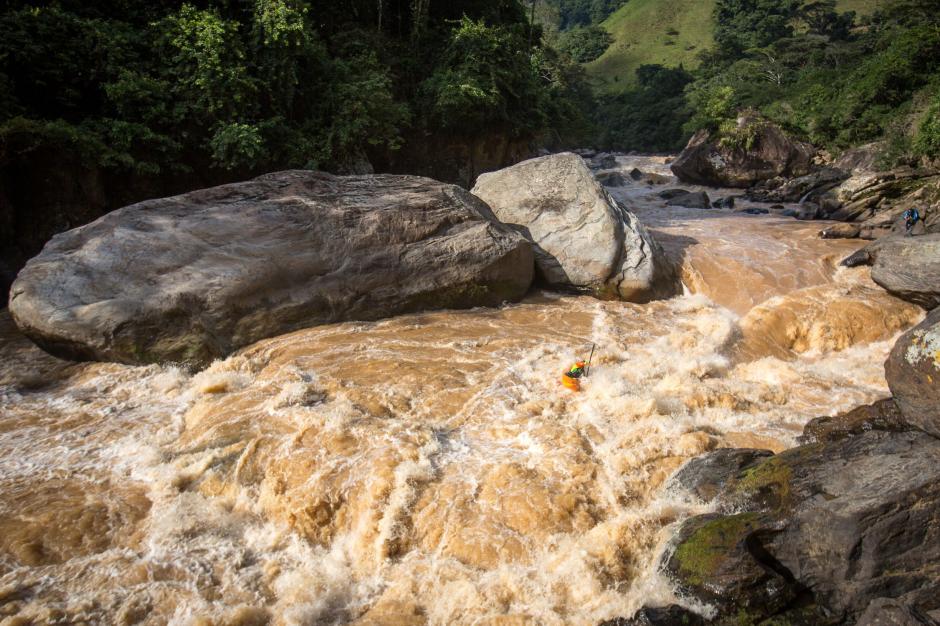 High adrenaline films surging with high energy and good vibes, crazy adventures and fearless athletes abound, one of Banff's most popular programs continues from the Great Indoors.  
This year's line-up includes insane mountain running, gnarly mountain biking, extreme slacklining, cutting edge climbing and wild whitewater kayaking with a splash of fresh tracks and cold water surfing thrown in for good measure.
The Mountain Idol award will also be presented. 
2 hours, 26 minutes – 8 Mixed Films – Mountain Sports
Nov 2 -8 - $20 CAD
Program subject to change.
Stay tuned for more details on how to access this online screening.

Radical Reels is sponsored locally by Dan Sparks and Associates, Backcountry Lodges of BC Association, and Buff, and is hosted by Bexx Ferri and Marty Schaffer.