Visual Arts Lecture Series: Michael Portnoy & Kira Nova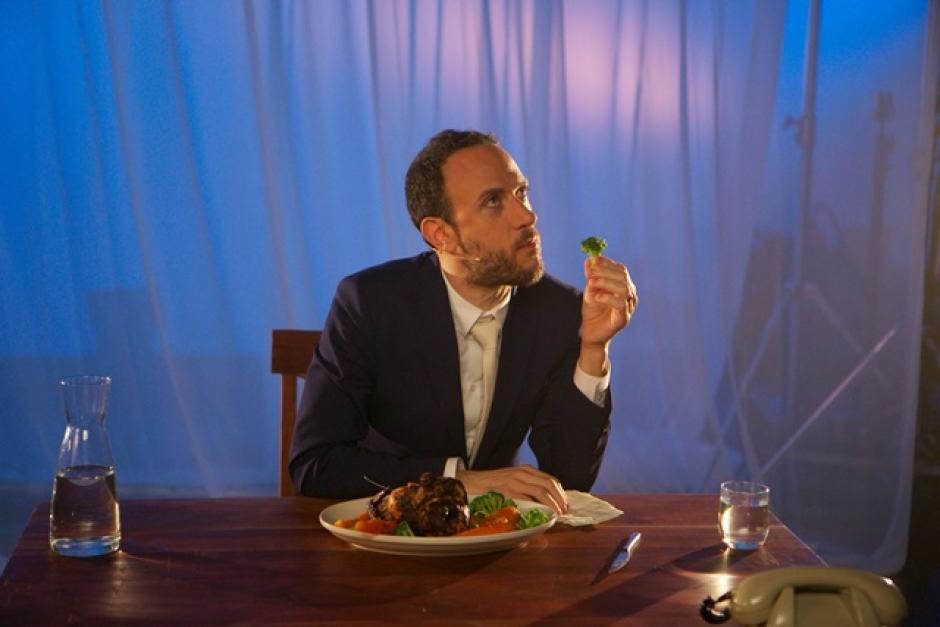 The Visual Arts Lecture Series presents talks by leading Canadian and international artists, curators and academics. Join Michael Portnoy and Kira Nova, lead faculty of Behaviour Swarm, for this talk.                                    
Michael Portnoy
Michael is a New York-based visual and performing artist. Coming from a background in dance and experimental comedy, his performance-based work employs a variety of media: from participatory installations to theater, sculpture, video, writing, painting, and curation. He has presented internationally in museums, art galleries and theaters, including most recently Steirischer Herbst, Graz; Akademie der Künste der Welte, Cologne; KW Institute for Contemporary Art, Berlin; Playground, STUK, Leuven; Liverpool Biennial, Liverpool; Witte de With, Rotterdam; Centre Pompidou, Paris; Stedelijk Museum, Amsterdam; Palais de Tokyo, Paris; The Kitchen, New York; dOCUMENTA 13, Kassel; 11th Baltic Triennial (co-curator), Vilnius; and the Taipei Biennial, Taipei. He is a visiting professor at Malmö Art Academy.
Kira Nova
Kira is a New York-based artist, working in both visual arts and theater. Her practice combines physical theatre, dance, stand-up, Butoh, perverted academic language and sculptural work. Nova worked as a clown in the circus throughout her youth, has backgrounds in various movement and improvisation techniques. She holds a research MA in Cultural Analysis and MA in Political Studies from the University of Amsterdam. Nova's work has been presented internationally at Centre Georges Pompidou, Paris; MET Breuer, MoMA PS1, The Kitchen, Sculpture Center, Swiss Institute, New York; dOCUMENTA (13), Kassel (with Michael Portnoy); Hauser & Wirth, Zurich, New York and Zurich; de Appel art center, Amsterdam; Studio Voltaire, London; Block Universe Festival, London; Playground Festival at STUK, Leuven; Performatik Festival, Kaaitheater, Beursschouwburg theater, Brussels; Western Front, Vancouver; Swiss Sculpture Exhibition, Biel-Bienne, Switzerland; ArteBA, Buenos Aires; Time-Based Art Festival, Portland; Contemporary Art Centre (CAC) Vilnius, among other venues. She co-curated Mindaugas Triennial – the 11th Baltic Triennial of International Art at CAC, Vilnius, and is a visiting professor at Malmö Art Academy, Sweden.