Visit 'A Harlem Nocturne' In-Person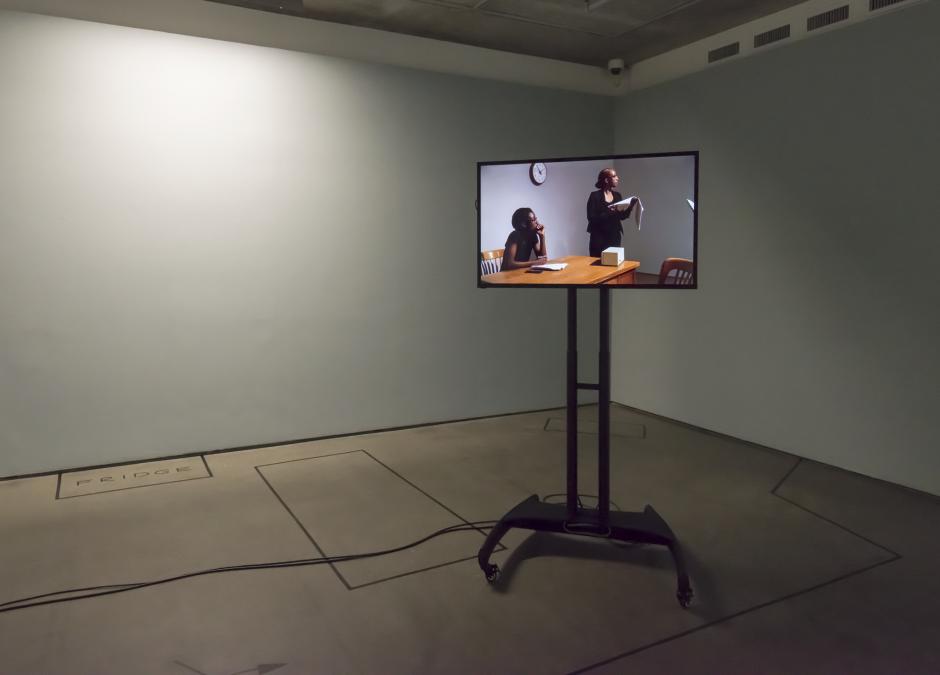 Walter Phillips Gallery is pleased to be open to visitors on Fridays and Sundays from 1-6pm
 
Curated by Kimberly Phillips, the exhibition is organized and circulated by the Contemporary Art Gallery, Vancouver.
Up to five individuals will be able to experience the exhibition at a time and pre-booking is highly recommended.
Drop-in visitors are welcome however entry will be subject to capacity.

Book A Visit
Please visit our FAQ page for more information on visiting Walter Phillips Gallery during COVID-19.
To speak with a staff member, or if you have questions about a previous booking, please contact us at walter_phillips_gallery@banffcentre.ca or by phone at 403.762.6281. 

Wheelchair access
Glyde Hall is currently undergoing renovations to its exterior siding which has resulted in temporary suspension of the use of the wheelchair ramp to enter Walter Phillips Gallery. If wheelchair access is required, please contact Walter Phillips Gallery staff at walter_phillips_gallery@banffcentre.ca to arrange alternate entry through the Jeanne and Peter Lougheed Building. A parking spot adjacent to the Jeanne and Peter Lougheed Building is also currently available and a staff member will need to be present to open the entryway which is otherwise currently closed. Access to Walter Phillips Gallery from the road via the stairs remains available throughout the duration of the renovations. We sincerely thank you for your patience during this time.
Please bring headphones
We ask that visitors bring a pair of headphones with them to experience one of the works in the exhibition. This request is to ensure visitor safety while also encouraging sustainability. Disposable headphones will be provided at no cost to those who do not bring a personal pair.
The presentation of this exhibition at Walter Phillips Gallery is supported by the Canada Council for the Arts, the Alberta Foundation for the Arts, and the Gail and Stephen A. Jarislowsky Outstanding Artist Program.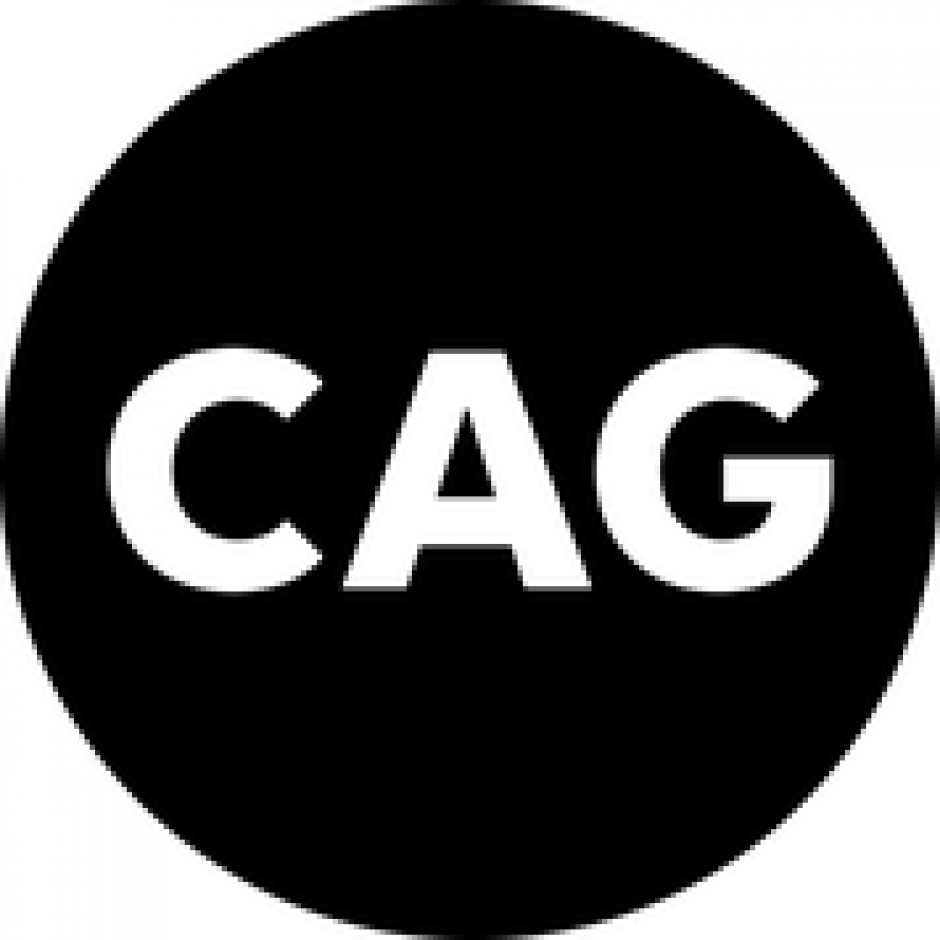 About Deanna Bowen
Deanna Bowen is a descendant of two Alabama and Kentucky born Black Prairie pioneer families from Amber Valley and Campsie, Alberta. Bowen's family history has been the central pivot of her auto-ethnographic interdisciplinary works since the early 1990s. She makes use of a repertoire of artistic gestures in order to define the Black body and trace its presence and movement in place and time. In recent years, her work has involved close examination of her family's migration and their connections to Vancouver's Hogan's Alley and Black Strathcona, the "All-Black" towns of Oklahoma, the Kansas Exoduster migrations and the Ku Klux Klan in Canada and the US. Bowen is a recipient of numerous awards including a 2020 Governor General Award for Visual and Media Arts, a 2016 John Simon Guggenheim Memorial Foundation Fellowship, and the 2014 William H. Johnson Prize. Her writing, interviews and art works have been published in Canadian Art, The Capilano Review, The Black Prairie Archives, and Transition Magazine. Bowen is editor of the 2019 publication Other Places: Reflections on Media Arts in Canada.