'A Harlem Nocturne' Virtual Tours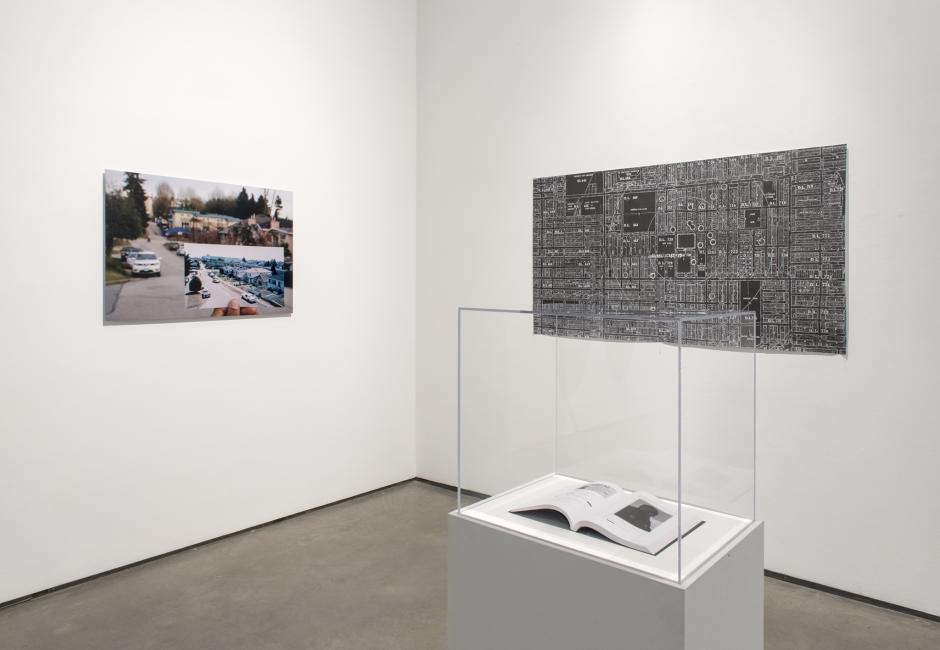 Until July 18

Walter Phillips Gallery is pleased to offer virtual tours of our current exhibition, A Harlem Nocturne by Deanna Bowen.
Curated by Kimberly Phillips, the exhibition is organized and circulated by the Contemporary Art Gallery, Vancouver.
These free, one-on-one, interactive tours are thirty minutes in length and hosted via Zoom. Tours will take place on Thursdays and Saturdays, on the hour from 1pm to 5pm.
For more information or if you have questions about a previous booking, please contact us at walter_phillips_gallery@banffcentre.ca or by phone at 403.762.6281.
The presentation of this exhibition at Walter Phillips Gallery is supported by the Canada Council for the Arts, the Alberta Foundation for the Arts, and the Gail and Stephen A. Jarislowsky Outstanding Artist Program.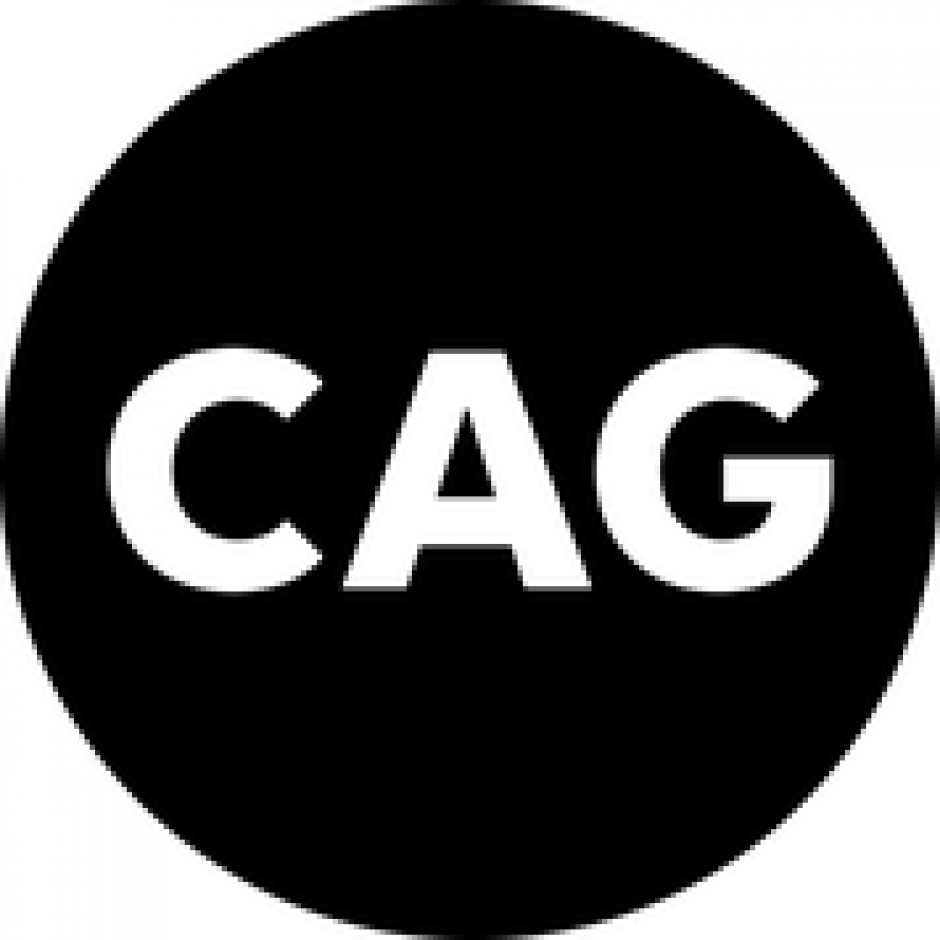 About Deanna Bowen
Deanna Bowen is a descendant of two Alabama and Kentucky born Black Prairie pioneer families from Amber Valley and Campsie, Alberta. Bowen's family history has been the central pivot of her auto-ethnographic interdisciplinary works since the early 1990s. She makes use of a repertoire of artistic gestures in order to define the Black body and trace its presence and movement in place and time. In recent years, her work has involved close examination of her family's migration and their connections to Vancouver's Hogan's Alley and Black Strathcona, the "All-Black" towns of Oklahoma, the Kansas Exoduster migrations and the Ku Klux Klan in Canada and the US. Bowen is a recipient of numerous awards including a 2020 Governor General Award for Visual and Media Arts, a 2016 John Simon Guggenheim Memorial Foundation Fellowship, and the 2014 William H. Johnson Prize. Her writing, interviews and art works have been published in Canadian Art, The Capilano Review, The Black Prairie Archives, and Transition Magazine. Bowen is editor of the 2019 publication Other Places: Reflections on Media Arts in Canada.