Visual Arts Lecture Series: Xiaoyu Weng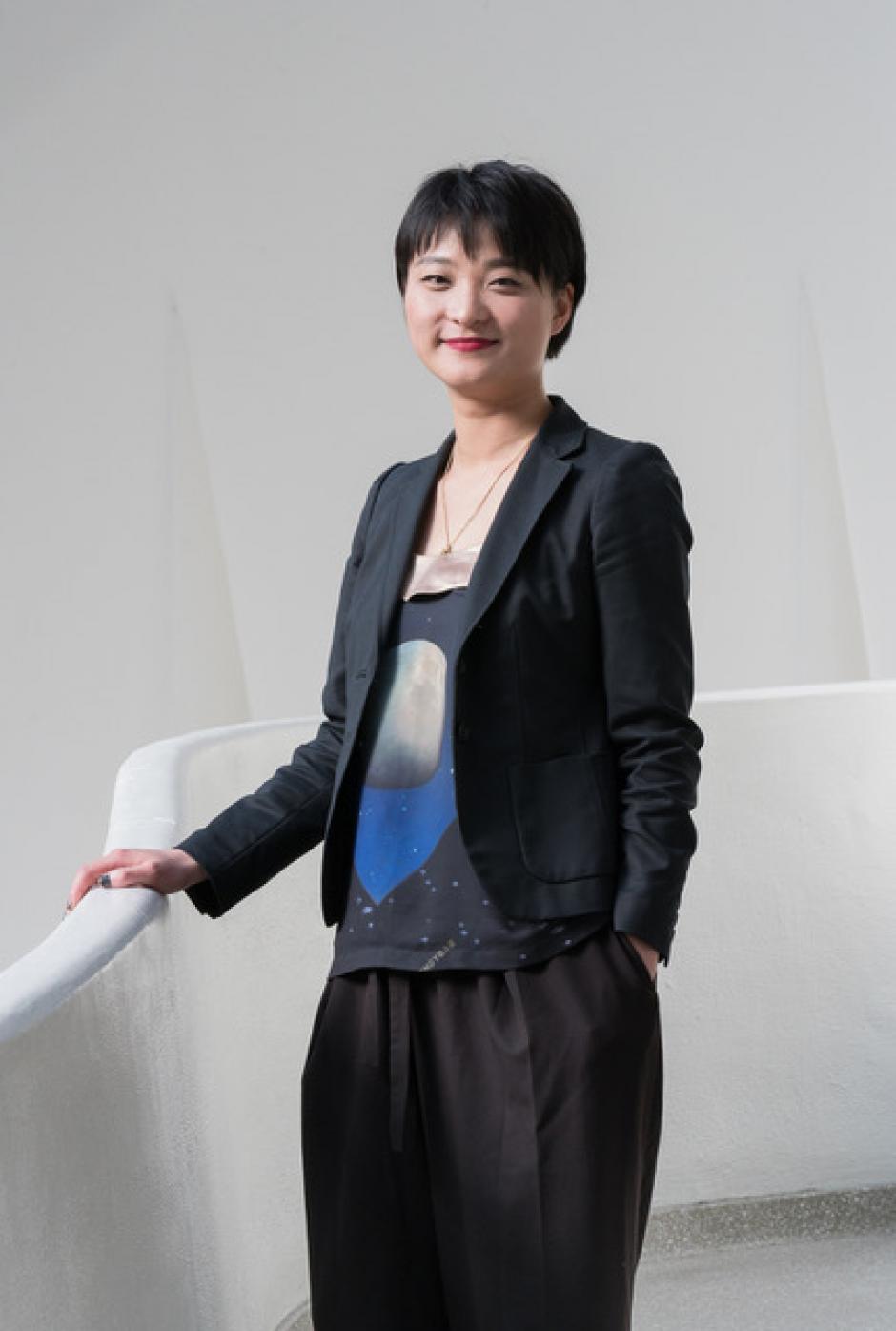 The Visual Arts Lecture Series presents talks by leading Canadian and international artists, curators and academics. Join Xiaoyu Weng, guest faculty for Late Spring BAIR program, for this talk.                                                    
Xiaoyu Weng
Xiaoyu Weng is Associate Curator at the Solomon R. Guggenheim Museum where she leads the The Robert H. N. Ho Family Foundation Chinese Art Initiative.  Prior to joining the Guggenheim in 2015, she served as the founding director of the Kadist Art Foundation's Asia Programs, Paris and San Francisco. From 2009 – 2010, she worked as a curator at the Wattis Institute for Contemporary Arts at the California College of the Arts (CCA). Other recent projects include Soft Crash at Galleria d'Arte Moderna e Contemporanea di Bergamo, Italy (2016); Landscape: the virtual, the actual, the possible? at Guangdong Times Museum, Guangzhou and Yerba Buena Center for the Arts, San Francisco (2014); and Invisible Hand: Curating as Gesture, the second CAFAM Biennale at Central Academy of Fine Arts Museum, Beijing (2014). Weng is the curator for the upcoming 5th Ural Industrial Biennial of Contemporary Art in Ekaterinburg, Russia. 
Educated at the Central Academy of Fine Arts (CAFA) in Beijing and the CCA in San Francisco, Weng also writes on contemporary art and visual culture in various periodicals and has contributed to numerous publications.  She has won several prestigious awards, including the Artforum Critical Writing Award, Art in General Visionary Award, and the Premio Lorenzo Bonald per L'arte Enterprize.  Weng is a visiting faculty member of CCS Bard Center for Curatorial Studies and Hessel Museum of Art in New York.