Visual Arts Open Lecture Series: Karen Tam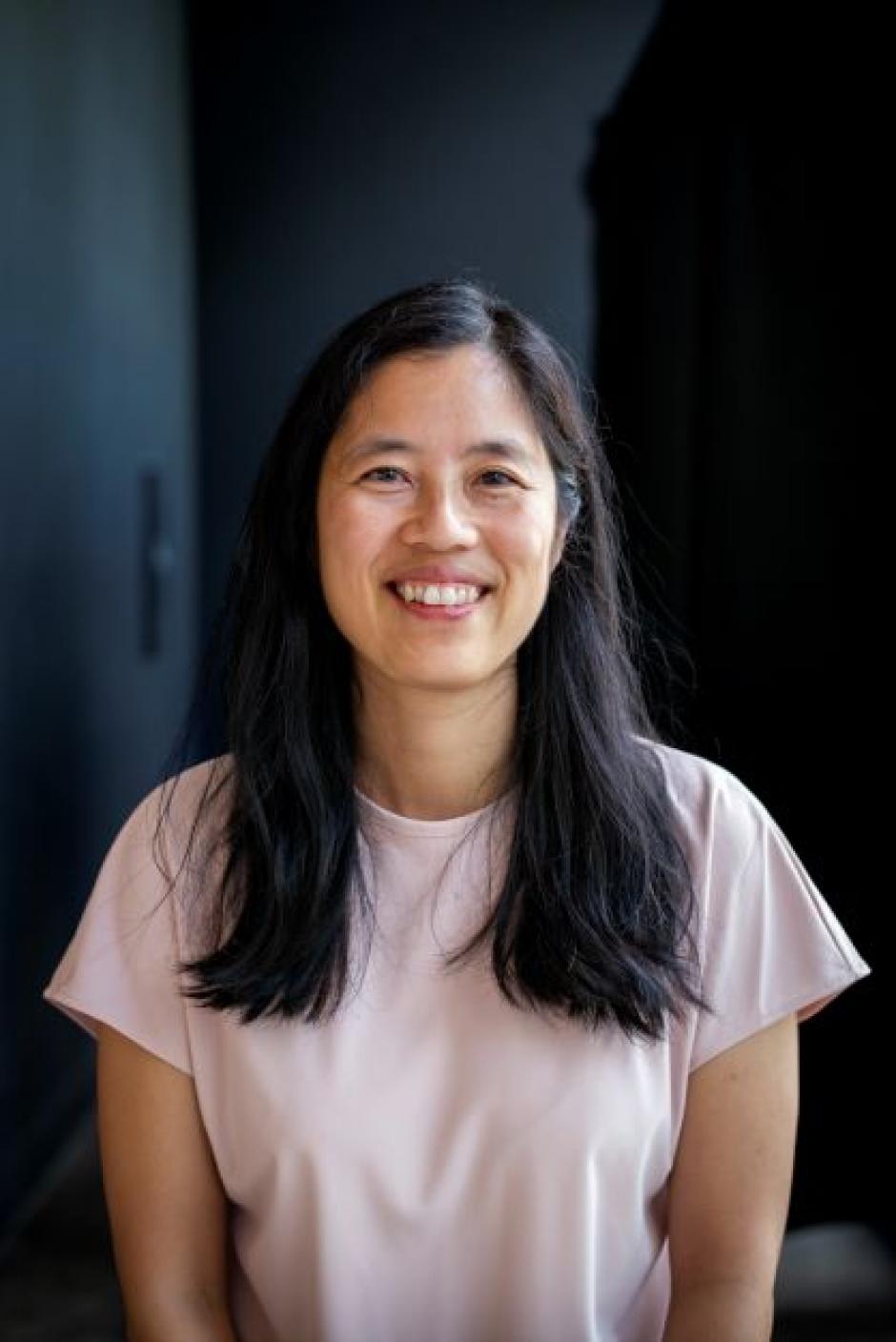 The Visual Arts Open Lecture Series presents talks by leading Canadian and international artists, curators, and academics.
Join Meeting For Teas residency faculty, Karen Tam, a highly acclaimed artist and curator based in Tiohtià:ke/Montréal. Tam's research and creative practice revolve around the intricate constructions and imaginations of cultures and communities. Through her thought-provoking installations, she meticulously recreates immersive environments such as Chinese restaurants, karaoke lounges, opium dens, and curio shops—spaces that serve as sites of cultural encounters and reflections. Karen will focus her talk on her recent work and installations that delve into collections, archival research, and Chinese diasporic spaces, including Chinatowns and their histories.
Biography: Karen Tam
With exhibitions and residencies spanning North America, Europe, and China, including renowned institutions like the Victoria and Albert Museum, He Xiangning Art Museum, and Montreal Museum of Fine Arts, Karen Tam's impact on the art world is extensive. Tam's artistic achievements have been recognized with grants and fellowships from prestigious organizations such as the Canada Council for the Arts, Conseil des arts du Québec, and Social Sciences and Humanities Research Council of Canada. She has received accolades as the winner of the 2021 Giverny Capital Prize awarded by the Fondation Giverny pour l'art contemporain and as a finalist for the 2017 Louis-Comtois Prize and the 2016 Prix en art actuel from the Musée national des beaux-arts de Québec. Additionally, she has been long-listed for the esteemed Sobey Art Awards in 2010 and 2016.
With an MFA in Sculpture from the School of the Art Institute of Chicago and a PhD in Cultural Studies from Goldsmiths, University of London, Tam's academic background enriches her artistic practice and grants her unique insights into the cultural landscape. Currently serving as the Adjunct Curator at Griffin Art Projects and represented by Galerie Hugues Charbonneau, Tam continues to push the boundaries of artistic expression.