FAQ and Important Information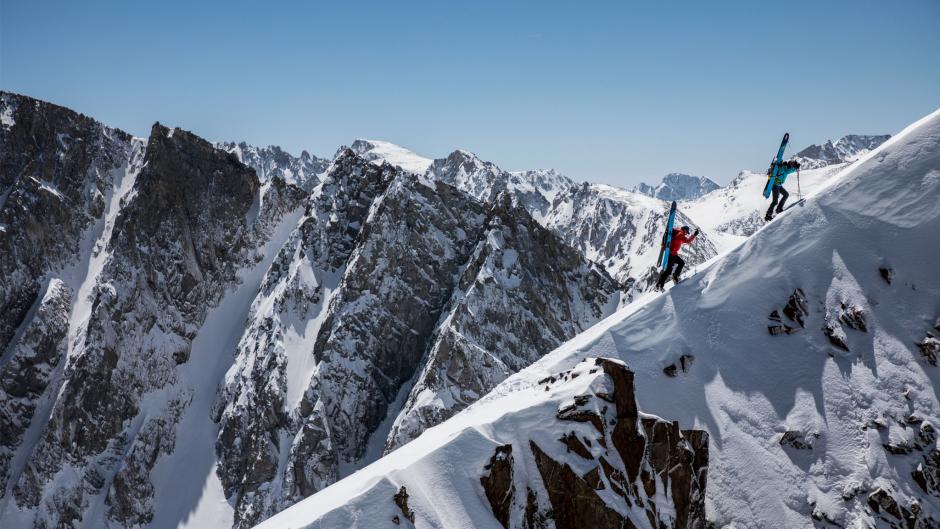 How To - Virtual World Tour
Enjoy the World Tour with your entire household! Below you'll find answers to your questions about renting programs and bundles, details on how to watch the films, and more. 
Tip: Prices are based on watching the World Tour on a maximum 5 devices per household, so you don't have to watch it at the same time as others in your household if you're on different schedules!

Currency: Apologies to our fellow Canadians - due to platform limitations, prices for our online World Tour screenings must be USD. We hope to update to CAD as soon as this feature is further developed. 

#epicadventuresindoors 
Film Programs and Bundle Information
Visit our Virtual World Tour page and click through to the products you want to purcase.
Individual Program Rentals: Onyx and Amber $15 USD Per Program
Two different film programs each with a unique set of films. 
You have 3 days to watch each of the programs (which begins as soon as you hit play)!
Bundle: Onyx + Amber $28 USD
Watch both programs, that's 17 films in total!
You have 14 days to watch the bundle (time starts ticking as soon as you hit 'start watching')!
Programs available until October 24, 2021.
Challenges with a purchase? Contact: worldtourinfo@banffcentre.ca
The Fine Print:
Programs are non-refundable. Prices are in USD.
All Canadian taxes are included in the price. (Depending on your international location, additional taxes may be added at the time of purchase.) 
Program subject to change.
How to: Watch the Virtual World Tour
Viewing Your Content   
Follow the link to purchase the product you want to buy on the Virtual World Tour Page. (e.g. Onyx Program, Amber Program, or Bundle) 
Create an account and complete the transaction on the purchase page
You'll now see 'Watch Now' on the program, and you can start viewing 
All of the products you've purchased will be available to see on the platform
You can watch the programs/screenings as many times as you like within the viewing period.
(Amber/Onyx = 3 Days, Bundle = 14 days)
Time starts ticking once you start watching! 
 
Online Platform Details
We have a customized streaming platform for the festival and World Tour, which you can check out at filmfest.banffcentre.ca.
The platform can be viewed on a web browser, so you don't need to download any other software before viewing it.
Do a Test: If you would like to get a feeling for what the viewing experience is like from the web, you can head to the 'Browse' tab and watch the Treaty 7 Land Acknowledgement video, or alternatively, you can sign up for the Free Content subscription to view all of the other free content on this page.
 
The Festival and World Tour App is also available if you prefer to watch on your iOS or Android device. More Information here or see FAQ section below. 
Online Platform Help 
See the FAQ section below for more information.
Having issues? Also check out the help page or contact customer support.
Virtual Mountain Marketplace + Merchandise
Browse and buy the latest gear and Special Edition products from Festival and World Tour partners! 
Vendor booths from all of our amazing partners include branded merchandise as well as anything you might want for your next adventure.
Special Offer: Smartwool Gift Card
As a thank you for your World Tour purchase, you can receive a $15 Smartwool gift card, valid on a $75+purchase on Smartwool sites (for residents of Canada, the US, and select European countries until March 31, 2021). 
More information and a link to redeem the offer is in your email confirmation of your World Tour purchase.