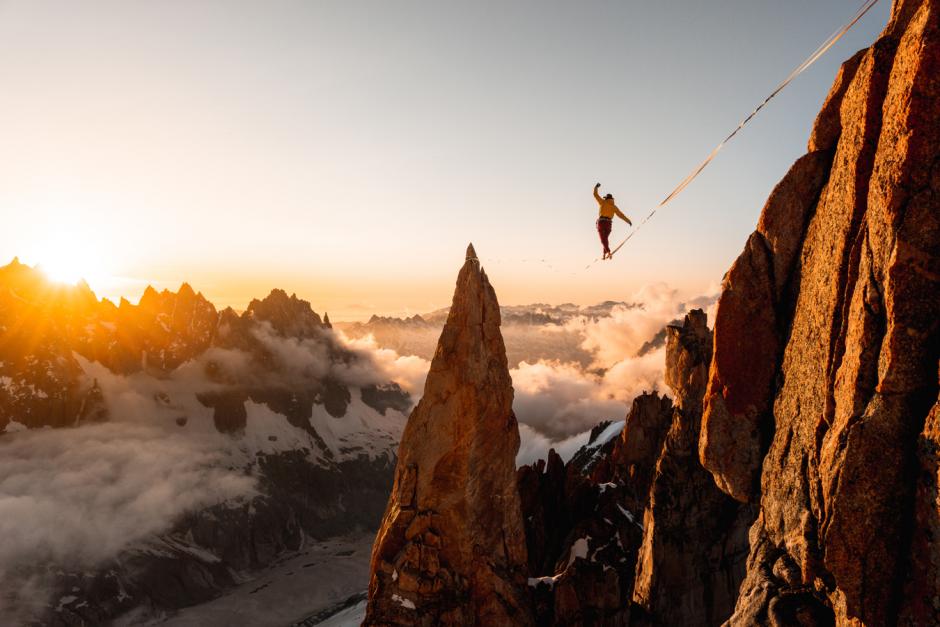 2023 Festival in Banff + Online
Below you'll find answers to your questions about buying passes and tickets, details on how to watch the films, safety measures, and more.
Join us for nine days filled with tales of remote journeys, ground-breaking expeditions, and remarkable achievements, told by adventurers, photographers, authors, and filmmakers from around the world. #epicadventuresindoors #nineepicdays
Note: Our ticket platform for live events is not the same as the platform to purchase online tickets. If you have not purchased online film festival programs in the past few years, you will likely need to create a new account for online passes or rentals.