World Journeys - Mixed Films + | Virtual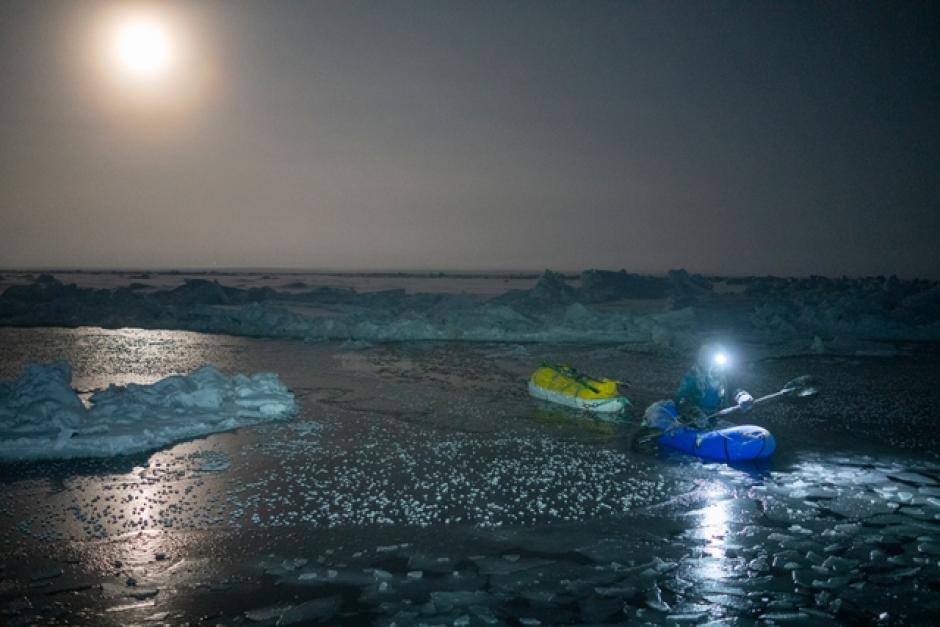 Find your flow in the mountains of Turkey, experience Indigenous wisdom in Squamish, comb the shores of the Alaskan coastline, dance with harpy eagles in the Darien Gap and ski through darkness on your way to the North Pole. These journeys take you around the world, far from the comfort of your couch.
Program subject to change
+ Special Bonus Presentation – Mandip Singh Soin
As he stood close to the summit of Black Peak at the age of 15, Mandip knew he was smitten by adventure and the great outdoors and that the road less traveled was part of the road map for his life's journey. With a Masters in History from St Stephens College, Delhi University, he turned his passion into a career. Mandip Singh Soin is a mountaineer, explorer, environmentalist & tourism entrepreneur. He is also the founder of Ibex Expeditions, which was born to life in 1979, making it one of India's oldest adventure travel companies.
Besides arranging world class adventure for enthusiasts from around the world, he has personally undertaken expeditions with a diversity that has helped him turn his attention to saving the environment for future generations and embracing the advocacy of responsible tourism, environment and ecotourism with a deep passion.
He has been awarded the Tenzing Norgay National Adventure Award for Lifetime achievement, Citation of Merit from the Explorers Club, USA and the Ness Award from the Royal Geographical Society, UK. 
"Mandy" is often described by friends as the modest badass mountaineer with terrible puns who loves colour, and can flip an omelette to perfection.
In this virtual presentation, Mandip shares stories of early mountaineering exploits in the Indian Himalaya and some of his most memorable expeditions that have taken him to more than forty five countries and all seven continents.