Reaching New Heights - Mixed Films | Virtual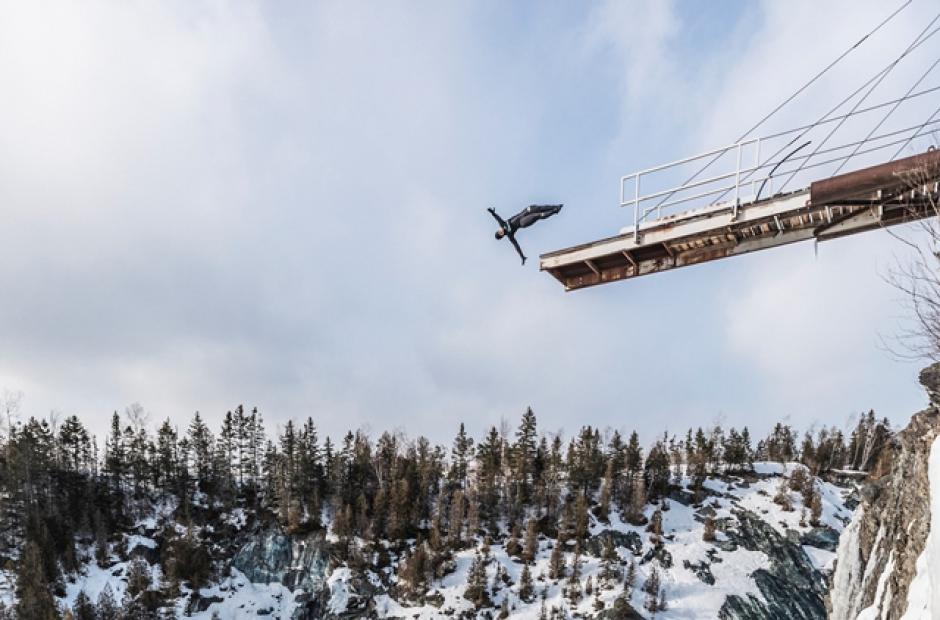 Meet a Quebec high diver eager to fulfill a crazy dream, learn how to live life like a river if you're a climber/artist and experience the journey of a team of African American ice climbers as they try the craft for the first time.
Is it possible to climb the hardest route on Mount Everest in Alpine style? Four Slovak climbers accept the challenge with no means of escape. 
Program subject to change