In the Present Moment: Buddhism, Contemporary Art, and Social Practice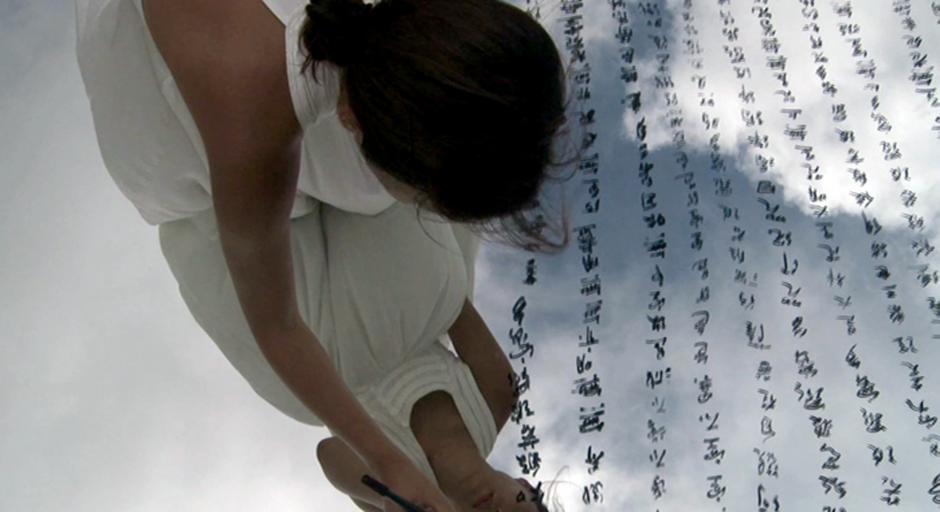 In the Present Moment: Buddhism, Contemporary Art, and Social Practice
Sameer Farooq, Robert Filliou, Tomoyo Ihaya, Haruko Okano, Tina Pearson, Chrysanne Stathacos, Susan Stewart, Charwei Tsai, Paul Walde, and Lam Wong
Artist books, multiples and scores by George Brecht, Robert Filliou, Dick Higgins and Takako Saito; John Cage; Dick Higgins, George Brecht; Robert Filliou; Pauline Oliveros; Yoko Ono; and La Monte Young (ed).
Curated by Haema Sivanesan
September 15 - December 13, 2023
We invite you to take part in a number of events taking place over the course of this exhibition: 
Exhibition Opening Reception
Thursday, September 14
Artist Talk and Tea Ceremonies with Lam Wong
Friday, September 15
Tea Ceremonies with Lam Wong
Saturday, September 16
Akunumusǂitis Studio Crawl and Exhibition Tour
Wednesday, October 25
Open Studios and Artist Talk and Performance by Chrysanne Stathacos
Wednesday, December 13
In the Present Moment: Buddhism, Contemporary Art, and Social Practice examines how artists in North America have drawn on Buddhism as a methodology of art practice. It considers how Buddhism has contributed to important developments in contemporary art including the dematerialization of the art object, a phenomenon that radicalized art production and was key to the development of conceptual art and participatory art practices. The exhibition demonstrates the cultural impact of Asia on North America and reflects on an ongoing history of cross-cultural encounter and exchange. 
In the Present Moment: Buddhism, Contemporary Art, and Social Practice is guest curated by Haema Sivanesan, Director, Leighton Studios and Program Partnerships. This exhibition draws on research undertaken during her tenure as Curator, Art Gallery of Greater Victoria, generously supported by funding from The Robert H. N. Ho Family Foundation, Hong Kong and Andy Warhol Foundation for the Visual Arts, New York.
The exhibition at Walter Phillips Gallery is made possible through the generous support of the Canada Council for the Arts, Alberta Foundation for the Arts, Government of Canada and Government of Alberta.