Julie Grenier Inuit Artist | Kuujjuaq and Notre-Dame-de-l'ile-Perrot, QC
Julie Grenier is from Kuujjuaq, a small community in Nunavik, Northern Québec. She currently resides in Notre-Dame-de-l'ile-Perrot, a small community west of Montreal, with her husband and three children. Having an Inuk mother and Francophone father, she was raised with both sets of values from those cultures. After completing her BAC in sociology at the University of Ottawa, Julie went on to complete her studies at the École Nationale de Police du Québec with a certificate in Indigenous Policing.
Julie is currently working as the Director General for Taqramiut Nipingat Incorporated (TNI), a regional radio and television production company that serves the Inuit of Nunavik Northern-Quebec and broadcasts 100% in the Inuktitut language. She has held different positions at TNI before taking on the director general position and she directed many documentaries aired on APTN including a feature about Sheila Watt-Cloutier. Recently, Julie was appointed to the Inuit Art Foundation Board of Directors, where she is the Secretary Treasurer.
Beyond her contributions to Boards, she has been beading and sewing since the age of eight and has taught art to community members. Julie recently collaborated on the design and beading of the outfit worn by Canada's governor general. One of Julie's collaborative work is on permanent display at the museum or Man in Paris, another one is on display at the Winnipeg art gallery and she has been recognized by the Nunavik Arts Secretariat, by the Avataq cultural institute and by Kativik Ilisarnilirijiit for her work.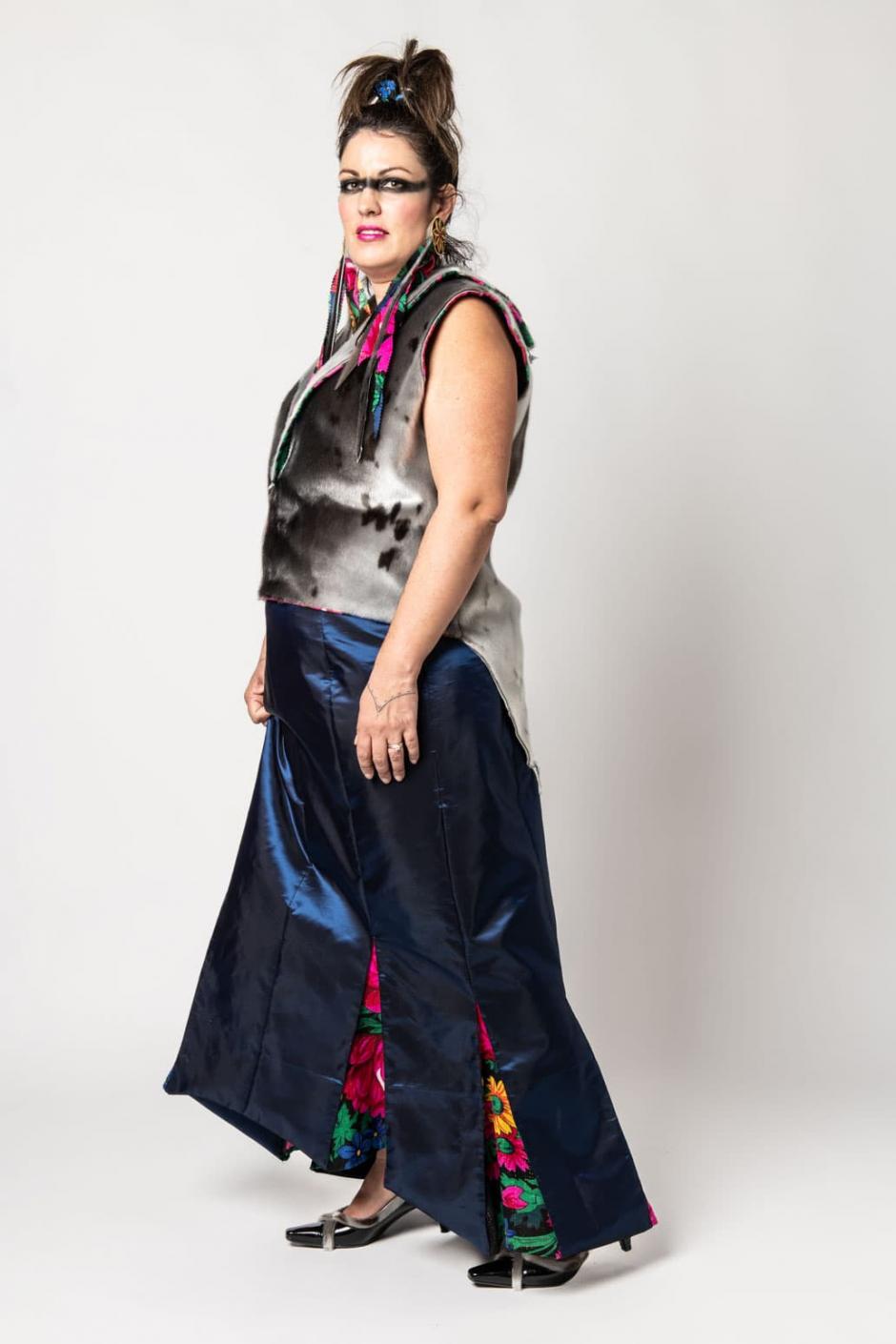 I love to create, using the traditional knowledge that was handed down to me by different people in and around my community, while using modern and contemporary mediums. Beads are my passion!
Julie Grenier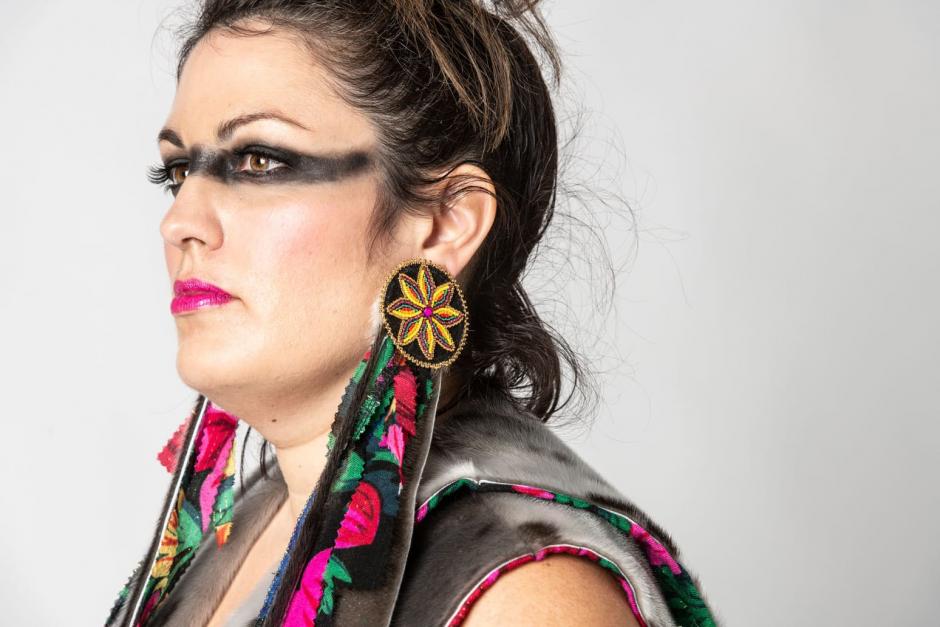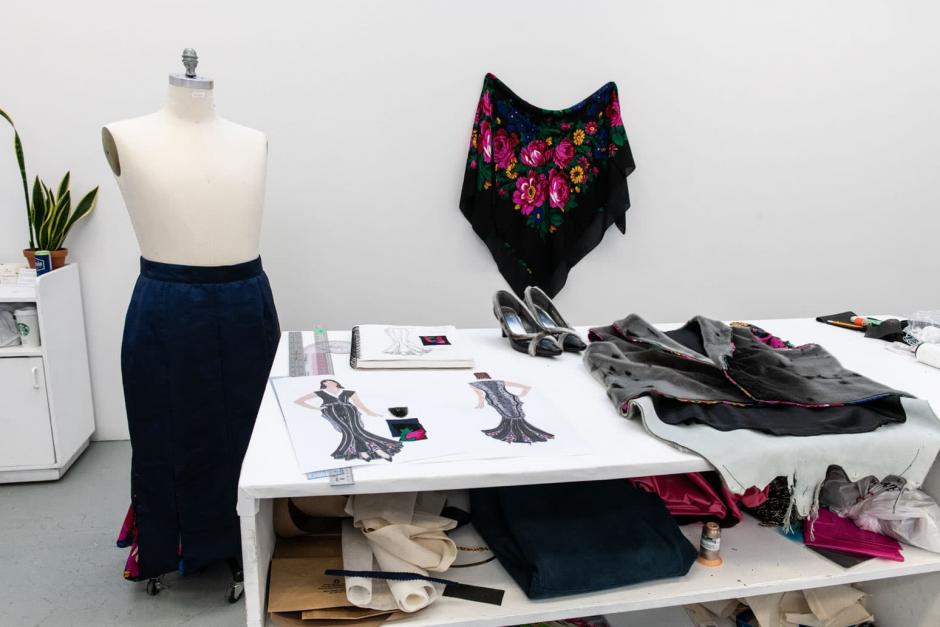 Follow Julie's work on Instagram @julie.grenier.inuit.artist and TikTok @juliegrenier.inuitartist
Julie is generously supported by the Slaight Family Foundation
The creation of this work was made possible thanks to the financial support of the Conseil des arts et des lettres du Québec.