Banff Centre is a world apart from walls.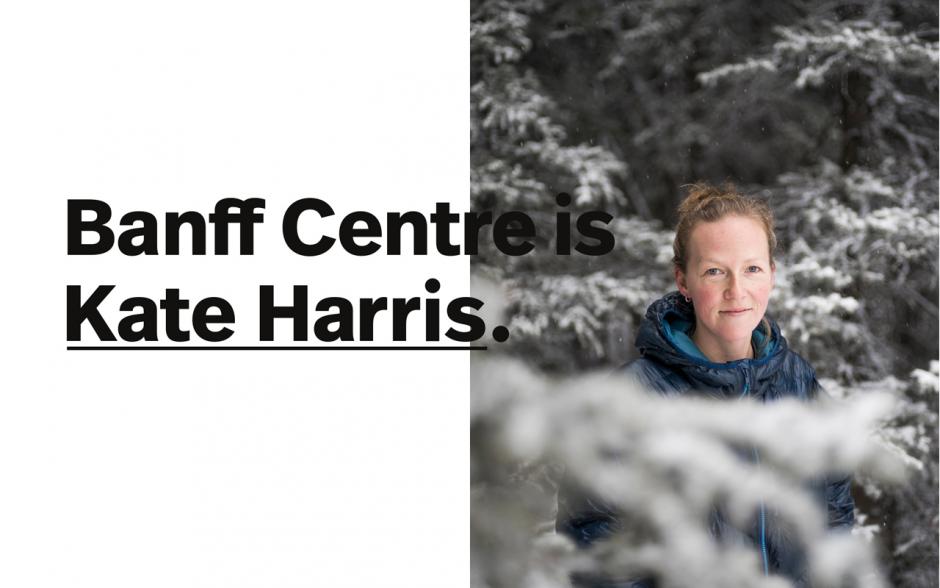 Growing up in small-town Ontario, Kate Harris had never seen a mountain or an ocean or a glacier but she travelled to them vividly in her imagination through books. So, when she eventually began to travel, writing felt like a fitting way to give expression to her experiences and bring them back to the page.
Writing, however, wasn't Kate's first passion. She wanted to be an explorer and chose to pursue science at Oxford and MIT. It was during the process of becoming a scientist that Kate caught the travel bug. During trips to Antarctica, Mongolia and Borneo, Kate started writing as a way to express both the awe and confusion of being in a totally foreign place. It was then she realized that being out in the world and writing about it had far more allure than being cooped up in a lab.
When I was younger, I didn't know that I wanted to be a writer and hadn't realized that writing was a form of exploration.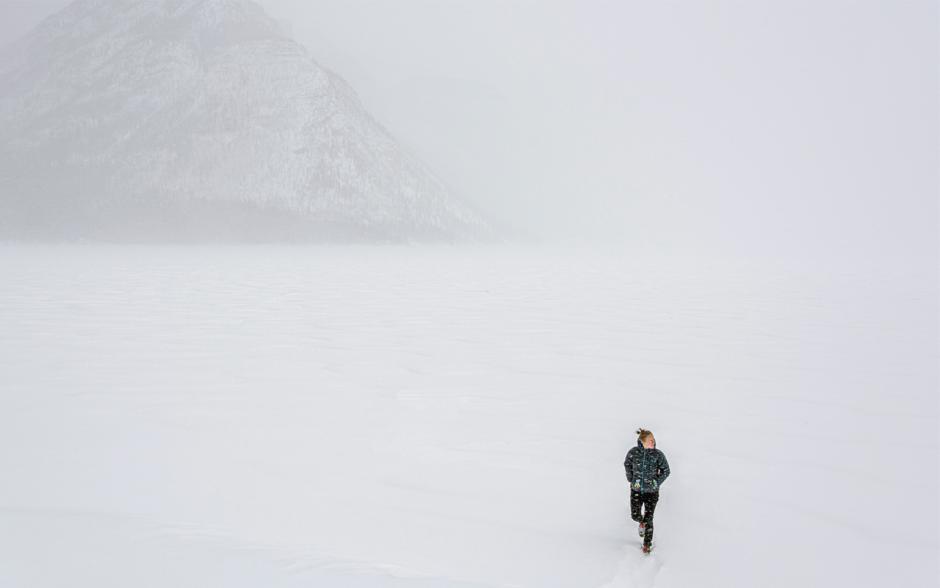 In 2012, Kate applied for the Mountain & Wilderness Writing residency at Banff Centre. It was a long shot. Without significant credentials or track record of achievement, she submitted a sample piece of writing that she poured herself into. She was accepted based solely on the merit of her work and arrived at Banff Centre with a draft of her book and a sense of possibility.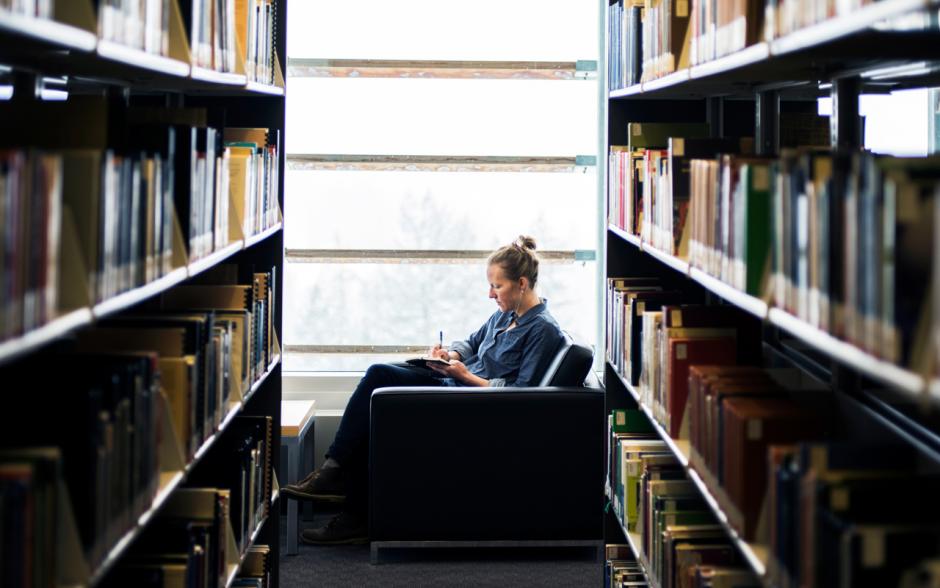 I came to Banff Centre with a draft of my book that I wasn't excited about and while I was here, I could feel it coming together in ways I'd never imagined.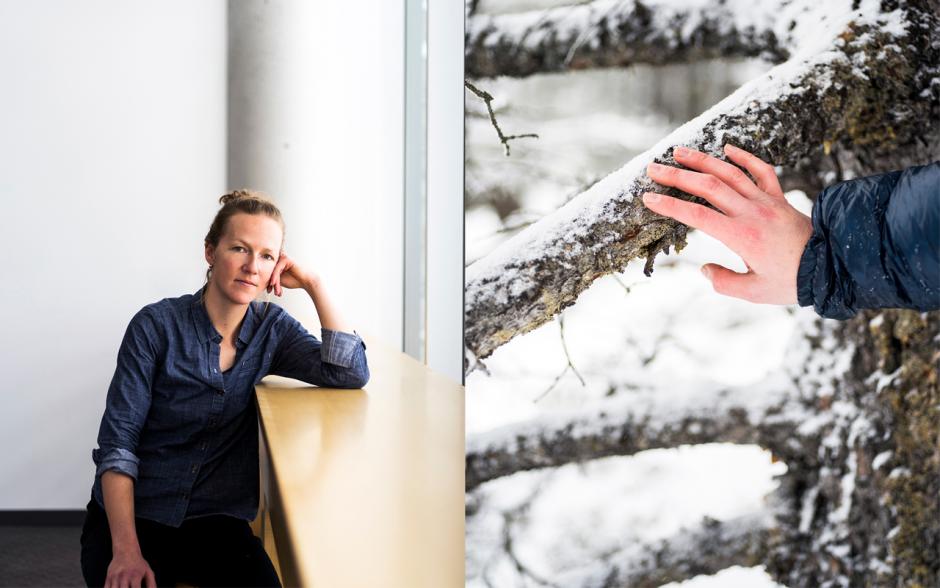 Kate attributes the development of her book Lands of Lost Borders to the combination of mentorship and oversight from the editors at Banff Centre as well as the freedom to make mistakes without judgment. She also found the library hugely inspirational. By simply walking the aisles and reading whatever jumped out at her, Kate was able to tap into crucial randomness during the creative process that helped her look at her writing from different perspectives.
The calling of an artist is to be an explorer.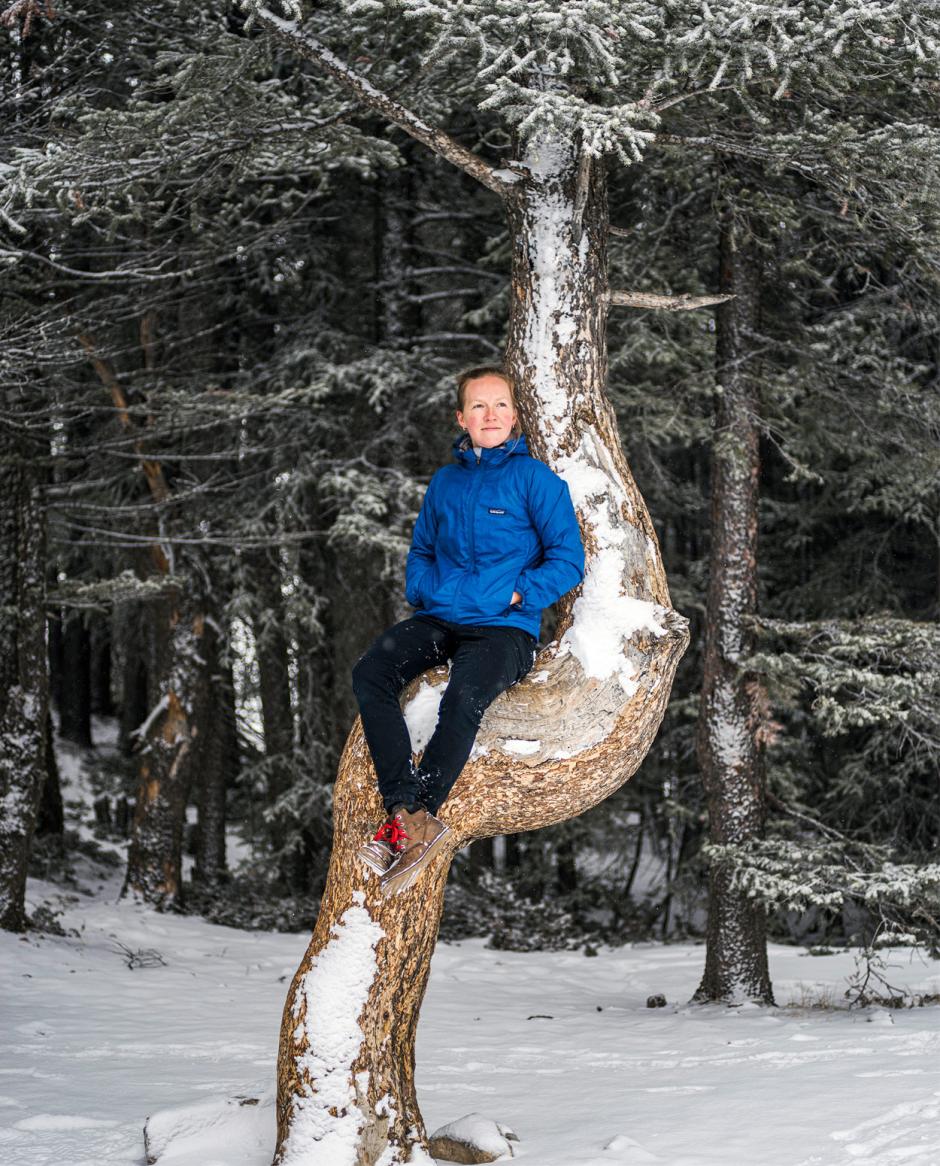 Since its release, Lands of Lost Borders has garnered critical acclaim including the Banff Mountain Book Award For Adventure Travel, the 2019 Rakuten Kobo Emerging Writer Prize and the 2019 RBC Taylor Prize. For Kate though, the biggest reward is to open up the same sense of adventure in her readers that she experienced while exploring and writing the book.
Banff Centre is a world apart from walls.