Banff Centre is the freedom to be fearless.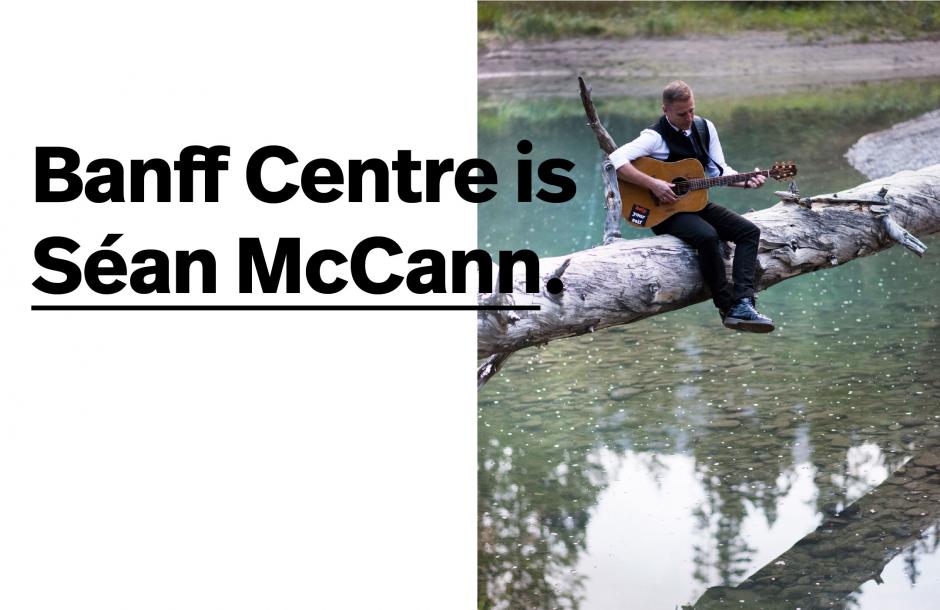 Séan McCann was singing songs before he could walk. And growing up in Newfoundland, music continued to play a big part of Séan's life. But it wasn't until he went to University that he and his friends formed a number of bands. One of those bands ended up being Great Big Sea - the iconic Canadian group that sold over two million records during their 20 years performing together around the world. 
We played music together in Great Big Sea for
20 years - a long run for any band.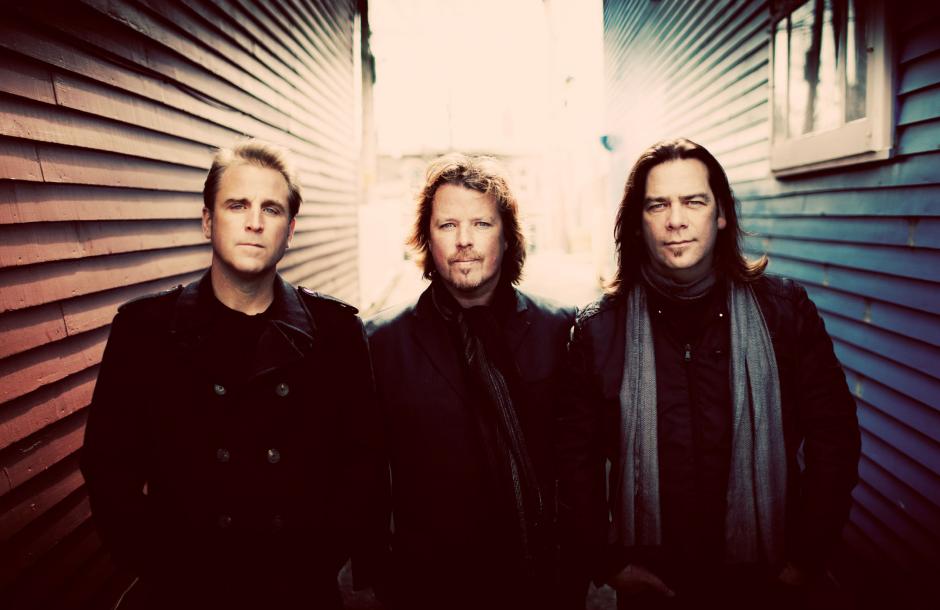 But Séan's musical success was mired by a dark secret. When he was just 15 years old, he was sexually abused by a priest in his hometown. Scarred emotionally, he buried the memories deep inside, unwilling to talk about them with others, unable to deal with the demons from his past. 
To help mask the problem, he turned to alcohol, which was never far away as the band often performed in pubs, making it easy for Séan to drink the truth away. 
I didn't know how to deal with my past.
So I buried it and drank a lot.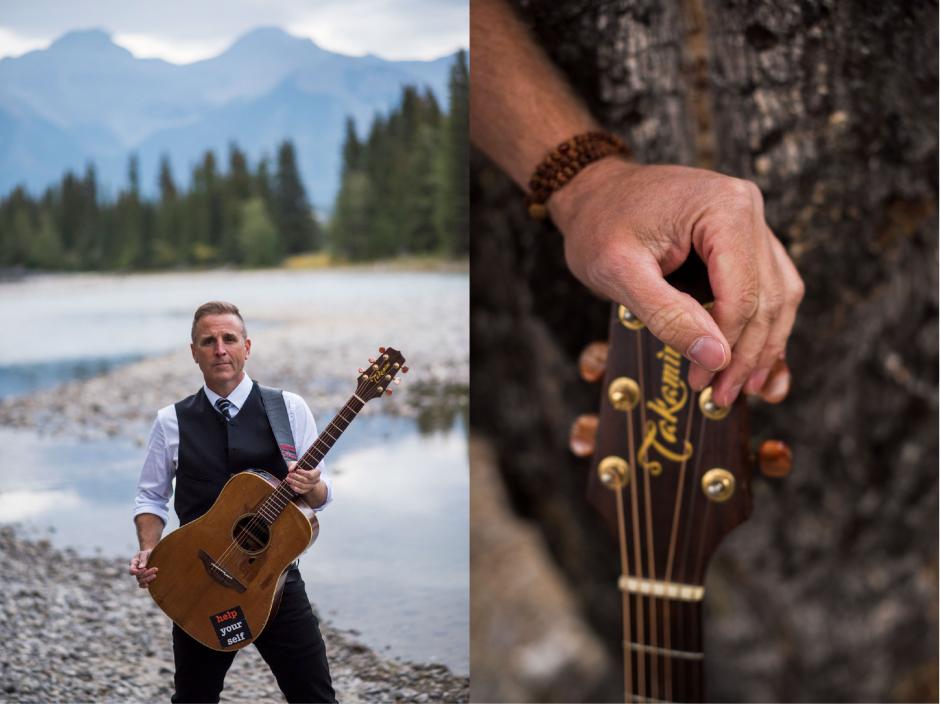 But reality always crept back in and the drinking began to take its toll on Séan's mental health and the people he cared about. Realizing where the destructive path he was on was heading, he began to focus on helping himself. And one of the things he did was apply for a residency at Banff Centre. 
He got it, and was just two weeks sober, in an incredibly fragile state. Séan sat in one of the Leighton Studios with guitar in hand facing his truth for the first time. The result was the album "Help Your Self" - a raw expression of his past and struggles with alcohol. 
For me, music is medicine. I believe that certain truths are extremely hard to just say and so I use songs to tell them.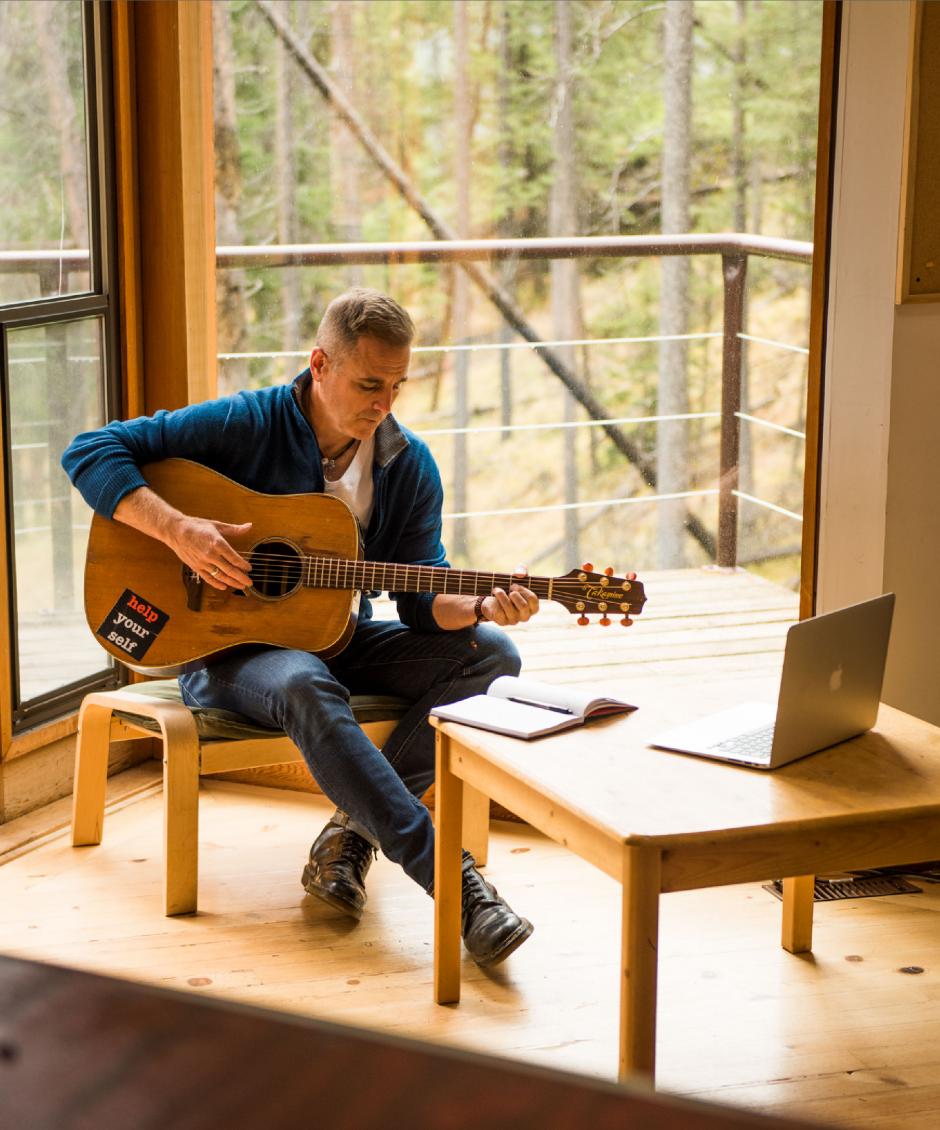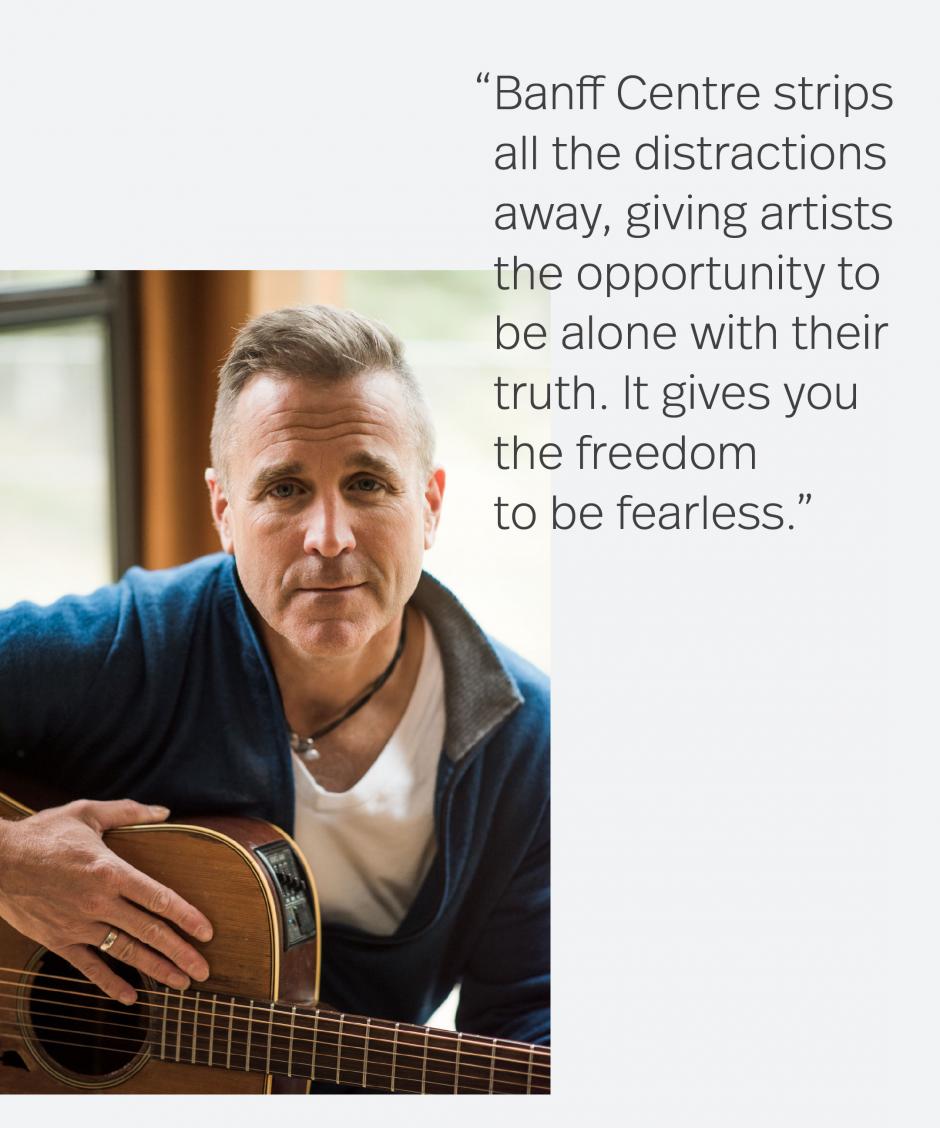 Séan credits his first visit to Banff Centre as a pivotal moment in both his life and career as a solo artist. 
Now, with a handful of albums under his own name, Séan continues to come back to Banff Centre. Because he's realized that it never gets easier to face your truth. 
But when you do, you create the art that matters the most.