Mountain Photo Essay Competition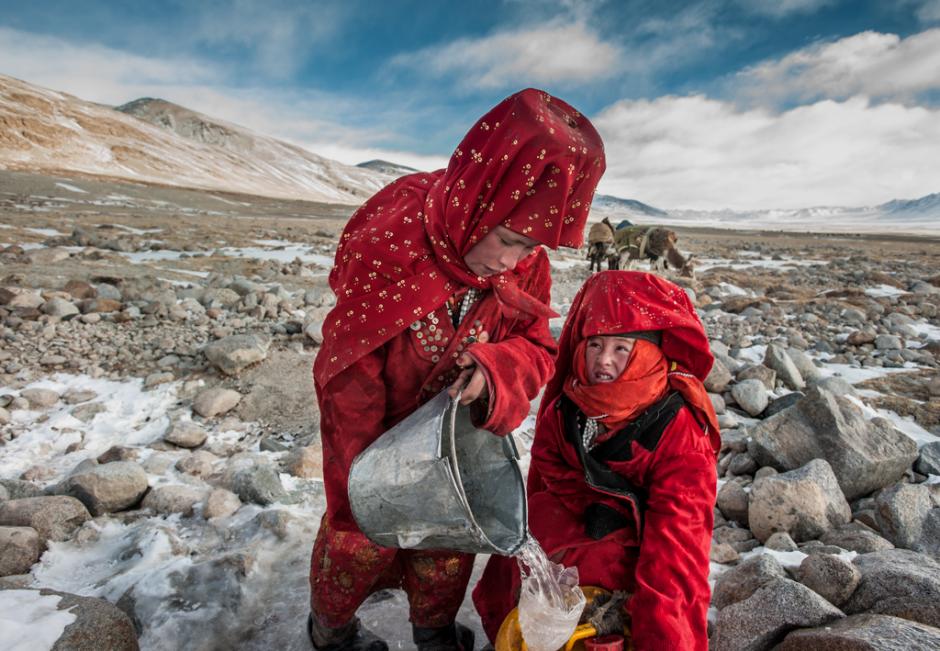 The 2019 Photo Essay Competition is now open! 
View the 2019 Rules & Regulations.
Submission deadline: May 1, 2019. 
The competition's goal is to showcase the best in mountain-themed photo essays – to recognize the best stories told through a series of still images. We invite photographers to submit photos to illustrate their mountain related stories whether culture, adventure, wildlife, sport, environment, or natural history. The jury is seeking a sequence of images that conveys a compelling story or message – with each image strong enough to stand on its own while conveying a greater narrative when viewed in the photographer's desired sequence. The winning entry will be awarded a $2000 CAD Grand prize and an opportunity to attend the 2019 Banff Centre Mountain Film and Book Festival.
Entry Guidelines
Each essay submitted is to consist of three (3) to five (5) images.
We suggest photographers include only those images required to tell their story - unnecessary images may reduce the overall impact of submissions.
Please include a short description of the photo essay.
ENTRY DEADLINE: Wednesday, May 1, 2019.
$2000 CAD Grand prize and an opportunity to attend the 2019 Banff Centre Mountain Film and Book Festival.
Selection Process
All entries will be viewed by a selection committee chaired by the Programming Director.
Finalists chosen by this committee will be viewed by an international jury.
The Grand Prize winner will be announced in June 2019.
2019 Photo Essay Competition Jury
2018 Photography Essay Winner
Winter in the Afghan Pamirs
The Afghan Pamir is a high, remote and road-less region at the end of the Wakhan Corridor, where the Afghan Kyrgyz follow a nomadic life, intimately dependent on herds of sheep, yaks and camels for food, transport, fuel and shelter and as trade for other essentials.  In winter, it is a harsh, windswept and mostly monochrome world, brightened by the bright red worn by the women and girls.
2018 Photography Essay Special Jury Mention
Arctic Foxes - The Bold Ones
Observing three Arctic fox pups learn the ways of their kind while growing up fast in the Scandinavian Mountains was an endearing experience. These charismatic, curious and bold foxes are one of the most well adapted mammals to cold conditions on Earth. Nevertheless, this keystone species remains critically endangered throughout Scandinavia, despite over 75 years of protection. While hunting previously pushed Arctic foxes towards extinction in this region, intensifying threats like Climate Change are raising more concern. Today, only a couple hundred remain.