2023 National Indigenous Peoples Month
We invite you to participate in Banff Centre's National Indigenous Peoples Month throughout June!
Free events and activities include storytelling, a dance workshop (in-person and online), a virtual marketplace, online films, and more. 
June 1: Registration open for FREE events and activities! 
June 1 - 30: Events in person at Banff Centre and online.  See details below. 
June 21: National Indigenous Peoples Day
Schedule
June 1: 
Virtual Marketplace Open. (June 1-30)
Watch Welcome Videos: Land Acknowledgement Video and Event Overview Video
June 10: 
Storyteller event, Max Bell Auditorium. (Registration opens June 1 at 11 am/FREE)
June 15: 
Dance Workshop with the Ivan Flett Memorial Dancers, Banff Centre Dance Studio. (Register now. FREE. This workshop will be in-person and online)
June 16: 
Cikwes Live at Maclab (Tickets now on sale, details below)
June 21: 
Eekwol concert, Jenny Belzberg Theatre. (Tickets now on sale, details below) 
Films curated by the Nakoda AV Club launch online. (Available to watch June 21-27/FREE) 
Closing story by Travis Ryder available online for all to watch. 
artsPlace events: 
Find out more at the artsPlace links below. 
June 14 - 28: Creative Kits for kids will be available for pick up. (Register in advance beginning June 1) 
June 19: Cultural Learning Circle: Stoney Nakoda Beading and Regalia
June 26: Cultural Learning Circle: Film and discussion with the Nakoda AV Club
 
Get Tickets: 
Cikwes Live at Maclab | June 16
Browse and Shop Now:
Visit Virtual Marketplace
 
Events Enewsletters: 
Sign up to receive newsletters for upcoming events at Banff Centre including events during National Indigenous Peoples Month, concerts, and more. Please contact indigenousarts@banffcentre.ca with any questions. 
Get Tickets/Register in Advance
We acknowledge, with deep respect and gratitude, our home on the side of Sacred Buffalo Guardian Mountain. In the spirit of respect and truth, we honour and acknowledge the Banff area, known as "Minhrpa" (translated in Stoney Nakoda as "the waterfalls") and the Treaty 7 territory and oral practices of the Îyârhe Nakoda (Stoney Nakoda) – comprised of the Bearspaw, Chiniki, and Goodstoney Nations – as well as the Tsuut'ina First Nation and the Blackfoot Confederacy comprised of the Siksika, Piikani, Kainai. We acknowledge that this territory is home to the Shuswap Nations, Ktunaxa Nations, and Métis Nation of Alberta, Region 3. We acknowledge all Nations who live, work, and play here, help us steward this land, and honour and celebrate this place.
Performance activities during National Indigenous People's Month are funded in part by: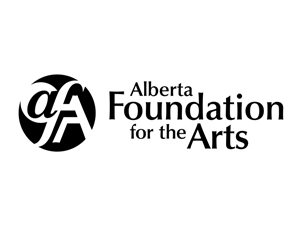 Indigenous Arts at Banff Centre is supported by: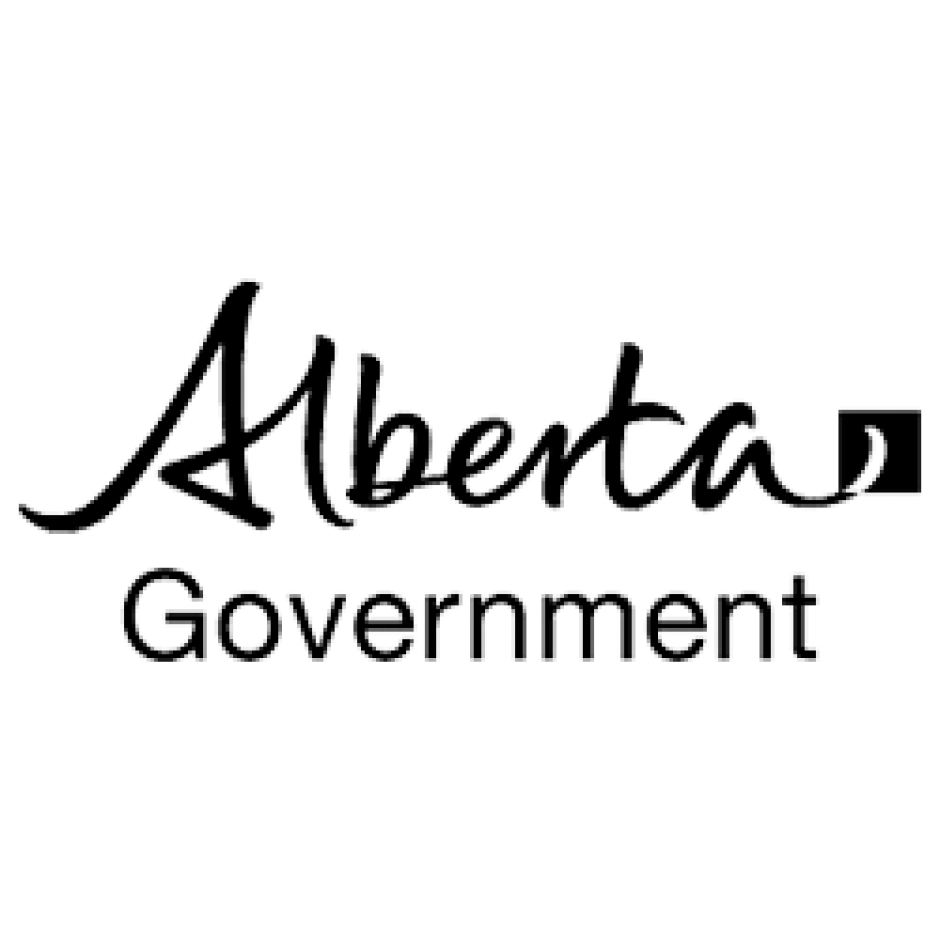 Also available to watch and listen:
See More & Support
The Town of Banff is helping support a day of art, music, and delicious food celebrating National Indigenous Peoples Day.
Town of Banff | June 21