Karen Solie | The Caiplie Caves
Karen Solie is the author of four previous collections of poetry. Short Haul Engine won the BC Book Prize Dorothy Livesay Award and was shortlisted for the Griffin Prize. Modern and Normal was shortlisted for the Trillium Poetry Prize. Pigeon won the Pat Lowther Award, the Trillium Poetry Prize, and the Griffin Prize. The Road In Is Not The Same Road Out was shortlisted for the Trillium Book Award. A volume of selected poems, The Living Option, published in the U.K., is a Poetry Book Society Recommendation. Solie edits and teaches and has served as writer-in-residence for universities across Canada and in Scotland. She lives in Toronto.
Karen Solie would've been Associate Director, Poetry at Banff Centre's 2020 Writing Studio Residency. That program had to be cancelled due to the COVID-19 pandemic.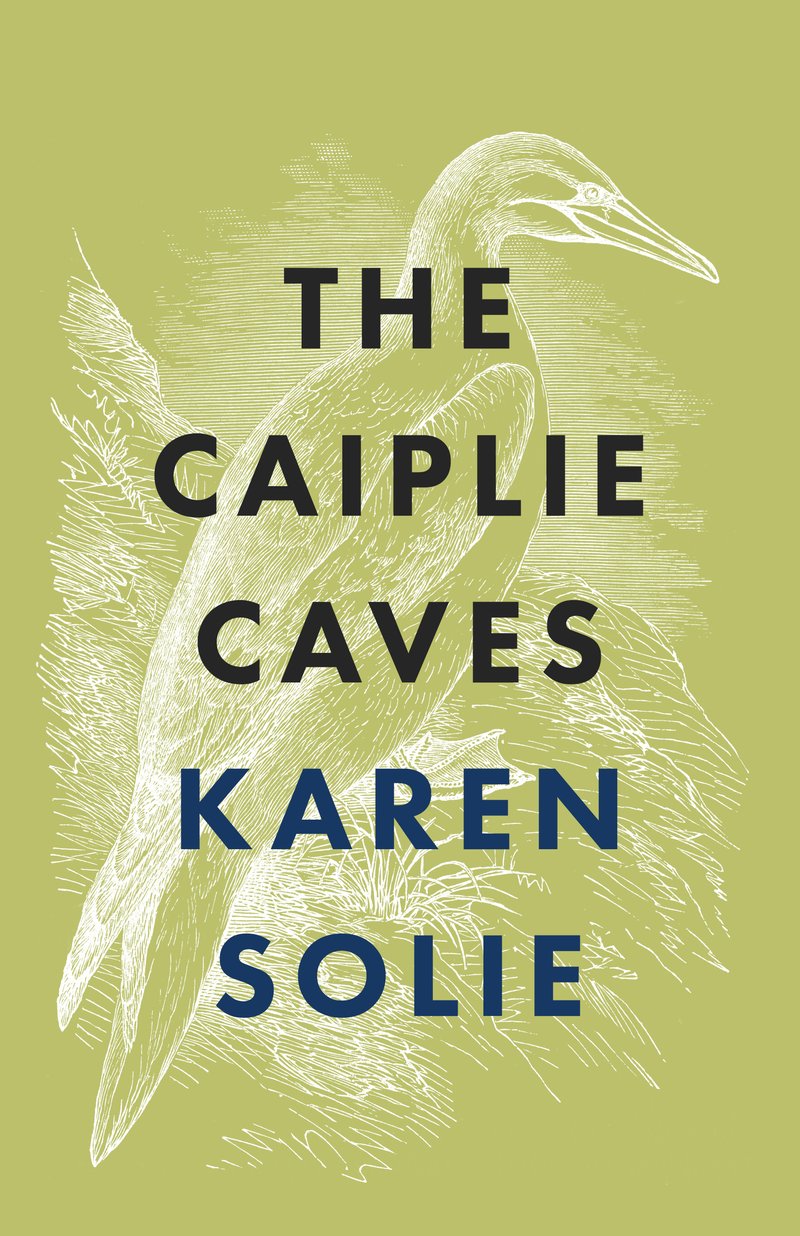 In the seventh century, on the coast of Fife, Scotland, an Irish missionary named Ethernan withdrew to a cave in order to decide whether to establish a priory on May Island, directly opposite, in the Firth of Forth, or pursue a hermit's solitude. Karen Solie's fifth book of poetry attends to transition in times of crisis.