Attention!
Sally Borden Fitness and Recreation will be closed until further notice for preventative measures.
We will provide updates on reopening and memberships as this situation evolves.
To learn more about the thoughtful and deliberate decisions to reopen spaces on campus and advance artists and leaders, please visit our COVID-19 Update page
Thank you everyone and stay healthy.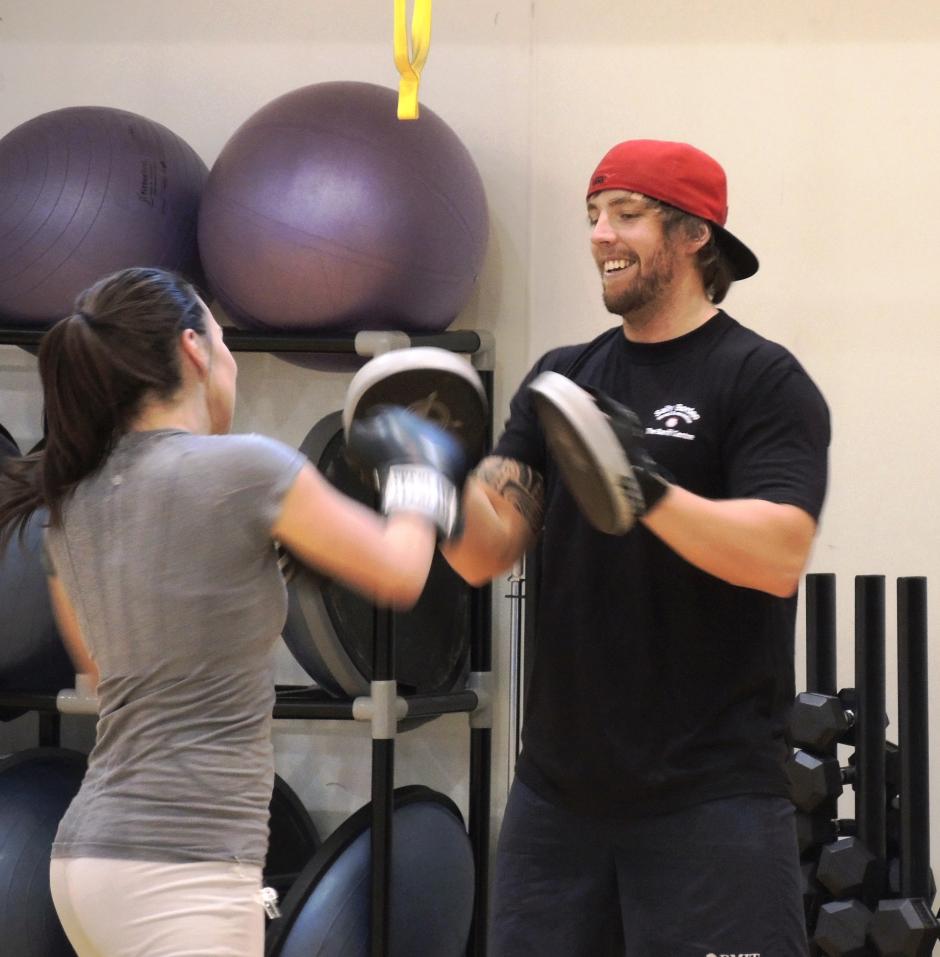 Classes are currently unavailable.
Contact Us
For questions about Sally Borden and what we offer, please contact:
Phone | 403.762.6450
107 Tunnel Mountain Drive
Box 1020, Stn. 27
Banff, Alberta
T1L 1H5, Canada