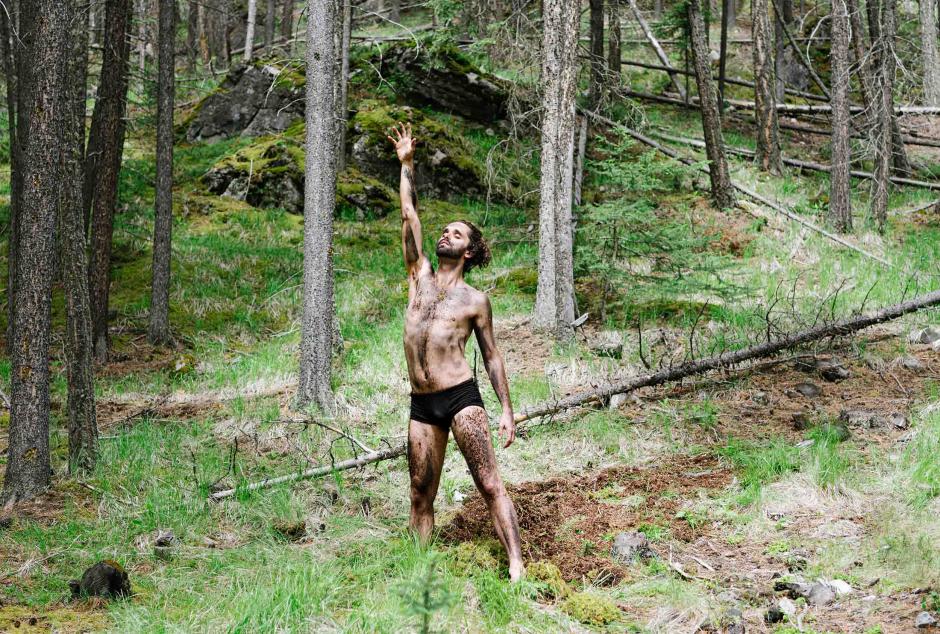 In celebration of Canadian culture and Canada Day, The Globe and Mail and nine leading arts organizations have produced a video that will honour this country's dance companies and the Leonard Cohen song Anthem.
Participating dance companies that contributed outdoor pieces represent Canada's vast geography and diversity: the Atlantic Ballet, Les Grands Ballets Canadiens de Montréal, The National Ballet of Canada, Red Sky Performance, Winnipeg's Contemporary Dancers, Banff Centre for Arts and Creativity and Ballet BC.
Banff Centre collaborated with Kainai Nation choreographer Troy Emery Twigg and Calgary dancer Kevin Jesuino for a piece that drew on the idea that the land holds stories, and that by waking up the land the stories are translated to our bodies.
The land remembers everything and never lies. The land holds stories. Our bodies are in relationship to the land. We must understand this connection and honour it. These stories of this relationship are mapped out in our bodies. That is the sacred. The concept of the piece was to have an Elder make an offering, and to have the Body come from the Land -- to have us understand this sacred connection. And, to honour Creator.
Troy Emery Twigg - Choreographer
For this project, I was buried in soil. It was a little bit uncomfortable. But there was another moment of really embracing the fact that I was becoming the Earth. I was also thinking about how many bugs were chomping my skin. This project wasn't just human-to-human. It was me in relationship with nature. That relationship and the relationship with those I collaborated with were actually the art piece. The byproduct of that is what the audience will see.
Kevin Jesuino - Dancer