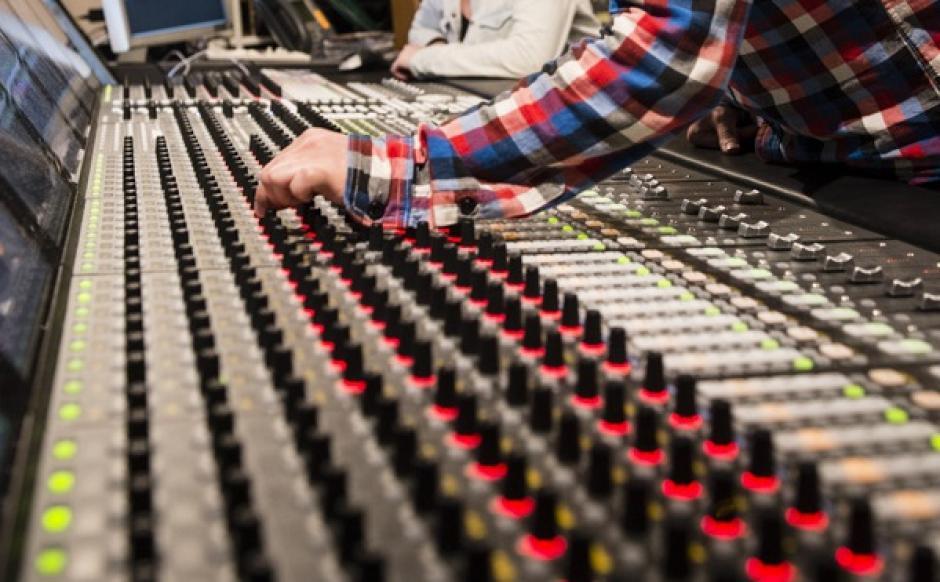 Located on the lower level of the Jeanne and Peter Lougheed Building, Media + Production's Technical Services Department provides audio-visual support for all departments of Banff Centre.
Technical Services can fulfill most equipment requests, including LCD projectors, microphones, PA systems, and digital video cameras. Technical Services staff can also deliver, set up, and support audio-visual needs.
The area features an equipment service department, blank media disk sales, a photographer with portrait studio, and media duplication area.
Contact Us
Hours:
Monday – Friday, 7 a.m. – 10 p.m.
Weekends: 7 a.m. – 5 p.m.
403.762.6602