Verlag Notes: An exhibition of artists' books
August 15 – December 7, 2014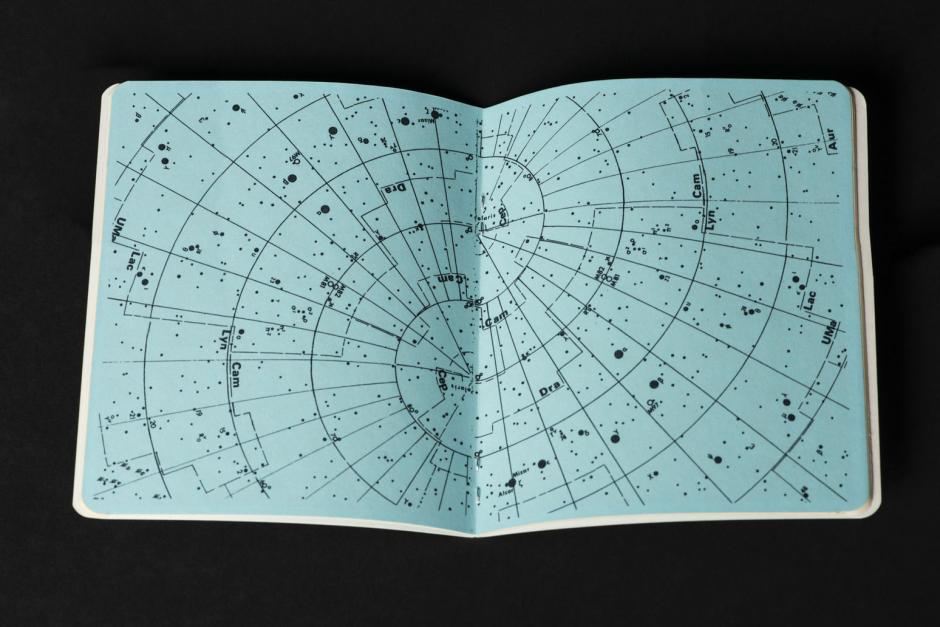 Verlag Notes takes its departure from an exhibition that took place at Walter Phillips Gallery in 1985, titled Berlin Notes. The exhibition was curated by Lorne Falk, and featured important artists in Berlin in the early 1980s. Berlin Notes highlighted a rich area of research and bolstered part of the larger cultural zeitgeist in Berlin at the time, but also had a curious addendum; fifty artists' books from the German publishing house Rainer Verlag, displayed casually on a table within the exhibition. After a chance meeting between Rainer Pretzell, the founder and namesake of Rainer Verlag, and Walter Phillips Gallery curator Lorne Falk, the Rainer Verlag artists' books were packed in Falk's suitcase and brought back to Banff for the opening of the exhibition. Subsequent to the exhibition the fifty books were donated to the Banff Centre Library, the beginning of a rich collection of artists' books which has now expanded to over four thousand objects.
Verlag Notes offers the opportunity to reflect on shifting approaches to artists' books by placing in proximity two artist's book publishers from Banff Centre's Collection, Rainer Verlag and Perro Verlag, each working in different geographic locations and decades, and under differing historical conditions. In the 1990 essay, "Artists' Books," art writer and critic Nancy Tousley suggests that the format of the artist's book has been marked by a "mercurial condition."[1] Given the resurgence of the production of artists' books and multiples by a younger generation of artists, Tousley's description of the format as continuing to shift, and refusing a staticness is especially prescient, reflecting this renewed interest in the approachable tactility of the artist's book and the utopian gesture of the artist's multiple that it draws on. In presenting the vastly different artists' books of the presses Rainer Verlag and Perro Verlag, Verlag Notes points to the surprising endurance of this mercurial condition.
Artists included in the exhibition:
Marcel Broodthaers, Jo Cook, Jörn Ebeling, Ann Holyoke Lehmann, Dorothy Iannone, Martin Kippenberger, Ann Noël, A. R. Penck, Florentine Perro, Martin Rosz, Dieter Roth, Emmett Williams, Frances Zorn


[1] Tousley, Nancy, et. al., Learn to Read Art: Artists' Books. Hamilton: Art Gallery of Hamilton, 1990. Print.