Guillermo Mena | Buenos Aires, Argentina
Guillermo Mena (Los Cóndores, 1986) studied visual art at Libero Pierini Fine Arts School in Río Cuarto, Argentina, and holds a degree in Graphic design from Siglo 21 University. He has attended various masterclasses and studied with visual artists including Rodrigo Alonso, Lucas Di Pascuale and Rafael Cippolini.  Guillermo is the recipient of scholarships, awards, and grants including the Gachi Prieto Gallery Artists' Programme (2017); an Argentinian National Arts Fund Creation Grant (2017); and the Raul Urtasun and Frances Harley Scholarship for Emerging Artists from Argentina, at Banff Centre for Arts and Creativity (2019). He has attended international residencies at the ACE Foundation in Buenos Aires, and Espacio de Arte Contemporáneo in Montevideo, Uruguay (2019). He lives and works between Rio Cuarto, Córdoba and Buenos Aires.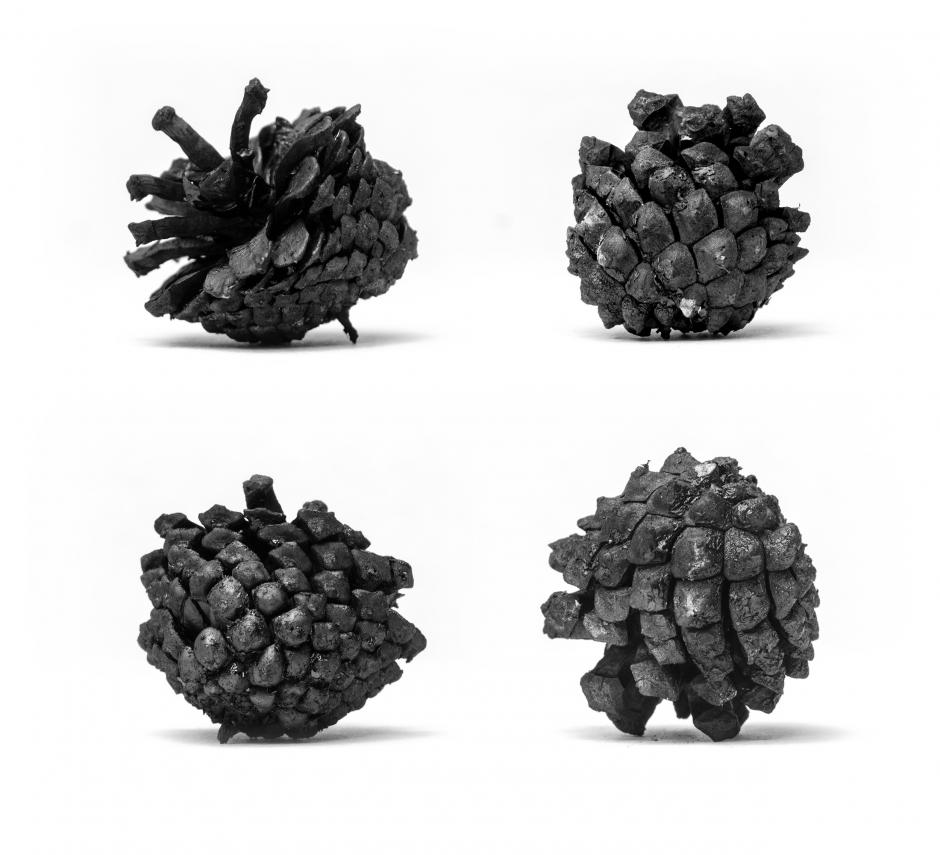 This project involves a series of actions focused on drawing as an active and performative mechanism. As we inhabit places in a transitory way, we transform our surroundings, leaving marks and taking something away with us. Drawing with natural materials such as twigs and pine cones that have been carbonized, this project is designed to make us more aware of our impact, and the ephemeral and fragile aspects of our world and way of life.
Guillermo Mena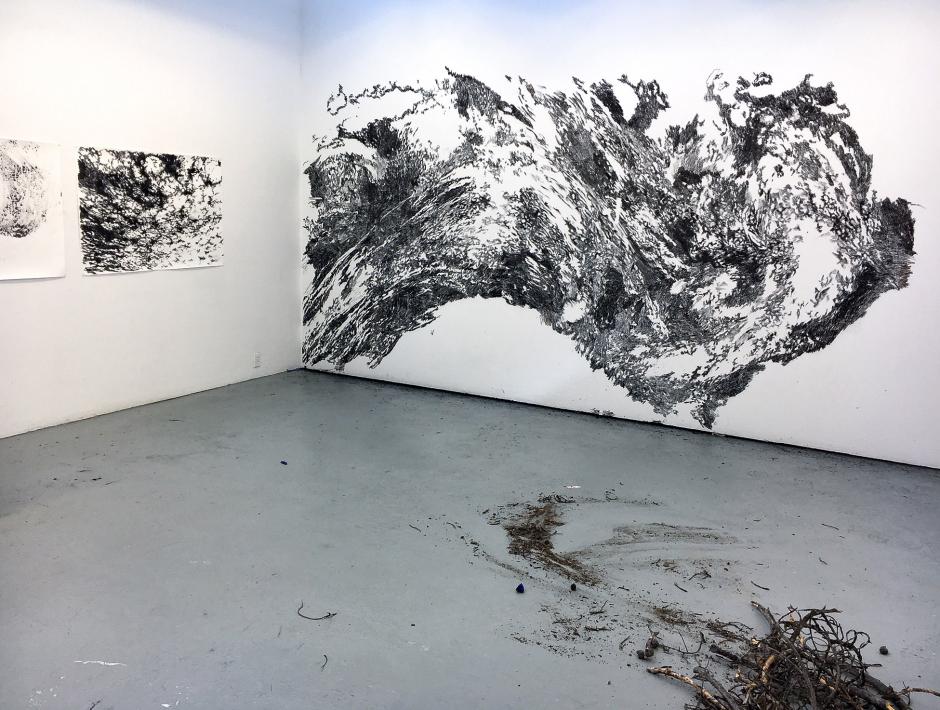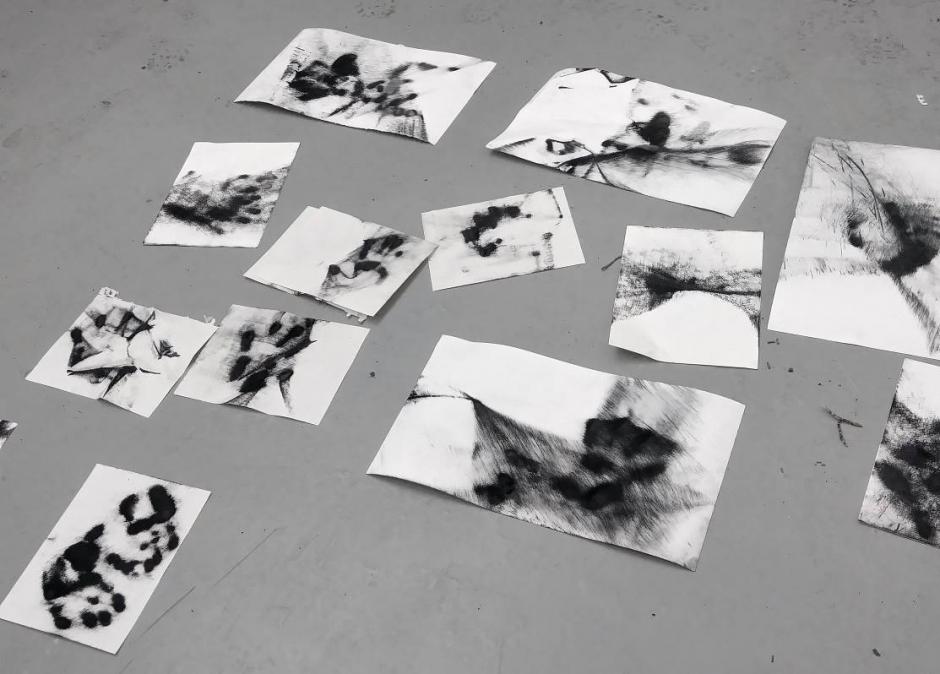 Guillermo Mena's residency was generously supported by Raul Urtasun, and the Frances Harley Scholarship for Artists from Argentina.