Sarah Kernohan | Kitchener, Ontario
Sarah Kernohan received her MFA at the University of Waterloo (2015) and received a BFA in Drawing and Painting from OCAD (2008). She has exhibited her work nationally and internationally, including exhibitions at Gallery Stratford, Stratford; Galerie AVE, Montreal; the Terrain Biennial, Waterloo; Art Mûr, Montreal. Her work is in private and public collections including the Perimeter Institute for Theoretical Physics, Waterloo. She is the recipient of several awards; including the Ontario Graduate Scholarship, Keith and Win Shantz Fellowship, and grants from the Ontario Arts Council. She lives and works in Kitchener, Ontario, Canada.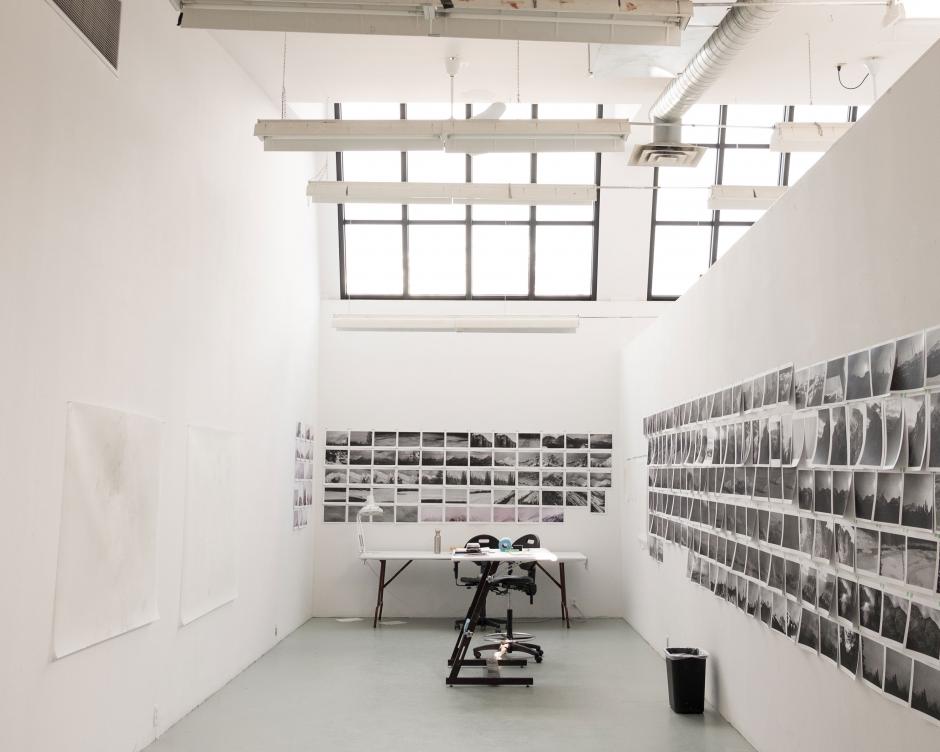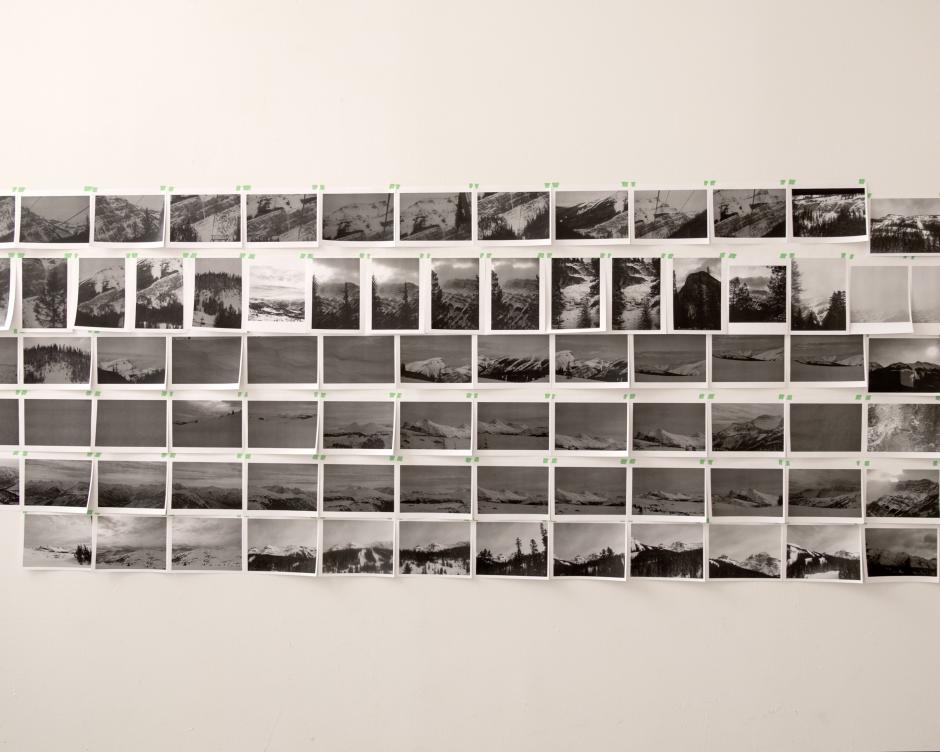 During my three weeks at Banff, I gathered material that will inform new drawings. Through observation studies of snow, I learned how it blankets the landscape, how it records the effects of wind, how it impacts visibility and obscures landmarks creating a loss of direction and confusion. I am interested in snow's dynamic characteristics and devastating events such as avalanches. I now have a library of material that will inspire drawings, and other artworks, in the future.
Sarah Kernohan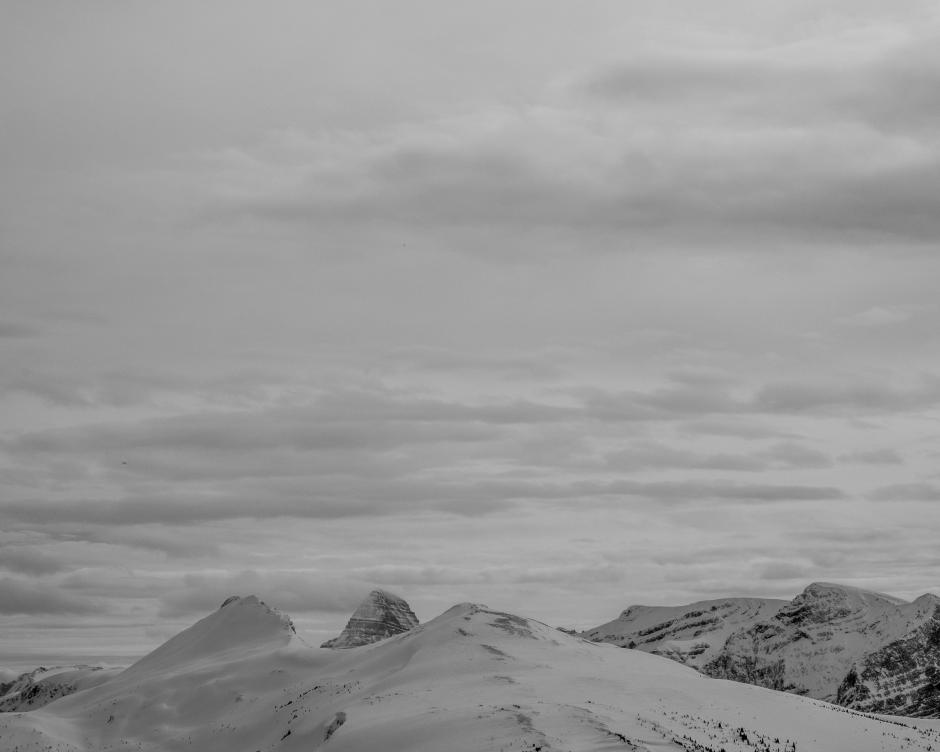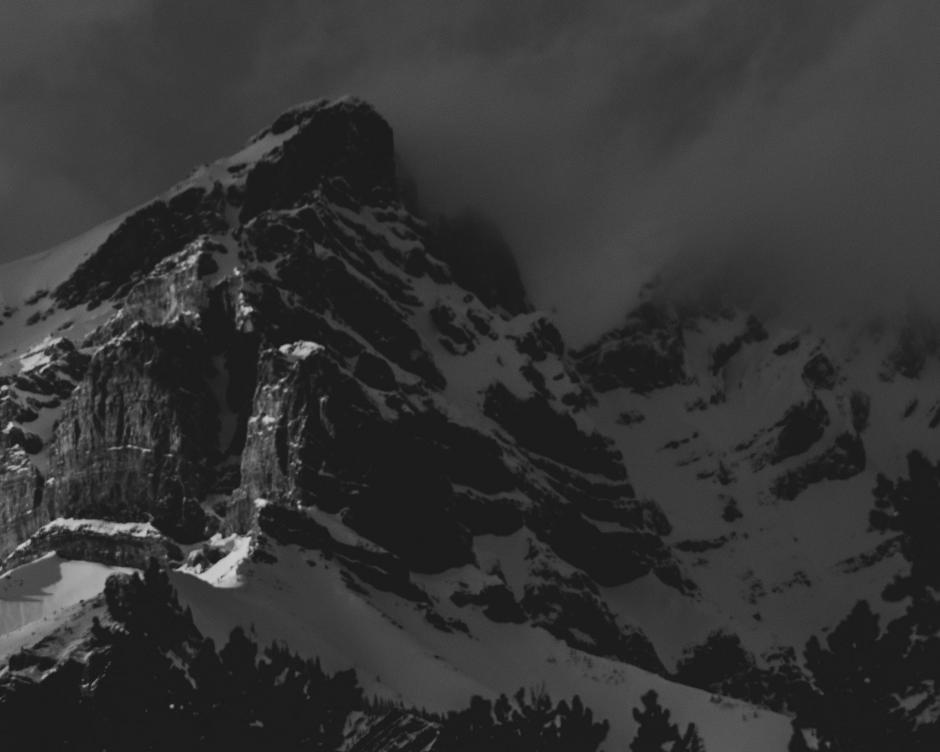 Sarah Kernohan's residency was generously supported by the Linda and Richard Singleton Endowment Fund.