Sarah Davidson | Toronto, Ontario
Sarah Davidson has exhibited across Canada at venues including Erin Stump Projects (Toronto), Unit 17 (Vancouver), The Power Plant (Toronto), Little Sister (Toronto), Birch Contemporary (Toronto), The New Gallery (Calgary), Chernoff Fine Art (Vancouver) and Audain Gallery (Vancouver). She was a finalist in the 2018 RBC Canadian Painting Competition, and is the recipient of several other awards and residencies including a SSHRC Graduate Scholarship (2018), and AiR Sandnes residency in Sandnes, Norway (2016). She received her BFA from Emily Carr University in 2015 and her MFA from the University of Guelph in 2019.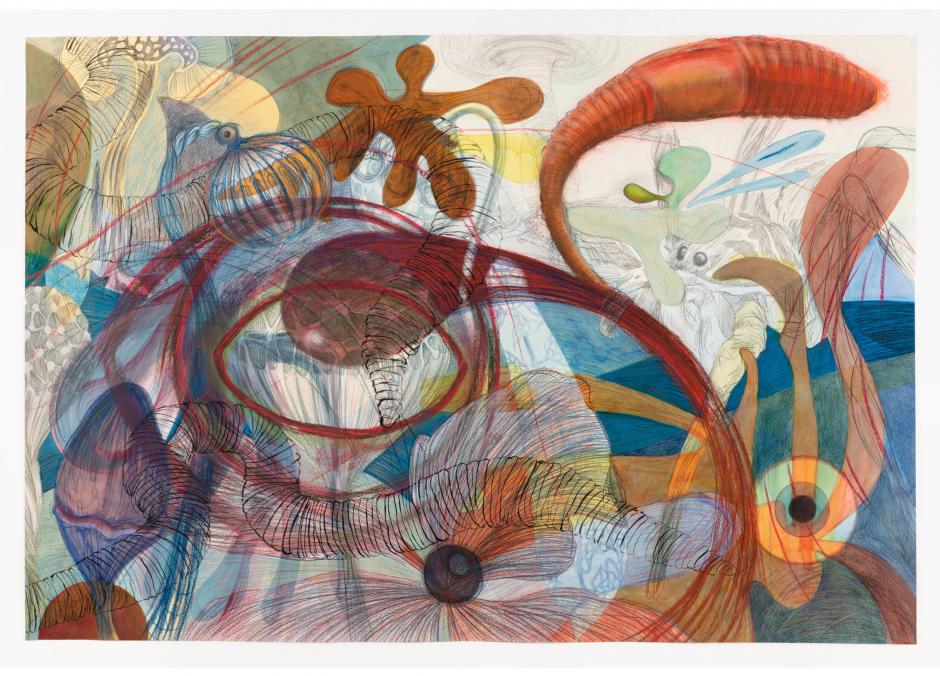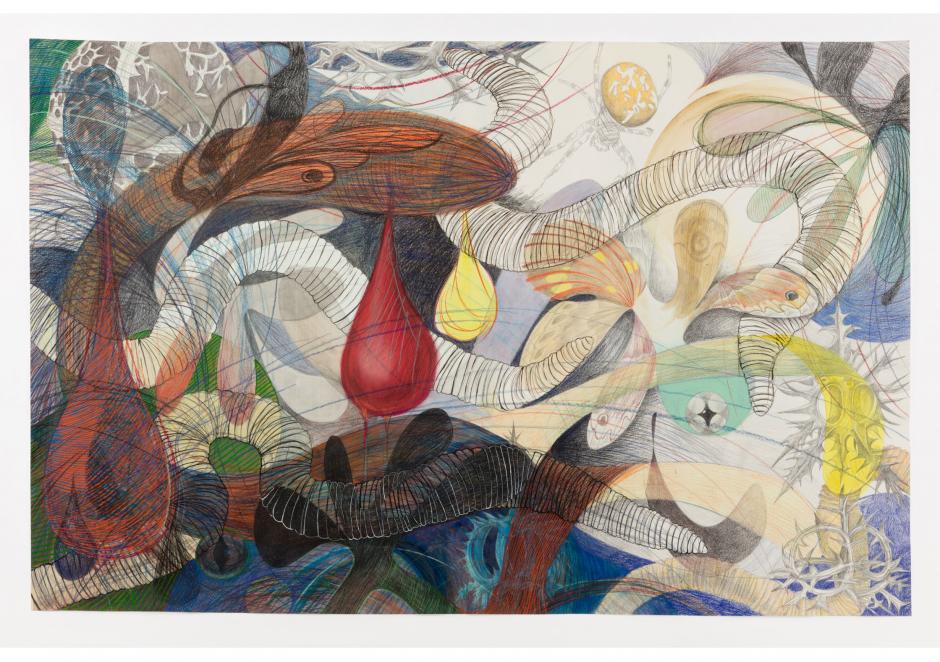 I work between drawing and painting to create compositions in which shadowy, biomorphic figures and delicate, foliated fragments mingle. While at Banff Centre, I created this series of new drawings, and 3D modelled sculptures derived from them. These works make reference to a history of discourses around constructing the 'natural' world; bodies, nature, environment and the tangled strings which often bind them together.
Sarah Davidson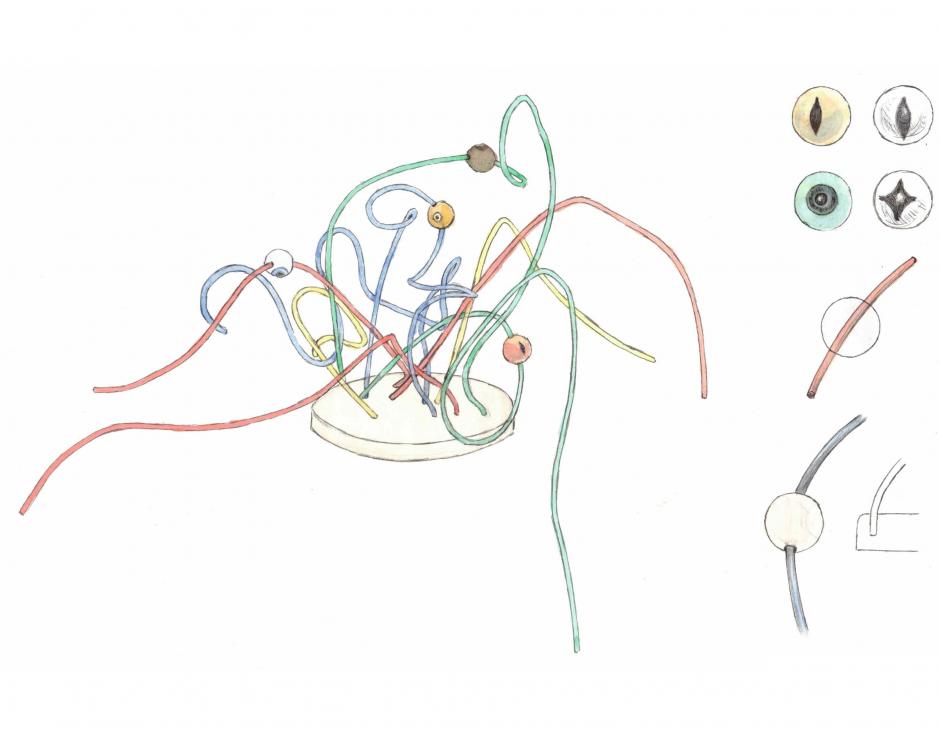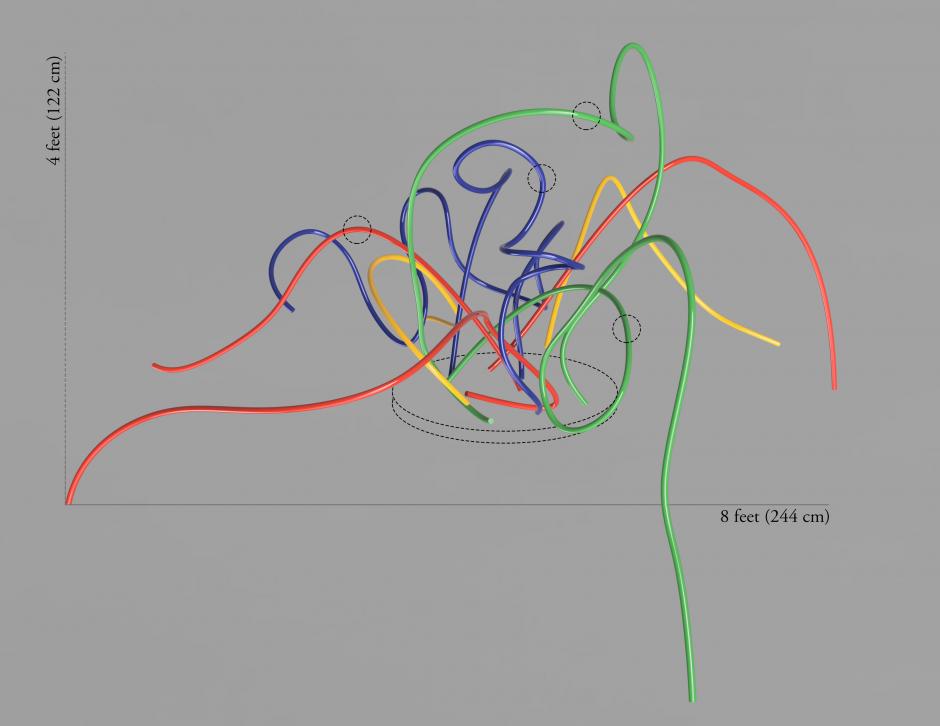 Sarah Davidson's residency was generously supported by the Tevie and Arliss Miller Scholarship.