Sasha Opeiko | Windsor, Ontario
Sasha Opeiko is based in Windsor ON, focusing on topics of ideology, speculative realism, melancholy and materiality of images. Her work spans across painting, drawing, video and installation. She holds a BFA from University of Windsor (2009) and a MFA from University of Victoria (2012). Her work has been exhibited at Artcite Inc. (Windsor), Thames Art Gallery (Chatham), MANIFEST (Cincinnati), Deluge Contemporary (Victoria) and Art Gallery of Peterborough (Peterborough). She has received several grants, including the Canada Council for the Arts Project Grants to Visual Artists (2015) and most recently the Ontario Arts Council Visual Artists Creation Projects Grant (2019).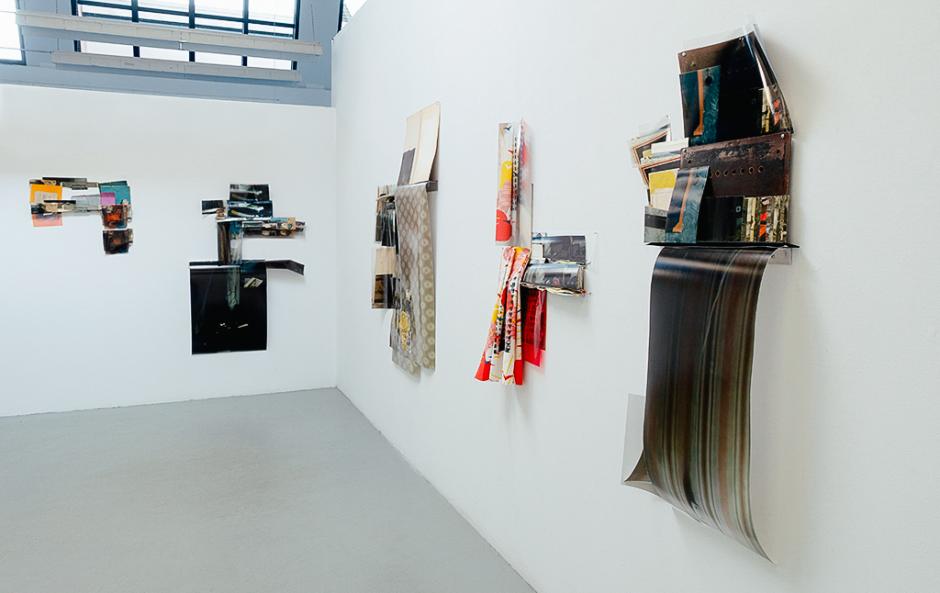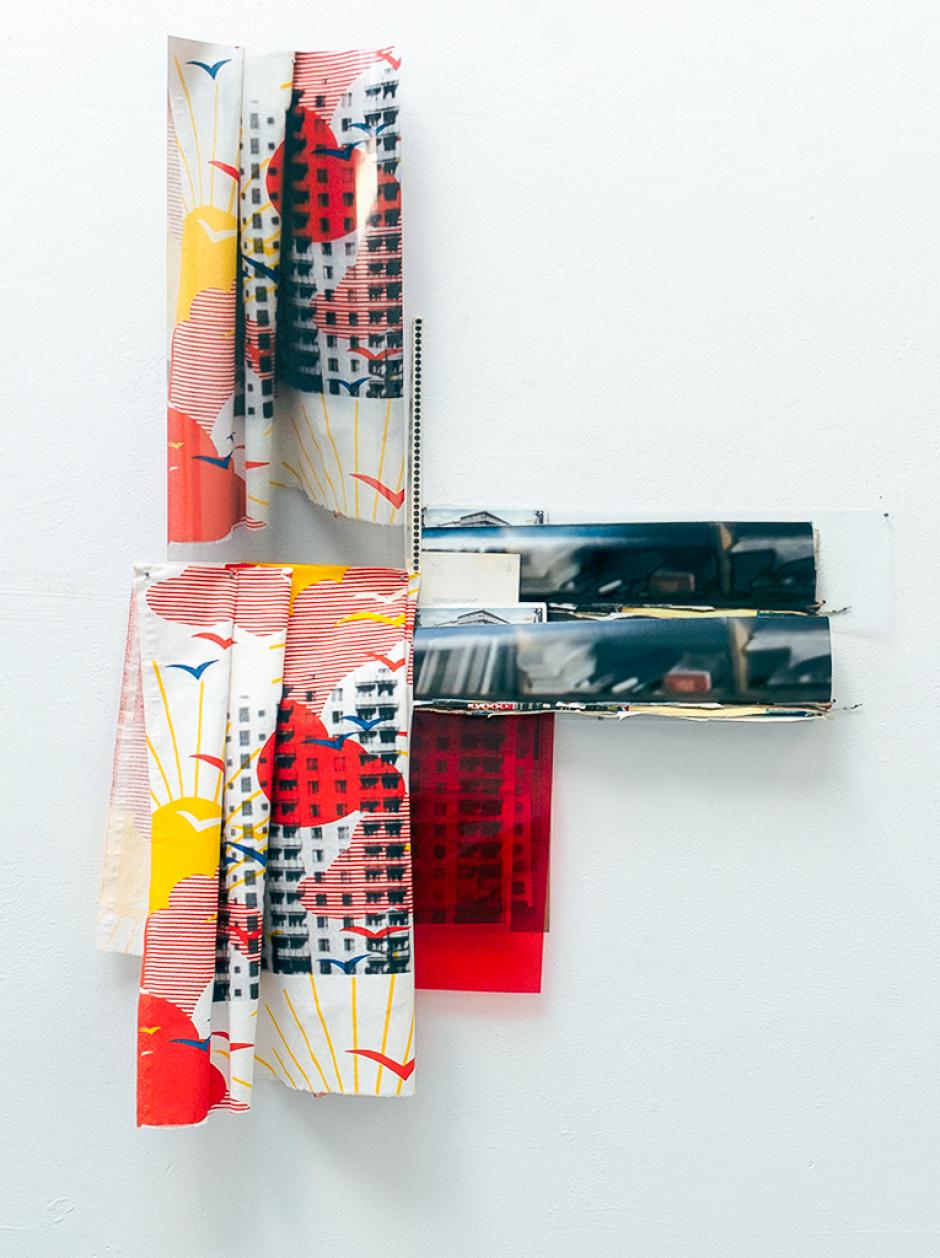 The project I developed at Banff Centre is titled Obraz, Obrez, Ostatok. Translated from Russian as "image, edge, remnant," it combines historic and cultural fragments from the Soviet-era, including domestic objects, images, memorabilia and film stills from the 1970s-80s. These wall-based installations examine nostalgia, consumerism, and the ideologically-driven production of culture. This project and residency were made possible through an Ontario Arts Council grant.
Sasha Opeiko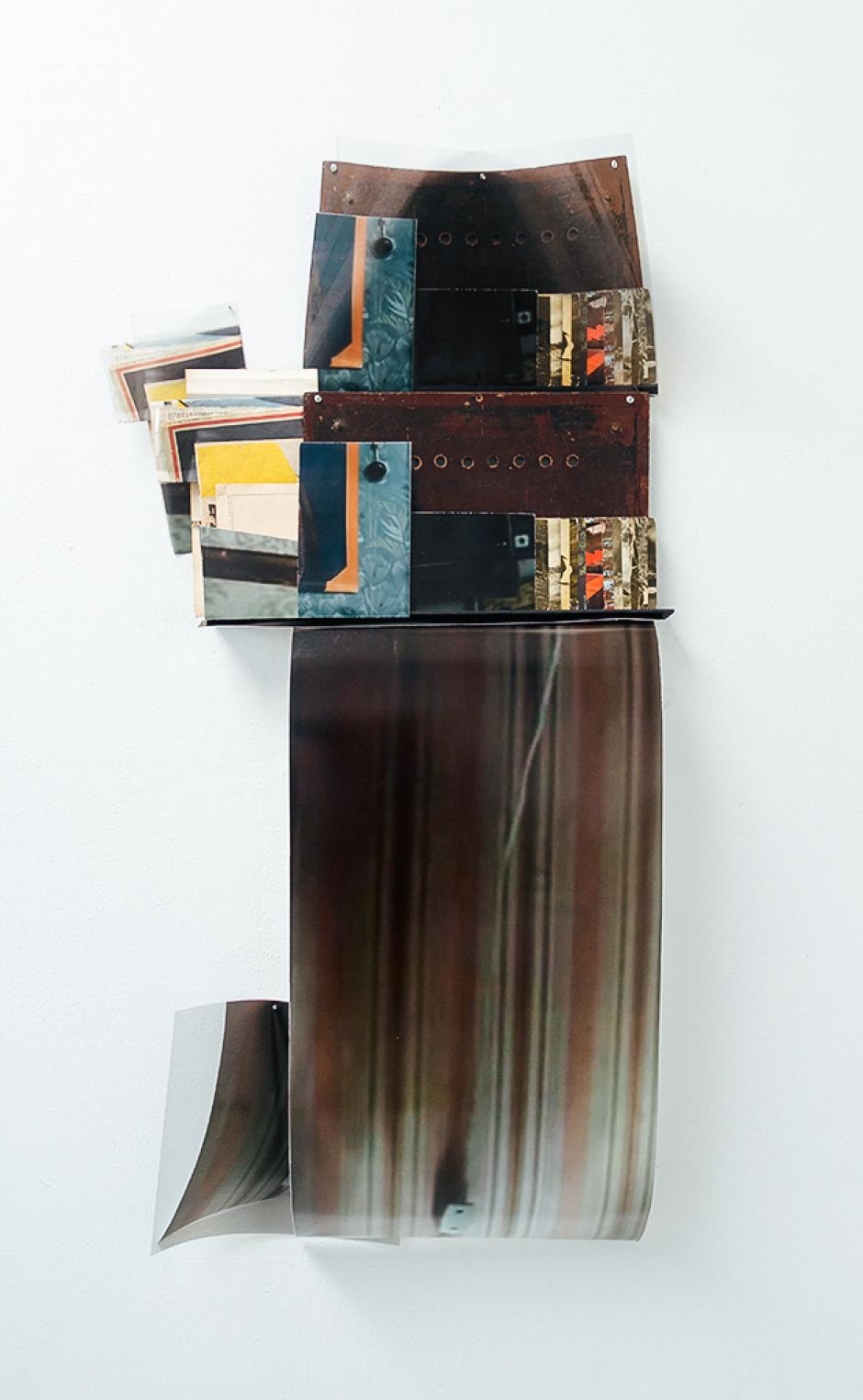 Sasha Opeiko's residency was generously supported by the Jeanne and Peter Lougheed Endowment.