2021 Award Winner: The Magnitude of All Things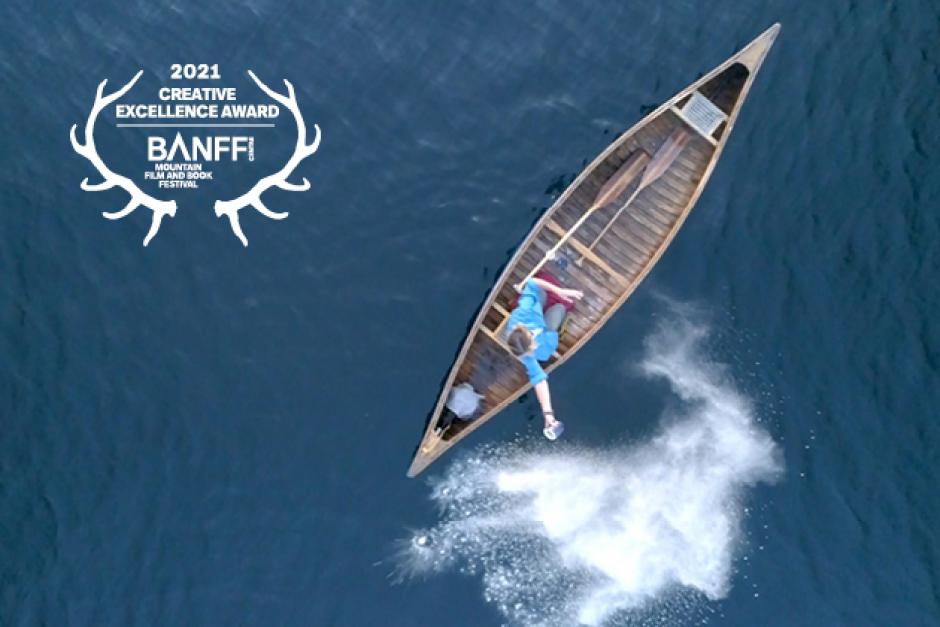 Creative Excellence Award: The Magnitude of All Things
Don't miss this virtual screening of the winner of the Creative Excellence Award from the 2021 Festival! 
Available for rent:
March 1 - 31 (Available worldwide)
Price: $12 CAD / $9.50 USD
The program has a 3-day rental period. (Time starts ticking once you start watching). 
The program ends after 3 days or on March 31, 11:59pm (MT), whichever comes first.  
The Magnitude of All Things
The Magnitude of All Things draws intimate parallels between the experiences of grief—both personal and planetary. Stories from the frontlines of climate change merge with recollections from the filmmaker's childhood on Ontario's Georgian Bay. What do these stories have in common? The answer, surprisingly, is everything.
Producer:
Jennifer Abbott, Henrik Meyer, Shirley Vercruysse, Andrew Williamson