2021 Award Winner: The Magnitude of All Things at Lux Cinema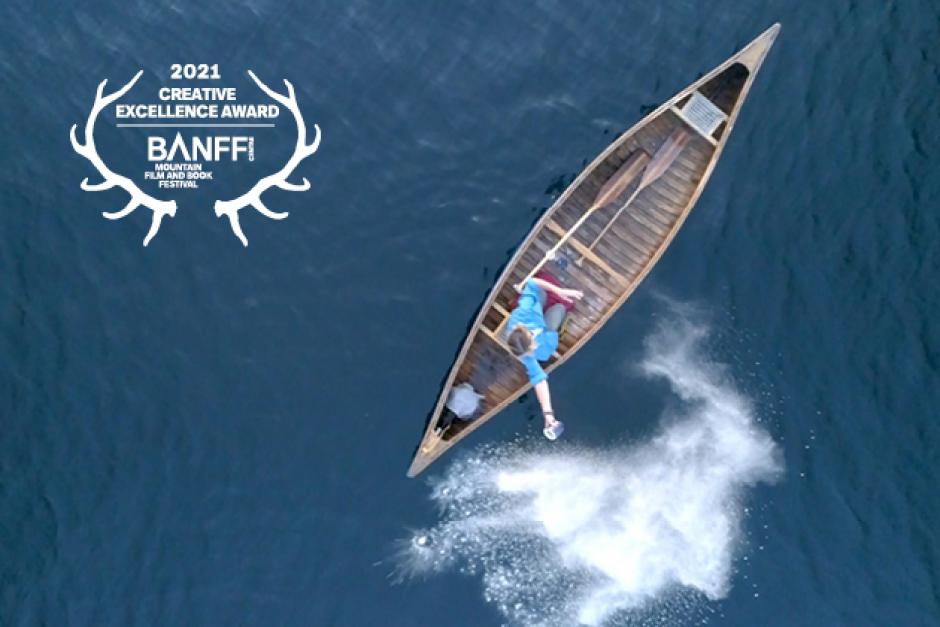 2021 Creative Excellence Award: The Magnitude of All Things
Don't miss this special screening of The Magnitude of All Things, winner of Creative Excellence Award at the 2021 Banff Centre Mountain Film and Book Festival. 
Lux Cinema Banff
229 Bear Street
Thursday, June 23, 6:30 pm
Price: $13 CAD
1 screening only!
Now On Sale
Get Tickets
 
The Magnitude of All Things
The Magnitude of All Things draws intimate parallels between the experiences of grief—both personal and planetary. Stories from the frontlines of climate change merge with recollections from the filmmaker's childhood on Ontario's Georgian Bay. What do these stories have in common? The answer, surprisingly, is everything.
Producer:
Jennifer Abbott, Henrik Meyer, Shirley Vercruysse, Andrew Williamson