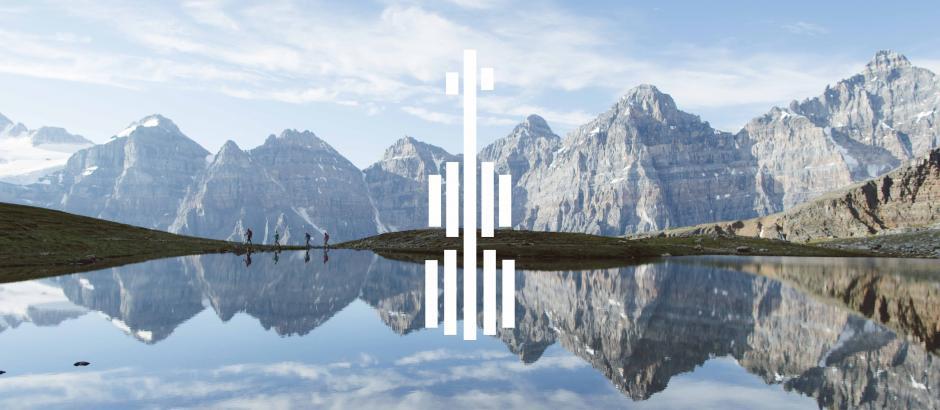 Media Release | April 29, 2022 | Banff, AB
A preliminary jury of internationally celebrated musicians has selected ten of the world's finest quartets to participate in the 14th Banff International String Quartet Competition (BISQC).
The ten competing quartets will be (in alphabetical order):
•    Abeo Quartet - USA 
•    Animato Kwartet – The Netherlands/Norway 
•    Balourdet Quartet - USA 
•    Dior Quartet – Israel/USA/Korea-Canada/St. Lucia 
•    Isidore String Quartet - USA 
•    Karski String Quartet – Belgium/Poland 
•    Opus13 – Norway/Sweden 
•    Quatuor Agate – France 
•    Sonoro Quartet – Belgium/Ireland 
•    Terra String Quartet – USA/Venezuela/Iceland/Australia 
Information about the Competing Quartets
Competitors will convene in Banff from Aug. 29 – Sept. 4, 2022, traveling from around the world and representing 16 countries.
 
They will showcase their exceptional skill during five intense musical rounds and vie for cash prizes and opportunities worth more than $500,000. All quartets invited to participate in the competition will be provided transportation from their home to Banff, as well as room and board for the duration of the competition.
We are thrilled to invite ten of the world's best emerging string quartets to Banff for the Banff International String Quartet Competition. It is hard to overstate how life and career changing these opportunities are for emerging ensembles, and how excited we are to be able to recognize the talents of BISQC musicians.
Barry Shiffman, Director, Banff International String Quartet Competition
The 'raison d'être' of Banff Centre is to provide opportunities such as these for creatives to grow and flourish in their craft. We are delighted to welcome these ten emerging quartets to this year's BISQ Competition.
Janice Price, President and CEO of Banff Centre
Prizes:
In addition to generous cash prizes, the three laureate quartets are offered residency opportunities at Banff Centre and, for the first prize laureates, a custom-designed three-year artistic and career development program which includes the Southern Methodist University Peak Fellowship Ensemble-in-Residence Prize, a two-year paid residency worth $200,000 CAD, as well as an Esterházy Foundation Residency with concerts at Haydn Hall in Eisenstadt and the Lucerne Festival. All seven quartets not advancing to the finals will receive a Christine and David Anderson Prize of $5,000.00 CAD.
 
Selection process:
Thank you to the Preliminary Jury for evaluating and selecting these ten quartets from from a competitive pool of worthy applicants.
Members of the 2022 BISQC Preliminary Jury are Aaron Boyd, Andrew Wan, and Andrew Yee.
Details on the application process, including biographies for the preliminary jury, can be found here:  BISQC 2022 Competitor Information | Banff Centre.
Event information:
Established in 1983 as part of Banff Centre's 50th anniversary, BISQC is a major celebration of chamber music in a festival format that attracts enthusiastic capacity audiences. Tickets for this year's event are almost sold out. The competition is held once every three years and this year's edition will be the first Banff International String Quartet presentation in Banff Centre's newly revitalized Jenny Belzberg Theatre. 
Directed by Barry Shiffman, BISQC is recognized as one of the premier chamber music competitions in the world and the largest event of its kind. A program of Banff Centre, BISQC is a career accelerator for all invited ensembles, thanks to its unparalleled exposure to concert presenters, managers, and broadcasters from North America.
 
This year's BISQ Competition schedule includes incredible highlights such as the Monday morning conversation with violinist and jury member James Ehnes (Chamber Music in my Life) and BISQC Director, Barry Shiffman.  Thursday evening sees an Alumni Gala Concert featuring James Ehnes, pianist Marc-André Hamelin, as well as 2019 co-winners Marmen Quartet and Viano String Quartet. As well, the Friday night Special Event Presentation of PUBLIQuartet's Reflections on Beauty, a piece that chronicle's the life of the first female African American self-made millionaire, Madam C.J. Walker, followed by bass-baritone Davóne Tines' celebrated Recital No. 1: MASS.
Available details on the schedule including biographies of special guests can be found here: Banff International String Quartet Competition | Banff Centre.
Past winners of BISQC include the Marmen Quartet and Viano String Quartet (2019); the Rolston Quartet (2016); the Dover Quartet (USA, 2013); the Cecilia String Quartet (Canada, 2010); the Tinalley String Quartet (Australia, 2007); the Jupiter String Quartet (USA, 2004); the Daedalus Quartet (USA, 2001); the Miró Quartet (USA,1998) and, the St. Lawrence String Quartet (Canada, 1992).
For media inquiries, including inquiries about a media pass for the 2022 BISQC event, please contact:
 
Casey Peirce
Director of Communications, Banff Centre for Arts and Creativity
casey_peirce@banffcentre.ca
403-431-0678
 
With Support From:

Member Of: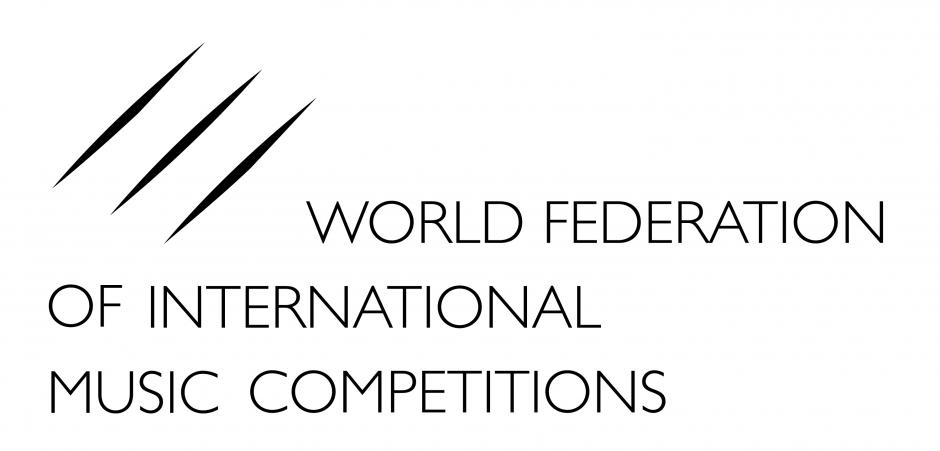 We acknowledge, with deep respect and gratitude, our home on the side of Sacred Buffalo Guardian Mountain. In the spirit of respect and truth, we honour and acknowledge the Banff area, known as "Minhrpa" (translated in Stoney Nakoda as "the waterfalls") and the Treaty 7 territory and oral practices of the Îyârhe Nakoda (Stoney Nakoda) – comprised of the Bearspaw, Chiniki, and Wesley First Nations – as well as the Tsuut'ina First Nation and the Blackfoot Confederacy comprised of the Siksika, Piikani, Kainai. We acknowledge that this territory is home to the Shuswap Nations, Ktunaxa Nations, and Metis Nation of Alberta, Region 3. We acknowledge all Nations who live, work, and play here, help us steward this land, and honour and celebrate this place.
About Banff Centre for Arts and Creativity
Founded in 1933, Banff Centre is a learning organization built upon an extraordinary legacy of excellence in artistic and creative development. What started as a single course in drama has grown to become the global organization leading in arts, culture, and creativity across dozens of disciplines. From our home in the stunning Canadian Rocky Mountains, Banff Centre for Arts and Creativity aims to inspire everyone who attends our campus - artists, leaders, and thinkers - to unleash their creative potential and realize their unique contribution to society through cross-disciplinary learning opportunities, world-class performances, and public outreach.