Banff Centre's Banff International String Quartet Competition: a "bright light" amidst Covid gloom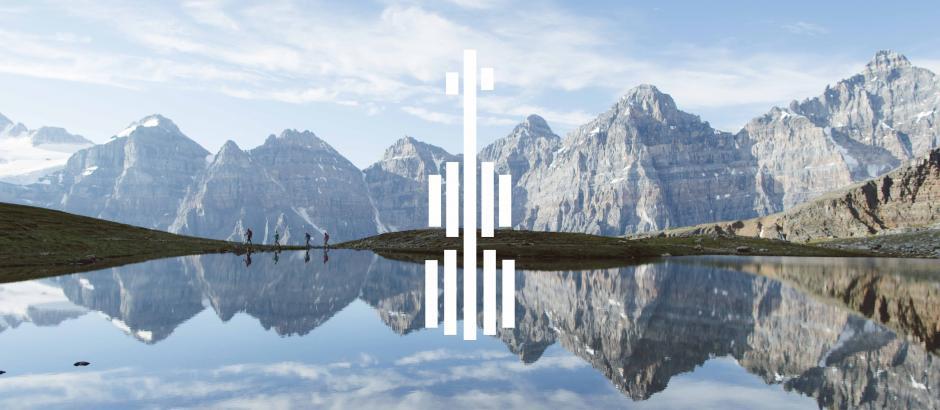 Media Release | February 14, 2022 | Banff, AB
As Alberta and much of Canada navigate the most recent wave of the COVID-19 pandemic, ticket sales for the Banff International String Quartet Competition are showing audience optimism and bucking ticket sale trends elsewhere. The 2022 competition is scheduled for Aug. 29 to Sept. 4, 2022, and ticket sales are outpacing previous years by almost double. Like Banff Centre's other regular events, including the Banff Centre Mountain Film and Book Festival, the BISQ Competition is consistently an extremely popular program, which reliably sells out early.
We have a legendary audience that lives and breathes every moment of BISQC. The transformative power of exceptional music-making, combined with meaningful community and beauty of place, has never been more appealing than today. The enthusiastic response to this year's BISQC on-sale is a fantastic sign of hope for both musicians and music- lovers.
Barry Shiffman, Director, Banff International String Quartet Competition
BISQC 2022 sales have opened at a brisk pace compared to a similar time frame in 2019. In the first two weeks of 2019's BISQC sales, Banff Centre's Box Office sold 137 competition ticket packages compared to more than 244 in the first two weeks of sales in 2022; this represents an 80% increase compared to 2019.
Established in 1983 as part of Banff Centre's 50th anniversary, BISQC is a major celebration of chamber music in a festival format, attracting enthusiastic capacity audiences. The competition is held once every three years and the 2022 event will be the first Banff International String Quartet presentation in Banff Centre's newly revitalized Jenny Belzberg Theatre.
I am certain that the BISQ musicians and audience members alike will be impressed by the acoustics, sound system, aesthetics, and the comfortable seating in Banff Centre's state-of-the-art, revitalized Jenny Belzberg Theatre. We can't wait to welcome everyone to the beautiful space.
Janice Price, President and CEO, Banff Centre for Arts and Creativity
This year's BISQ Competition schedule includes incredible highlights such as the Friday night Special Event Presentation: Davóne Tines' celebrated Recital No. 1: MASS, PUBLIQuartet's Reflections on Beauty and the Monday morning conversation featuring James Ehnes (Chamber Music in my Life) with BISQC Director, Barry Shiffman. Thursday evening sees an Alumni Gala Concert featuring violinist James Ehnes, pianist Marc-André Hamelin, as well as 2019 co-winners Marmen Quartet and Viano String Quartet.
Available details on the schedule including biographies of special guests can be found here: Banff International String Quartet Competition | Banff Centre.
With Support From:

Member Of: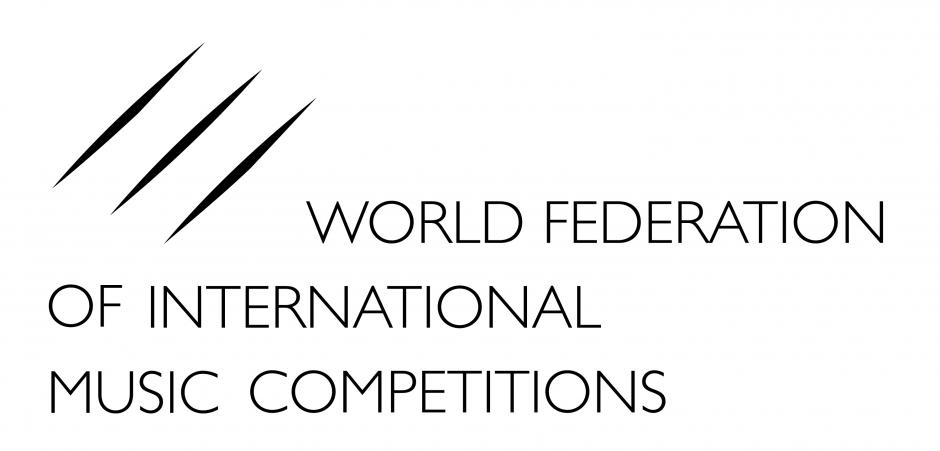 We acknowledge, with deep respect and gratitude, our home on the side of Sacred Buffalo Guardian Mountain. In the spirit of respect and truth, we honour and acknowledge the Banff area, known as "Minhrpa" (translated in Stoney Nakoda as "the waterfalls") and the Treaty 7 territory and oral practices of the Îyârhe Nakoda (Stoney Nakoda) – comprised of the Bearspaw, Chiniki, and Wesley First Nations – as well as the Tsuut'ina First Nation and the Blackfoot Confederacy comprised of the Siksika, Piikani, Kainai. We acknowledge that this territory is home to the Shuswap Nations, Ktunaxa Nations, and Metis Nation of Alberta, Region 3. We acknowledge all Nations who live, work, and play here, help us steward this land, and honour and celebrate this place.
About Banff Centre for Arts and Creativity
Founded in 1933, Banff Centre is a learning organization built upon an extraordinary legacy of excellence in artistic and creative development. What started as a single course in drama has grown to become the global organization leading in arts, culture, and creativity across dozens of disciplines. From our home in the stunning Canadian Rocky Mountains, Banff Centre for Arts and Creativity aims to inspire everyone who attends our campus - artists, leaders, and thinkers - to unleash their creative potential and realize their unique contribution to society through cross-disciplinary learning opportunities, world-class performances, and public outreach.