Participants in residency programs and most workshops stay at Banff Centre for the duration of their program. The residential aspect of our programs means you can take part in the Centre's larger artistic community while we take care of day-to-day concerns like cooking and cleaning.
Rooms have all the amenities of a hotel, furnishings, work desk and chair, bath and/or shower, towels, bedding, phone, radio/alarm clocks, housekeeping services, and expansive windows that allow participants to enjoy the full beauty of Banff Centre's natural setting. Over 150 rooms are available in two residence halls. Wireless internet is available throughout the campus.
Standard Single and Shared Accommodation
Lloyd Hall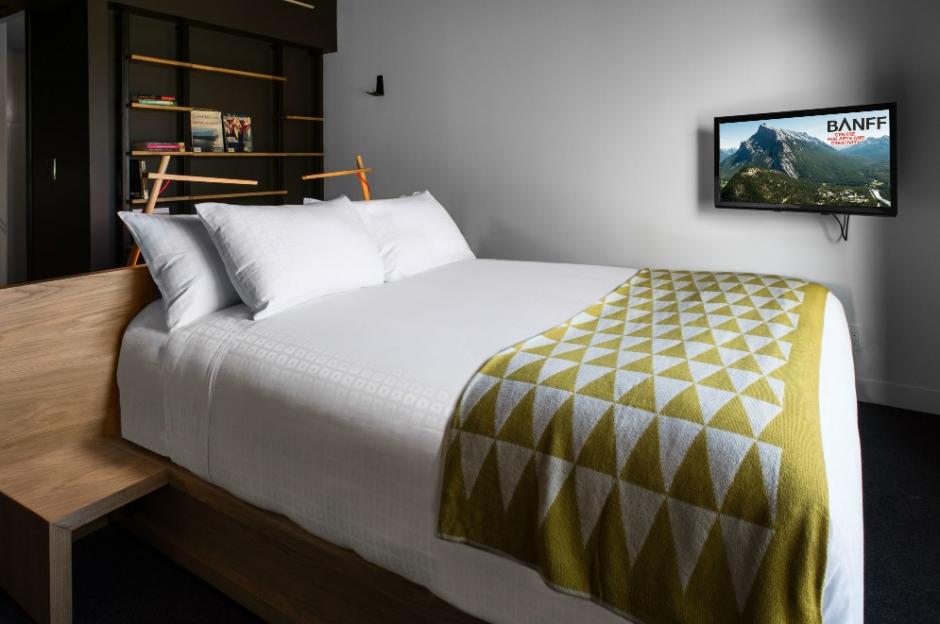 Set in the middle of Banff Centre's mountainside campus, Lloyd Hall offers comfortable, recently renovated hotel-style rooms. Rooms offer queen sized beds, a private bathroom, and a TV. Lounges, common areas, and laundry facilities are located in the building. 
Professional Development Centre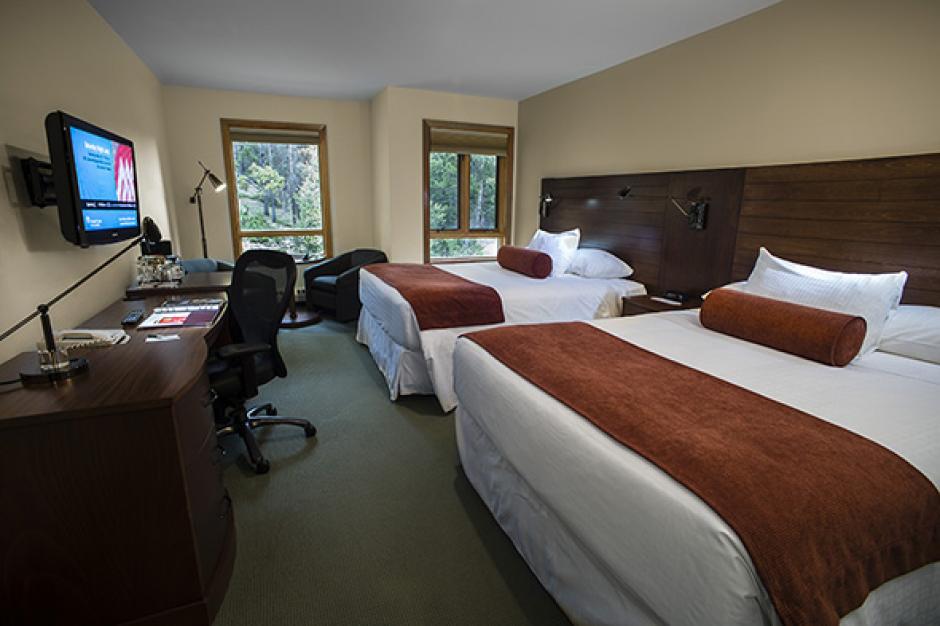 Centrally located, the Professional Development Centre (or PDC as it's commonly referred to) is home to the Front Desk and main reception for the Banff Centre. Accommodations in PDC are designed with pine timber frames, a welcoming stone fireplace, and expansive windows reflecting the light and natural woodland setting. Rooms have either one king bed or two queen beds with private bathrooms, a TV, and a sitting area. 
Chalet Style Single and Shared Accommodation
Farrally Hall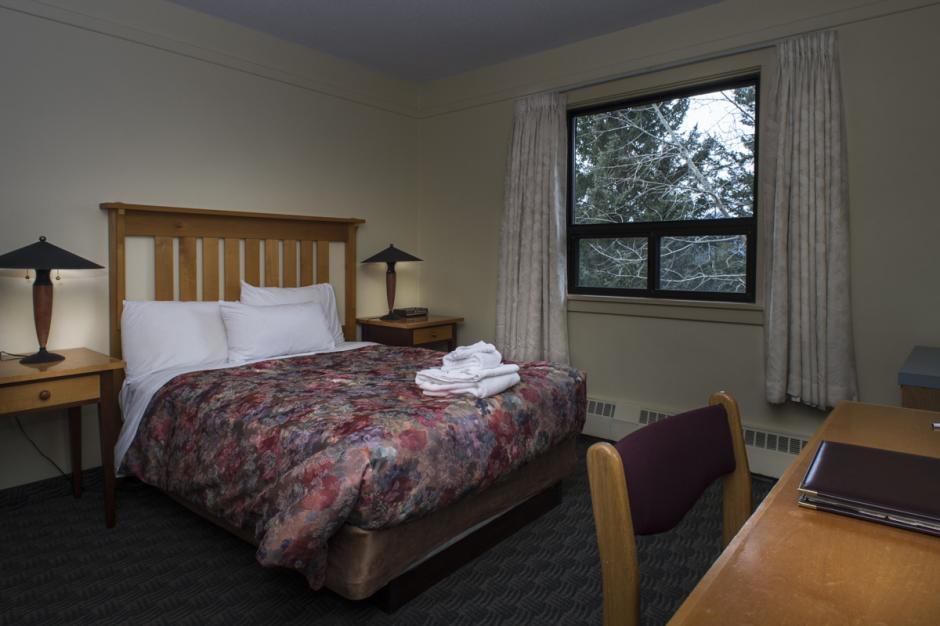 Farrally Hall offers dormitory-style rooms in one of Banff Centre's original historic chalets. Residents have access to a common lounge and kitchen area with a TV, outdoor patio, piano, and fireplace. Rooms offer either one queen or two twin beds, and have private or shared bathrooms.
Rocky Mountain Cooperative Housing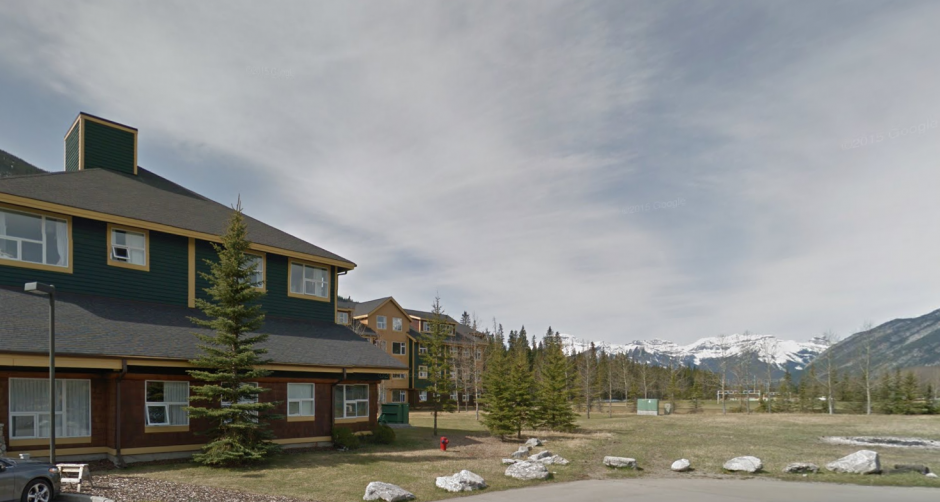 Rocky Mountain Cooperative Housing (RMCH) is located on the banks of the Bow River and is about a 20-minute walk to/from Banff Centre. As available accommodation space is limited, no one living in practicum program accommodation can be guaranteed a single bedroom or apartment. Most RMCH bedrooms are shared spaces with two practicum participants each and up to four participants to an apartment. None of the housing at the RMCH is family oriented.
Each unit is fully furnished and includes cable, linens, three appliances, and complete kitchenware. There is no wireless internet available at the RMCH. You will be responsible for setting up your own internet service. The RMCH is a secured building with parking and laundry facilities. You will receive detailed information about the facility upon acceptance. You will be required to sign a Housing Agreement that outlines residency guidelines. A $200 deposit is required.
The RMCH Housing Coordinator will check you in, give you a residential orientation, and provide you with a housing information booklet.
Contact Us
For questions about accommodations at Banff Centre, please contact:
Email:
registrars_office@banffcentre.ca
Phone:
403.762.6180
Address:
Banff Centre for Arts and Creativity
107 Tunnel Mountain Drive
Box 1020
Banff, Alberta
Canada
T1L 1H5