Banff Centre Mountain Film Festival World Tour Magazine 2021-22
Welcome.
Who knew that when we entered into the world of COVID-19 in the spring of 2020, we would still be battling, adapting, and facing unseen challenges over a year later. Our human resilience has been tested, and our outdoor community has been forgiving, stronger, and determined to conserve wild places more than ever before. Being outside has never meant as much as it does now.

The Banff Centre Mountain Film and Book Festival, along with our World Tour, has had to engage in creative ways to bring the films to you. It may seem easy to put the films online, but of course, nothing is ever easy in a time of crisis. I'm happy to say that we too, have remained resilient and had an extremely successful year with our new virtual screening platform despite many hurdles along the way. Our World Tour Team has designed and created new delivery systems with multiple options for scenarios in different countries, all with independent health and safety measures in place – a monumental task when over 1100 screenings must be considered.

In Banff, our hybrid Festival plans evolve daily as we try to create the best possible pieces of a much-loved annual industry event. We've never been thrown so many curveballs, all at once, for such a long game of pivot and pivot again. But, despite having to cancel or postpone shows around the world and here at home, the films were and are seen by many, and we are grateful to you, our audience, for keeping the faith and for ensuring that the show will go on, regardless of what iteration it takes.
Our kudos must also go out to the filmmakers who continue to provide us with outstanding content year after year, even amidst a global pandemic. All indicators suggested that 2021 and 2022 would not be strong years for film completion with production crews and athletes in lockdown, but I've never been happier to be proven wrong. The films submitted to this year's competition are better than ever, and just what you might expect in a 'normal' year.

All this goes to show us, that in an ever-changing world, there are some things you can depend on. Determination, inspiration, and creativity all reign supreme, and the stories and films showcased at this year's Festival and on tour, are case in point. We truly hope you will enjoy this year's Festival no matter where you are in the world and how you watch, whether from the comfort of a local theatre or if you choose to bring all the epic adventures into your own home.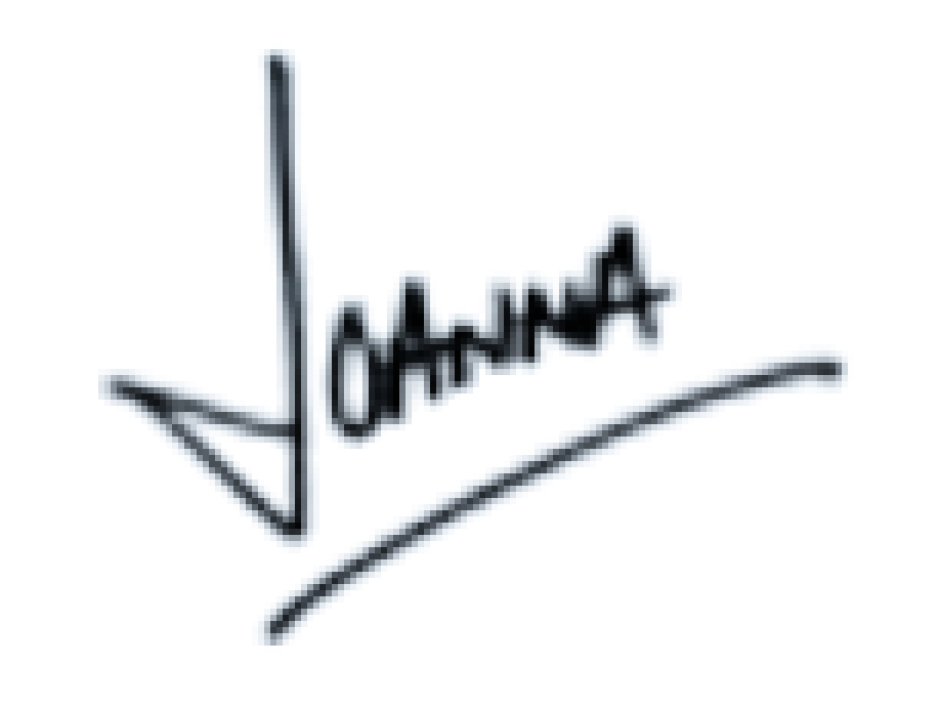 Much love and gratitude,

Joanna Croston
Festival Director
Land Acknowledgement Banff Centre for Arts and Creativity is located in Treaty 7 territory. We acknowledge the past, present, and future generations of Stoney Nakoda, Blackfoot and Tsuut'ina Nations who help us steward this land, as well as honour and celebrate this place.

Stories
__
Contest

We have an incredible contest that offers two great travel packages plus other exciting prizes from Festival Partners!

Enter to Win
Heard From Around the World
The Banff Film Festival is one of those adventures where you don't know what to expect except for you know it will be in a beautiful place, with interesting people, trying things you would never try, for reasons that are not quite clear. It is a reminder that the reason we are here is to go do something interesting, whether it is filmed or not.
Spokane, Washington
---
Inspirational, motivational, cultural. The world according to Banff.
Kamloops, British Columbia
---
I have enjoyed Banff Film Festival for years. It comes at a great time in the winter when we appreciate the inspiration to be outdoors. It is both exciting and warming to the heart. Many films have actually changed my life with their stories, soundtrack, and visuals.
Lebanon, New Hampshire
---
In a year that took so much, it was very powerful to still have access to one my favorite things, although packaged & experienced very differently... Thank you for making this year's festival happen, against all the odds. It meant more to us than I ever thought it would.
Cleveland, Ohio
---
As a family who hasn't missed the Banff Film Festival for the past 15+ years, we were thrilled to be able to watch safely in our home this year. Of course we missed the stoke of the crowd and the hopefulness of winning some sweet swag, but [we] sure didn't have to worry about the Covid. Thank you!
Richmond, Virginia
---
...Keep it live and keep it virtual. Calgary, Alberta

---
Because of the year 2020, I needed to be reminded of our larger global community... men and women who are fearless, adventurous, creative, inspirational. Banff, you have given us that! We had tears in our eyes, because we were reminded to...GET OUT THERE! DON'T BE AFRAID! CHALLENGE YOURSELF! LOOK WHAT CAN BE DONE...Thank you!
New London, Connecticut
---
... I hope to one day ride my motorcycle up to Banff and join you in person for the festival and who knows maybe submit a movie about the unpredictable adventure. Thank you so much for keeping the festival alive...
Mark Marcusen, Salt Lake City, Utah
---