Employee Perks and Benefits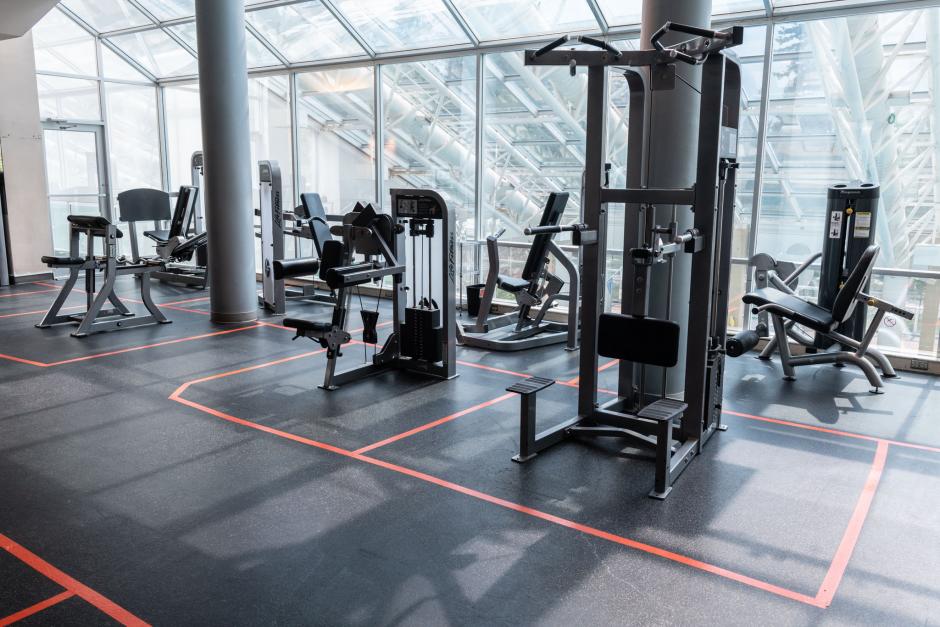 Banff Centre offers employees professional development opportunities, a supportive work environment, quality employee housing, an employee cafeteria, subsidized fitness memberships, employee events such as our annual Service Celebration and our yearly Holiday Party, and free or reduced admission to many Banff Centre concerts, films, lectures, and exhibitions. In addition, the Banff Centre offers a comprehensive benefits package to all of its full-time salaried employees and eligible hourly employees who have accrued 2,000 hours of employment. Eligibility is outlined in the Collective Agreement between Banff Centre and the Canadian Union of Public Employees, Local 4318.
The package includes:
life insurance
accidental death and dismemberment
long term disability
extended health care
dental care
out-of-country coverage
prescription drug coverage
Optional access to additional employee life, dependent and spousal life insurance
Eligible salaried employees are also enrolled in one of two defined benefit pension plans. Both the employee and the Banff Centre contribute to the plan. Contributions are based on a percentage of the employee's salary. At retirement, the plan provides a guaranteed monthly income based on the employee's length of service and highest five year average salary.
Banff Centre also offers an Employee and Family Assistance Plan for all staff. This service provides employee with confidential 24 hour access to a wide variety of support services such as counseling, referrals, information resources, and much more. Services can be accessed in person, by telephone, or by the internet.
Employees of the Banff Centre enjoy reduced membership rates to the Sally Borden Fitness and Recreation Centre.
Contact Us
For questions about jobs at Banff Centre please contact careers@banffcentre.ca
For all other HR enquiries, contact Human_Resources@banffcentre.ca
Phone (403) 762-6177
Fax (403) 762-6677
107 Tunnel Mountain Drive
Box 1020, Stn 19
Banff, Alberta
Canada, T1L 1H5