Banff Festival Chamber Orchestra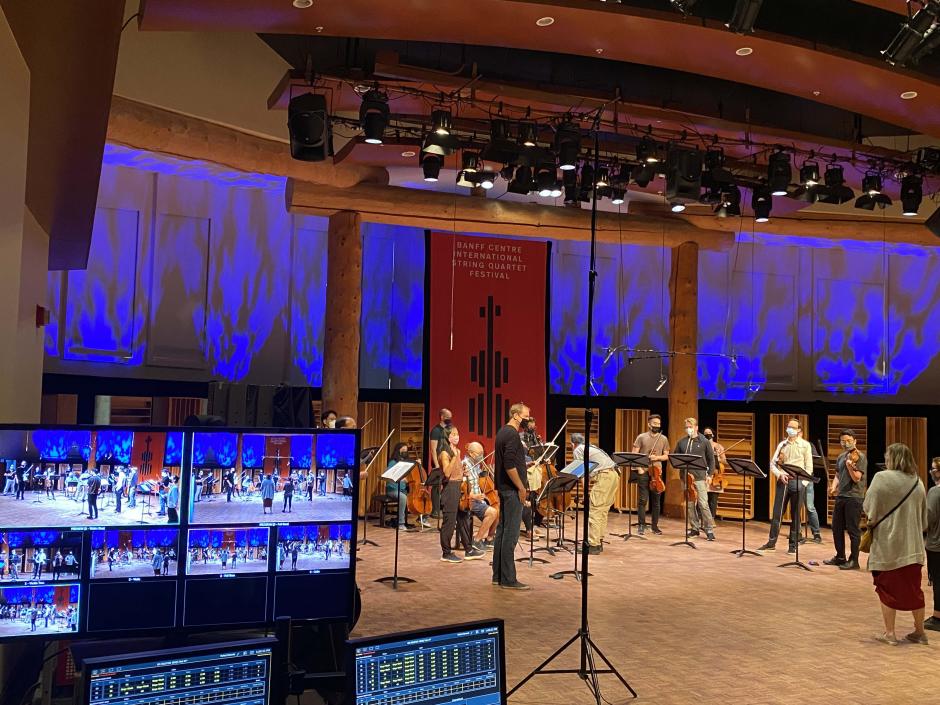 Missed the event? Recordings are now available. 
Watch Recording
Featuring an extraordinary group of world-class chamber musicians, the Banff Festival Chamber Orchestra come together to present a spectacular final concert of the Festival. These musicians represent some of the finest performers in Canada, exhibiting their skill and dedication through this intimate chamber orchestra presentation.

This event is recorded on site at Banff Centre for Arts and Creativity.
Two Pop Songs on Antique Poems (2015) | Dinuk Wijeratne (b. 1978)
I. A letter from the After-life
Postcards from the Sky (1996) | Marjan Mozetich (b. 1948)
Unfolding Sky
Weeping Clouds
A Messenger
Serenade for Strings in E minor, Opus 20 (1982) | Edward Elgar (1857-1934)
Allegro piacevole
Largetto
Allegretto
Chamber Symphony in C minor, Op. 110a (1960) | Dmitri Shostakovich (1906-1975), arranged Rudolf Barshai 
Largo  
Allegro molto
Allegretto
Largo
Largo
Terrence Tam, Violin
Jonathan Crow, Violin
Andrew Wan, Violin
Diana Cohen, Violin
Byungchan Lee, Violin 
Min-Jeong Koh, Violin
Robert Uchida, Violin
Luri Lee, Violin
Barry Shiffman, Violin
Keith Hamm, Viola
Marina Thibeault, Viola
Hezekiah Leung, Viola
Julie Hereish, Cello
Arnold Choi, Cello
Estelle Choi, Cello
Sam Loeck, Bass
View all biographies below. 


With support from: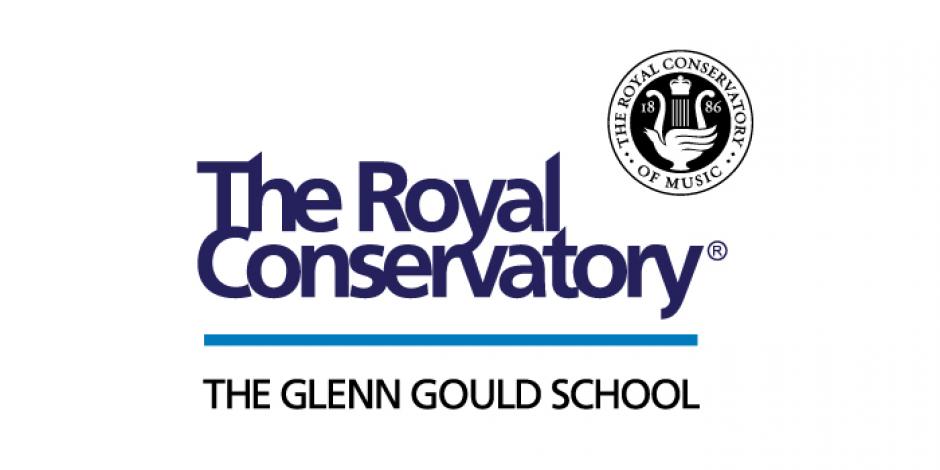 Chamber Symphony in C minor, Op. 110a (1960) by Dmitri Shostakovich, arranged by Rudolf Barshai presented under license from G. Schirmer Inc. and Associated Music Publishers, copyright owners.